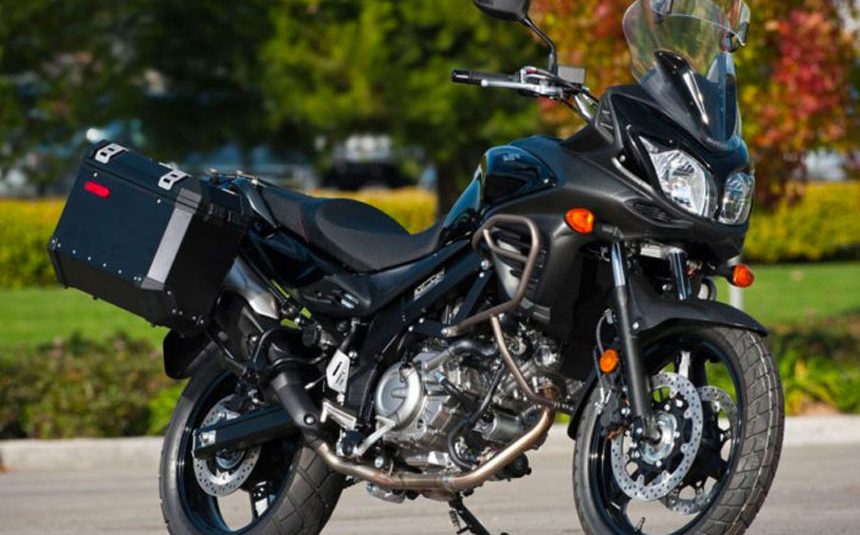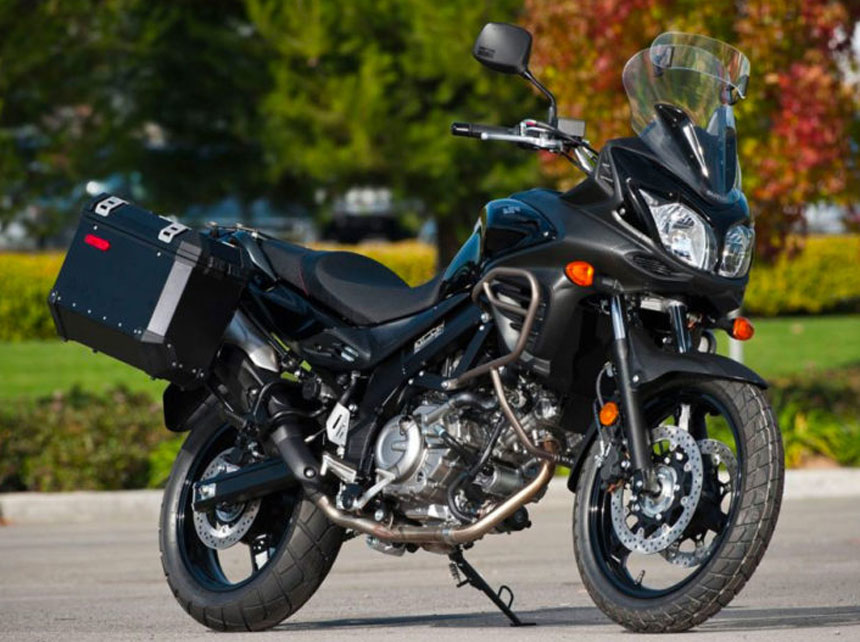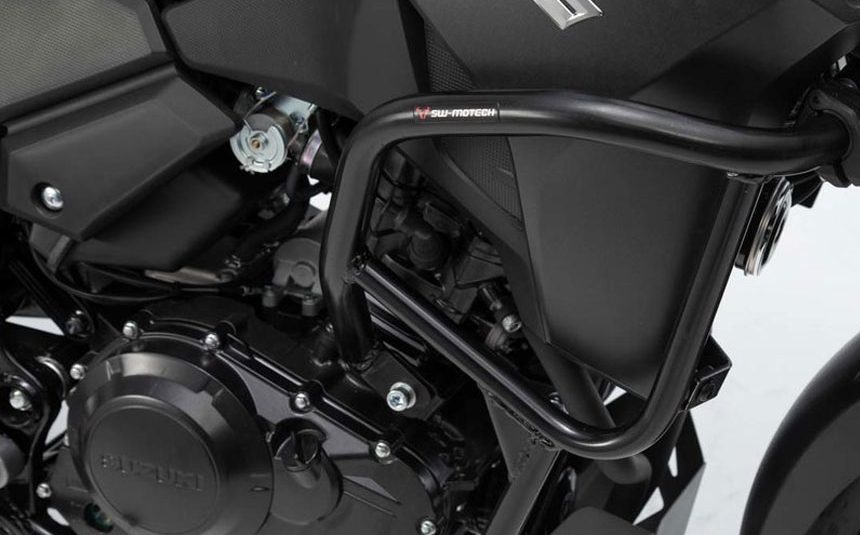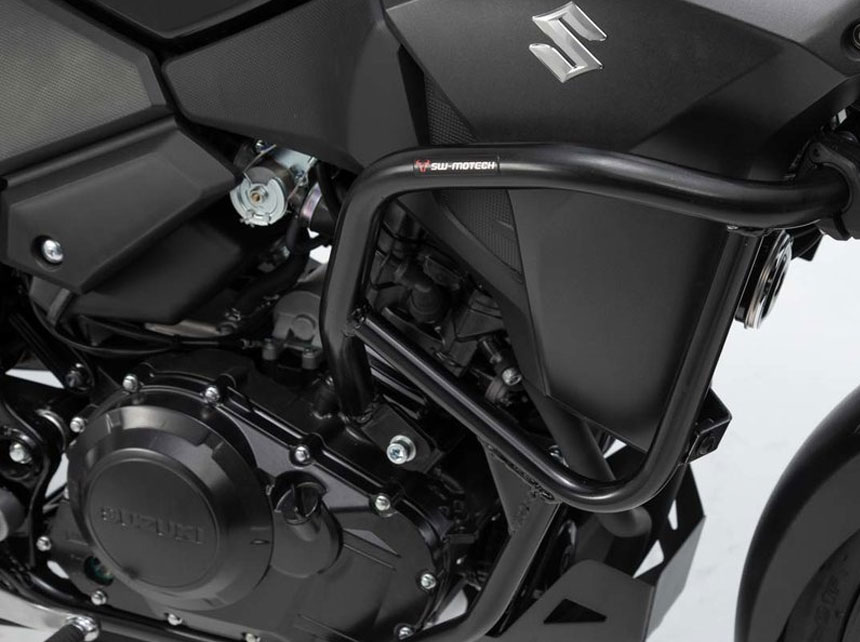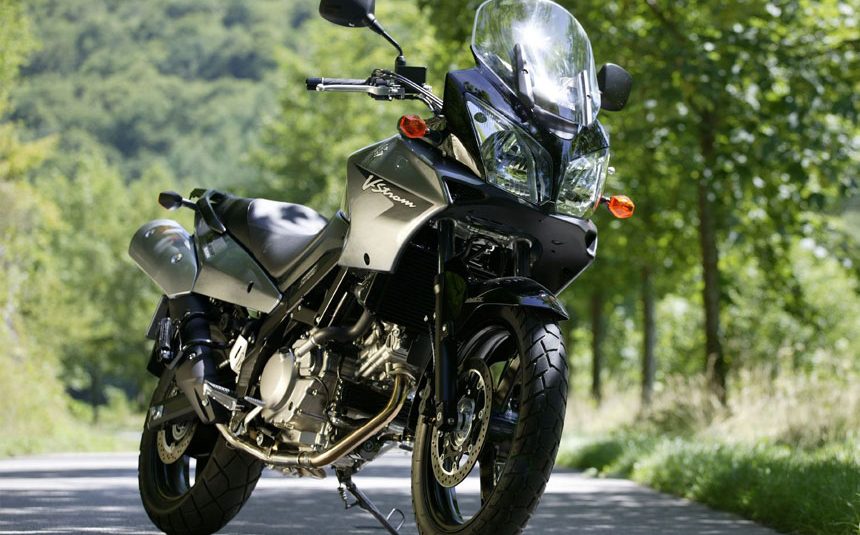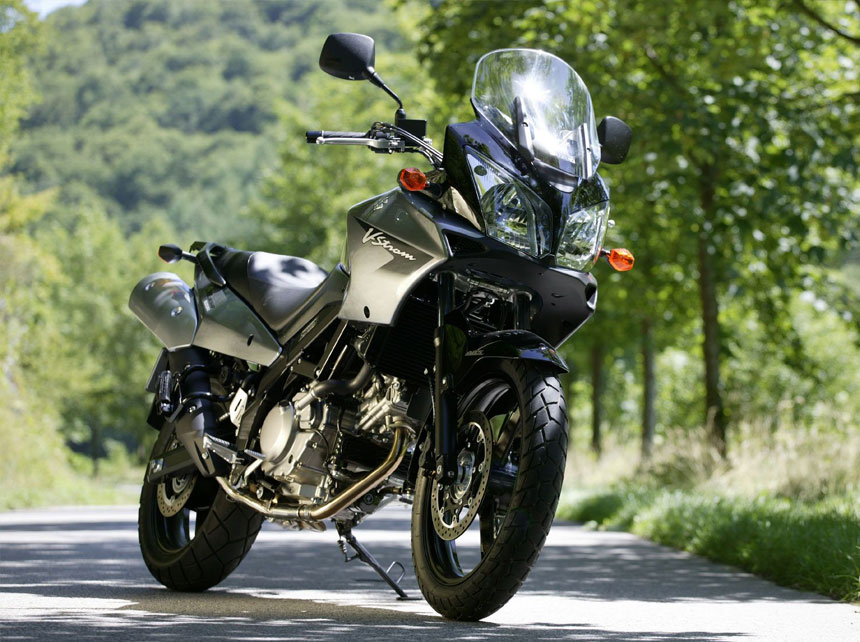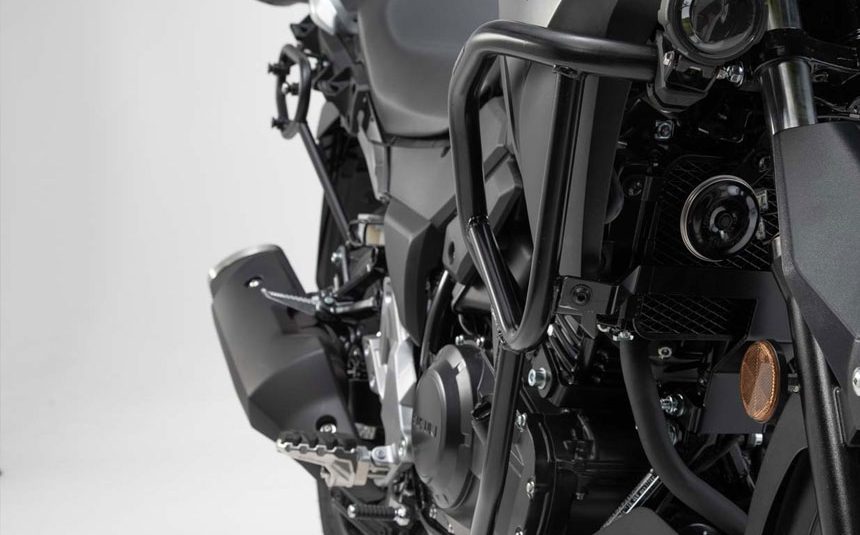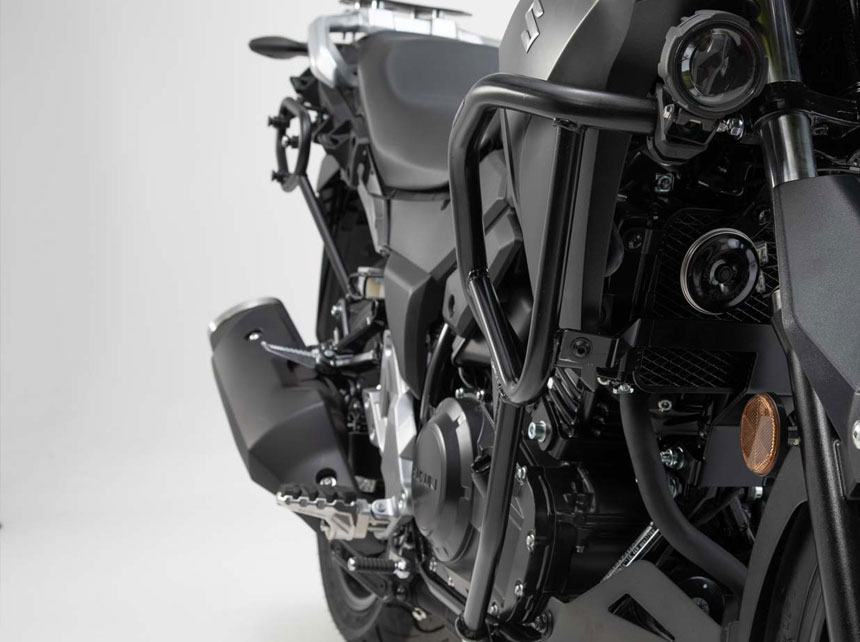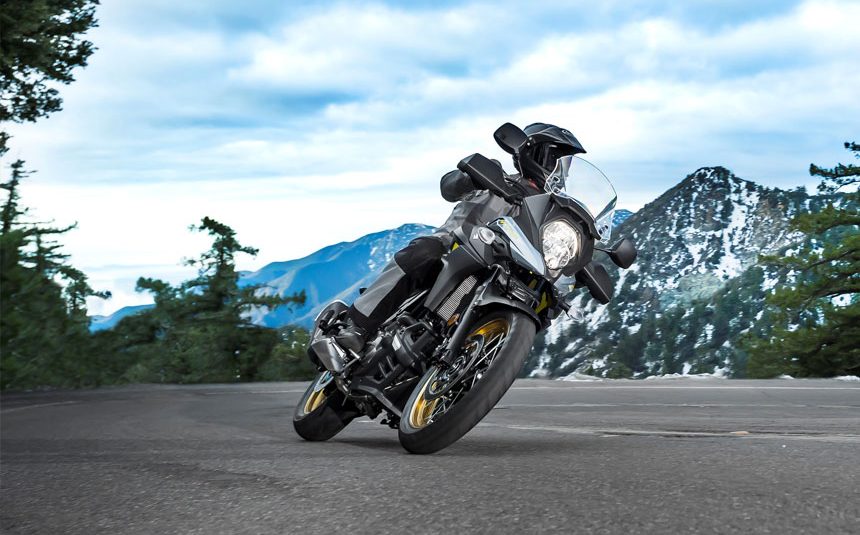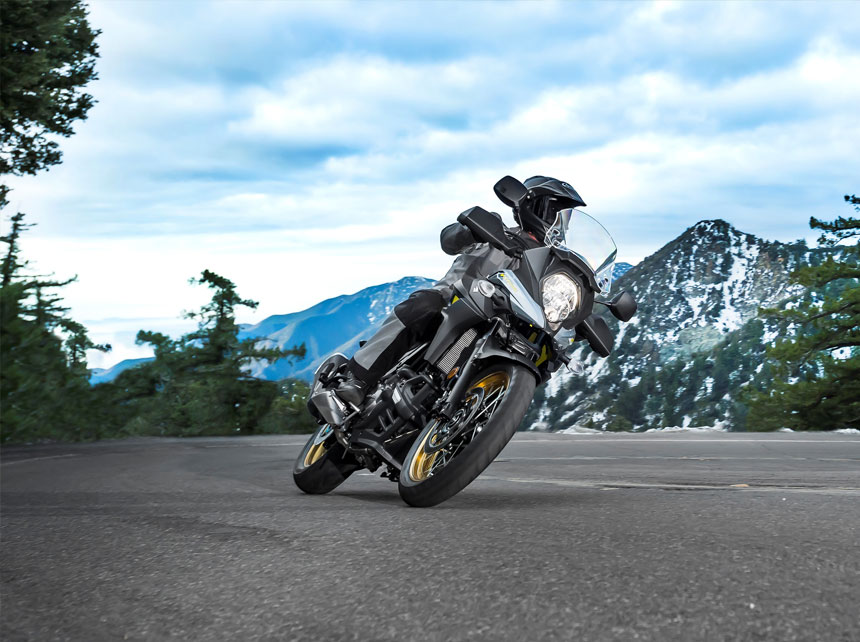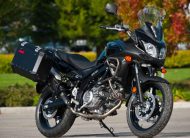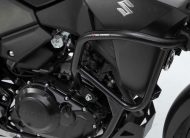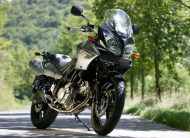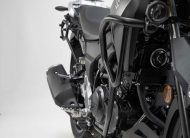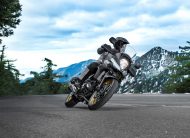 Rental Requirements
General Information
Availability: Daily & Multi-Day
Age Requirement: 23 & older
License Requirement: M2,  M or any foreign country Motorcycle license
Pick-up Location: Mississauga (unlimited km included)
Pick up time: Anytime after 9 am
Drop off time: Anytime before 9 am
Mandatory liability insurance $9.99/day
Monday-Thursday: $179 /day plus tax
Weekend Rental: 3 day minimum $499/3 days plus tax
Weekly Rental: $999/7 days plus tax
Refundable Security Deposit: $1,500
Accepted Payment Methods: VISA, MasterCard, AMEX, Debit, Cash
To book Suzuki V Strom please call (416) 992 9809 or (647) 880-5916.
The Suzuki V-Strom 650 was designed with more than comfort in mind. Over the previous generation, it enhanced the running performance and in-town versatility of the popular V-Strom brand.
The 645cc, v-twin engine features outstanding performance in low-to mid rpm range and has impressive styling that stands out in form and function.
The V-Strom 650 ABS is an environmentally friendly vehicle that has excellent fuel economy for daily commuting and weekend touring. The Suzuki V-Strom 650 is just what you dreamed of to tackle on your exotic getaway.