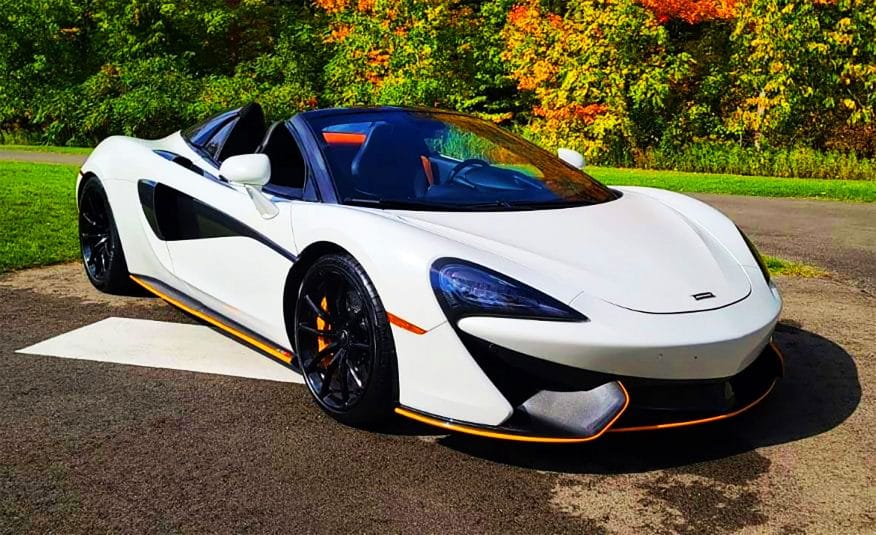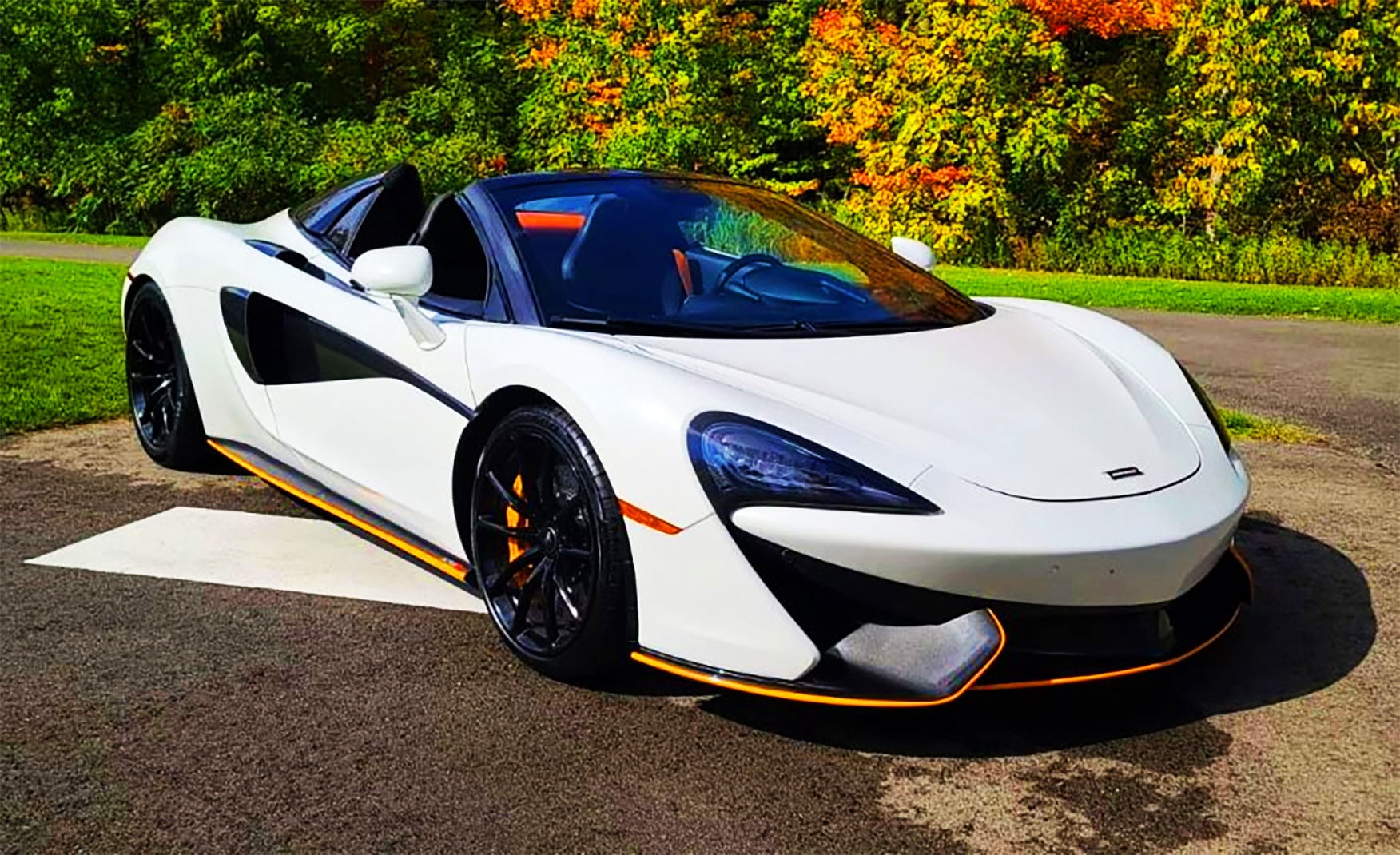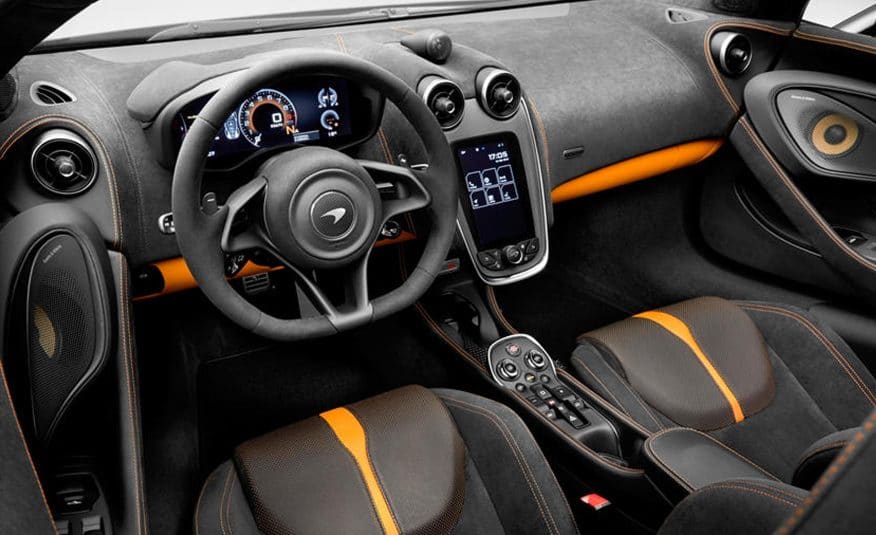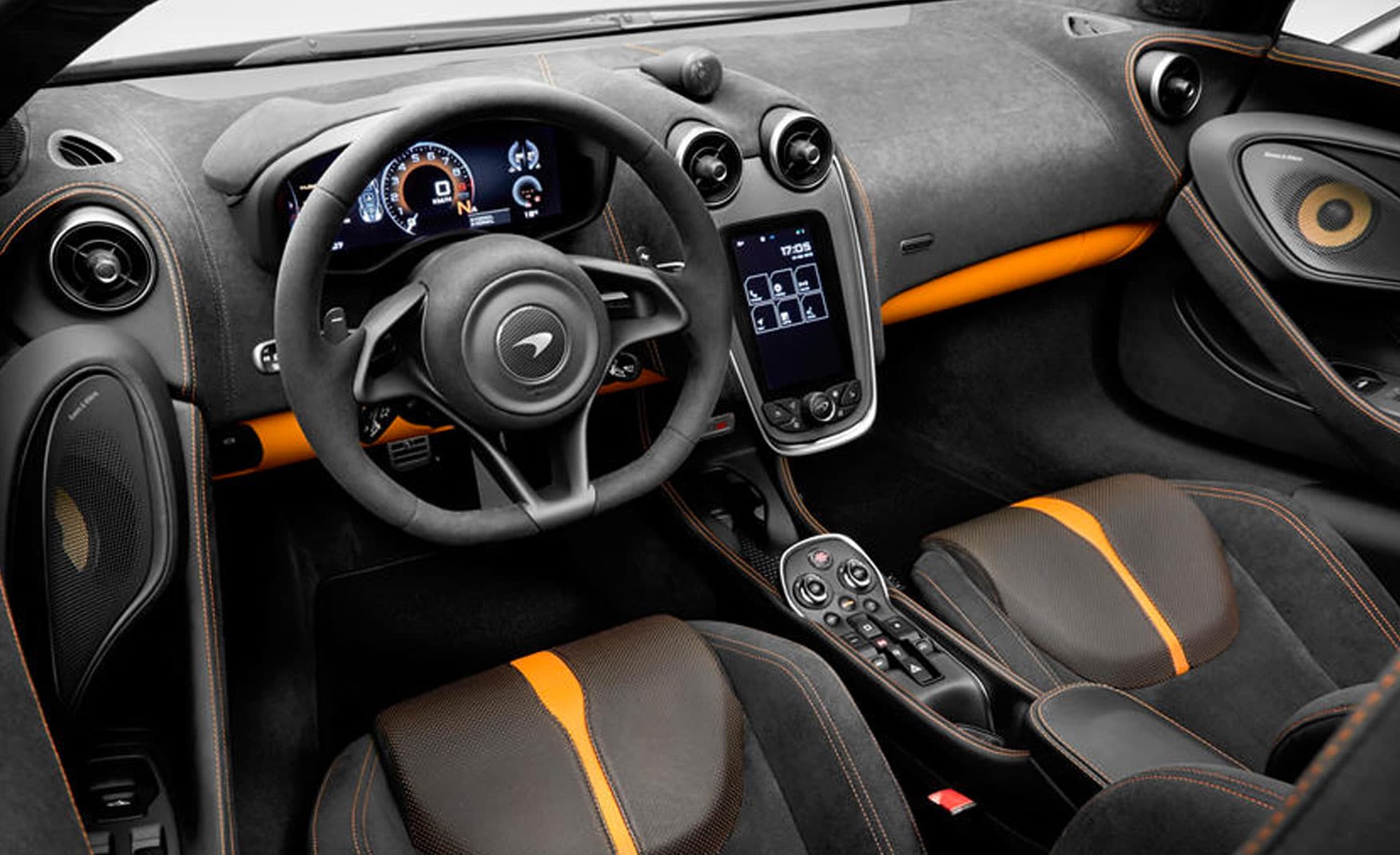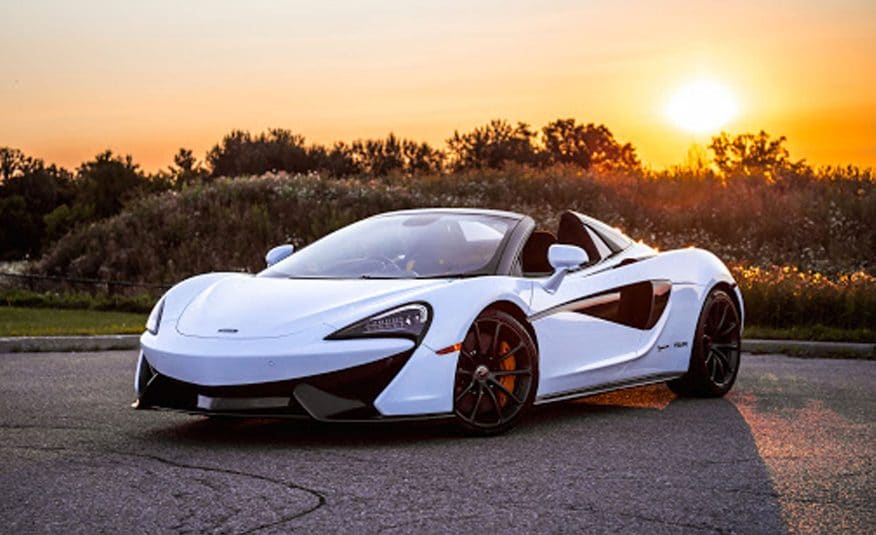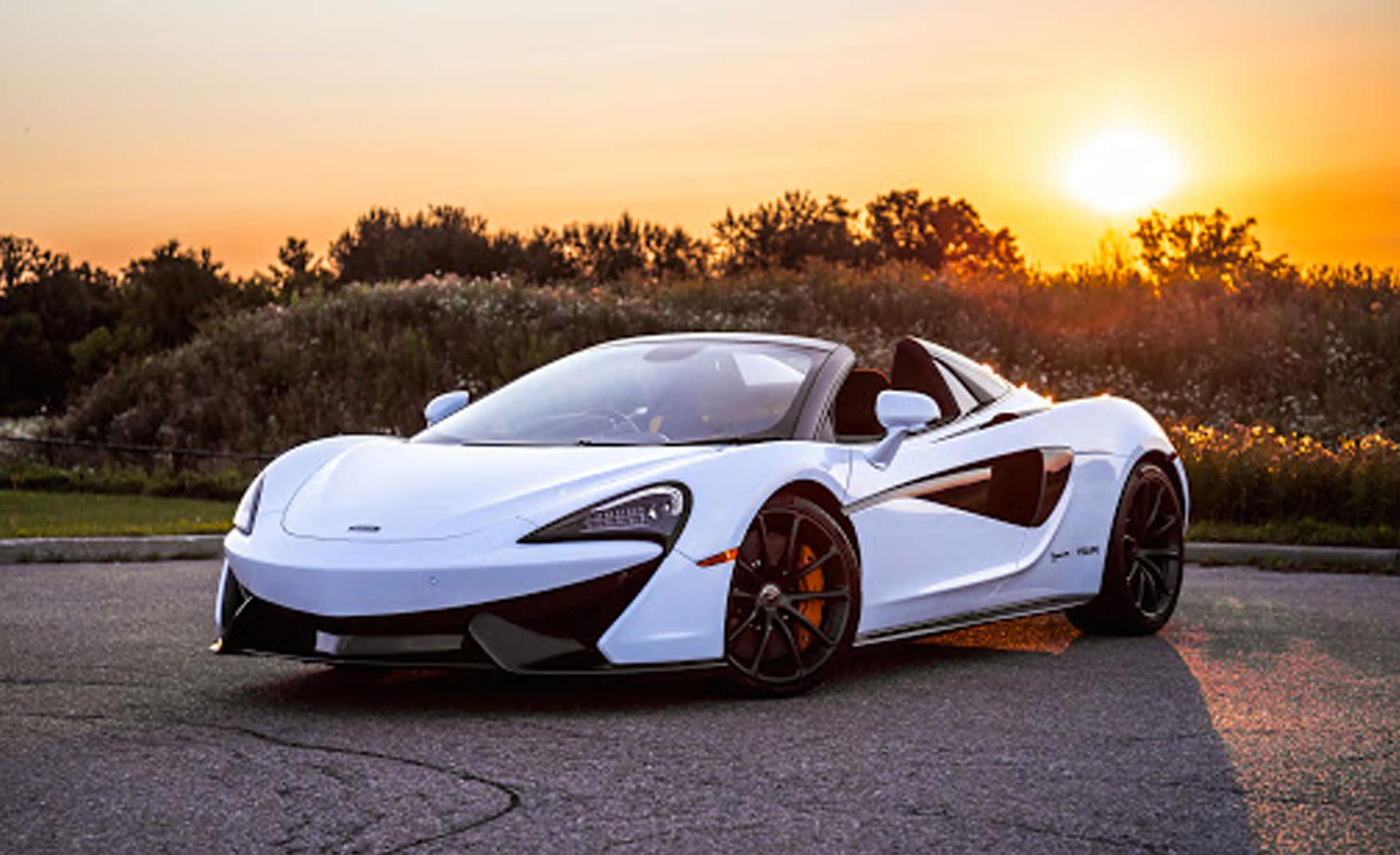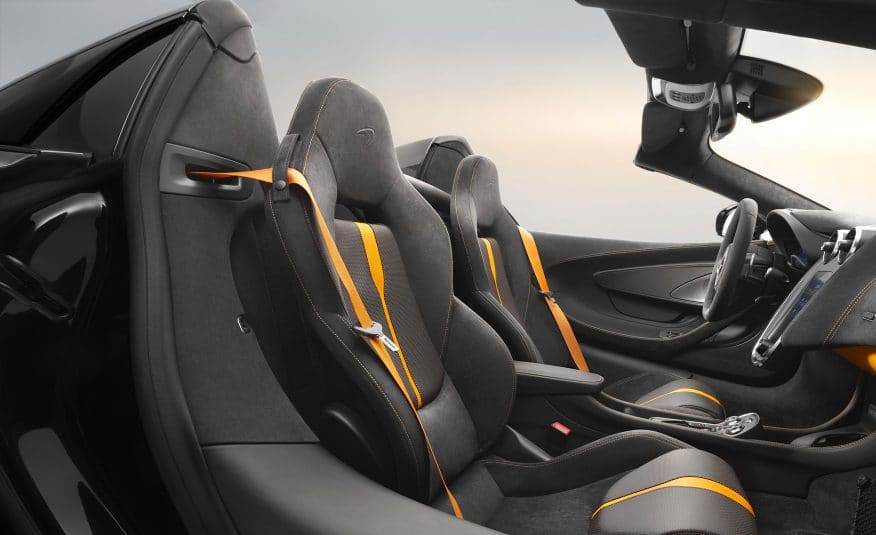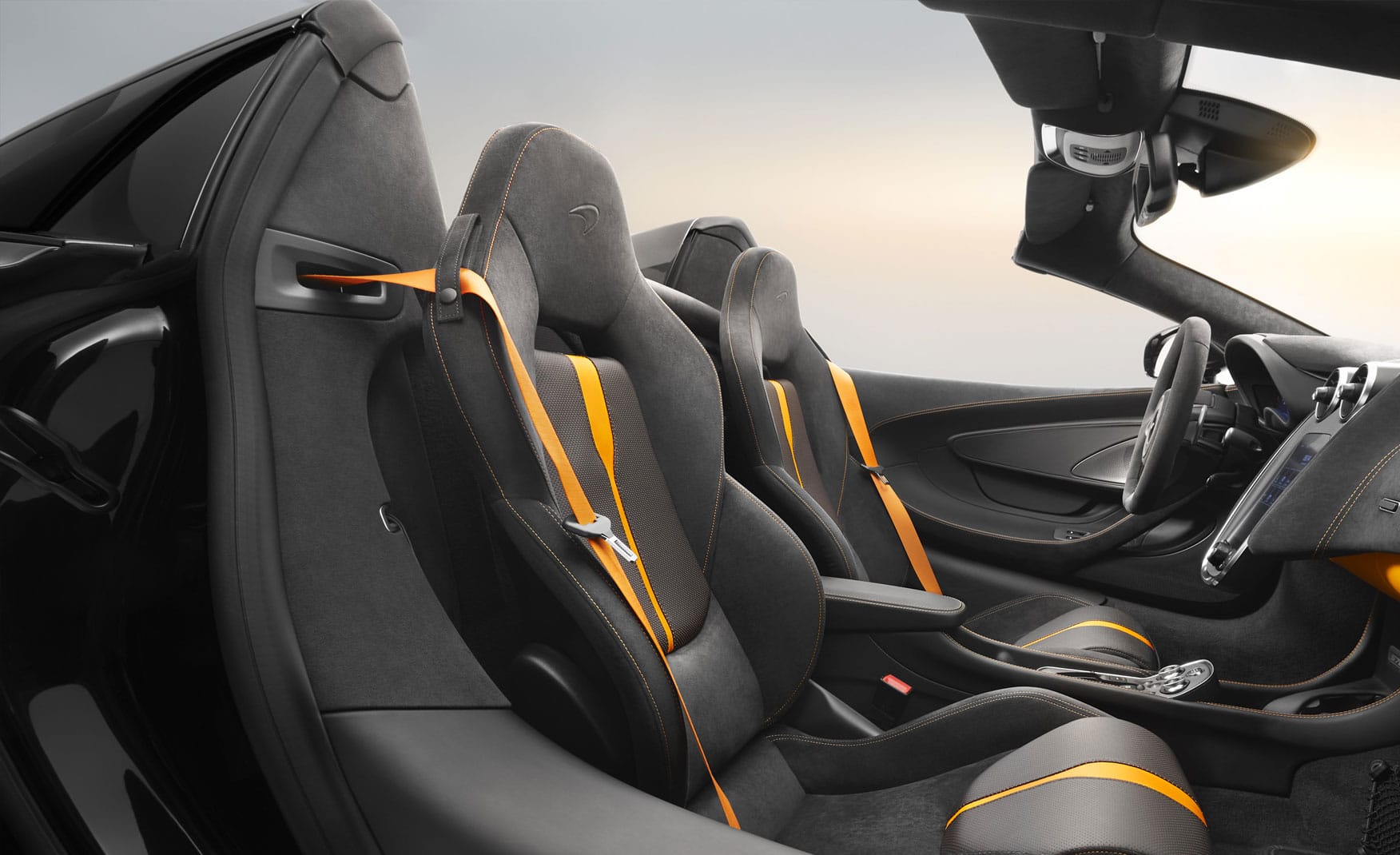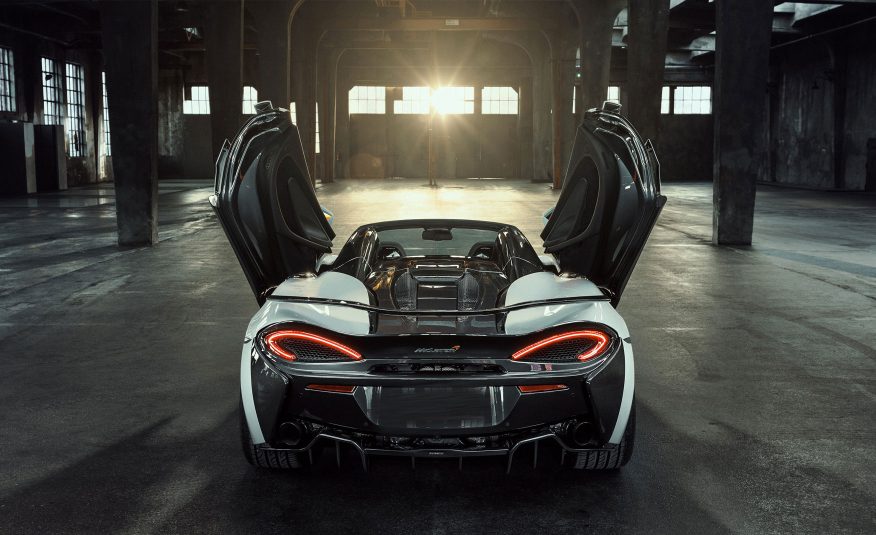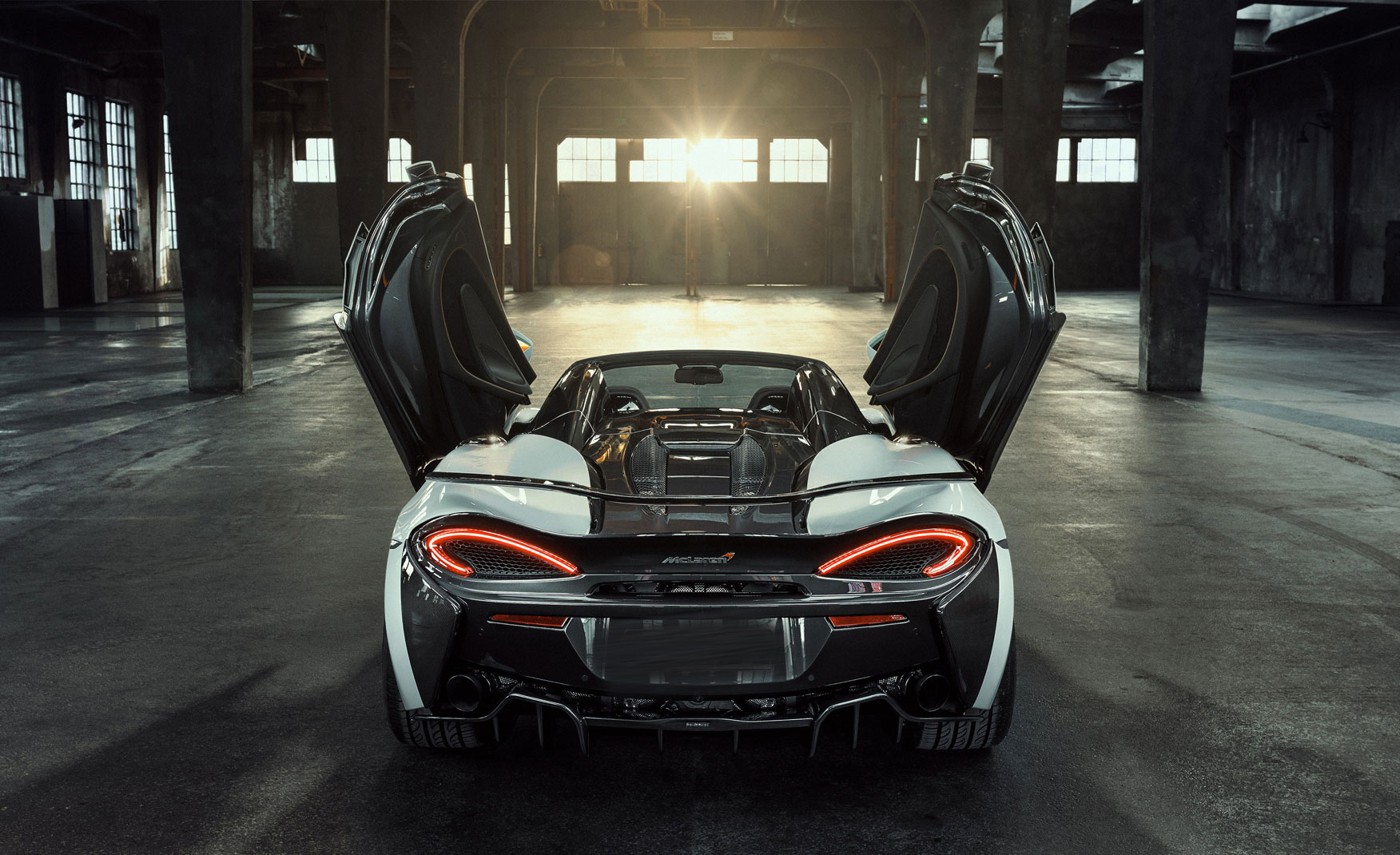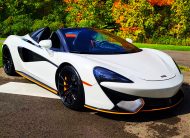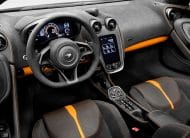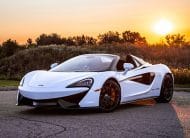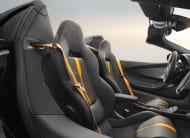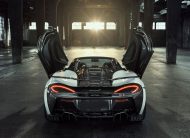 Rental Requirements
General Information
Availability: Daily & Multi-Day
Age Requirement: 23 & older (additional fees may apply for drivers under the age of 25)
License Requirement: Full G or any foreign country Driver's license
Pick-up Location(s): Mississauga (150 km/day incl.) or Hamilton (200 km/day incl.)
Pick up time: 9:00 a.m.
Drop off time: 8:30 a.m.
Additional KM: $2.99/km
Mandatory Insurance: $199.00/day
Refundable Security Deposit: $10,000
Accepted Payment Methods: VISA, MasterCard, AMEX, Debit, Cash
To rent McLaren 570S Spyder please call (647) 880-5916.
It's the ultimate sports car experience. Completely driver-centric and performance oriented, the 570S Spider is equally at home on the track as it is on the open road. With the lightest weight in its class and the highest power to weight ratio, it delivers super car punch and thrills that would shame many more expensive rivals.
The 570S Spider provides an addictive driving experience and the ultimate in driver engagement. Adaptive dampers and anti-roll bars are paired with a double wishbone suspension that makes the 570S incredibly nimble and responsive to every driver input. The system can be set to Normal, Sport or Track on the Active Dynamics Panel, allowing the optimum setting for any road or track condition.
Some of the 570S Spider's excitement is owed to its two-piece power-folding roof. At a press of a button, panels retreat into a storage compartment behind the cockpit. The conversion takes just 15 seconds and can be performed at speeds up to 25 mph, permitting spontaneous indulgences of the solar variety. With the roof in hiding, there's nothing to impede the V8's melodious howl from reaching passenger ears or the full volume of the car's presence from mesmerizing onlookers.