CANADA'S #1 EXOTIC CAR & SUPERCAR EXPERIENCE/RENTAL COMPANY
Welcome to GTA Exotics
With over 17 years of experience, GTA Exotics is Canada's leader in Exotic Car Experiences & Supercar Experiences consistently offering top notch service, competitive prices, and the latest Exotic Cars & Supercars available today. Visit our Exotic Car & Supercar Experiences to explore our three world famous experiences including  our Track Day Experience, Exotic Car Tours, & 30 Minute Test Drives – or checkout our Exotic Car & Supercar Rentals to see our fleet of available Exotic Car Rentals and Supercar Rentals.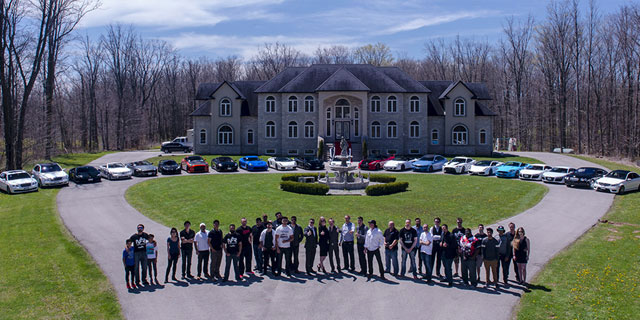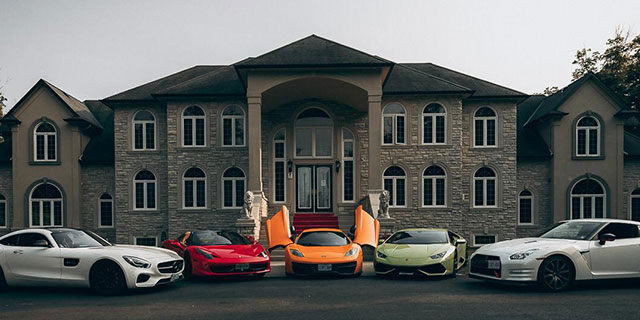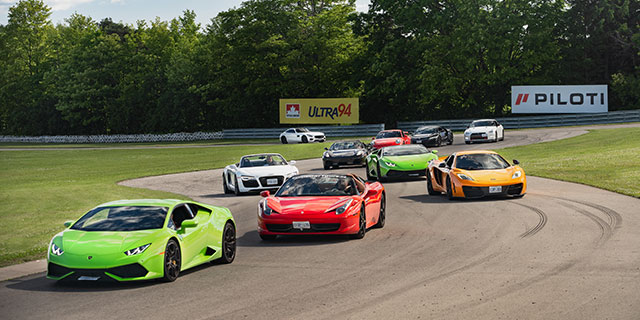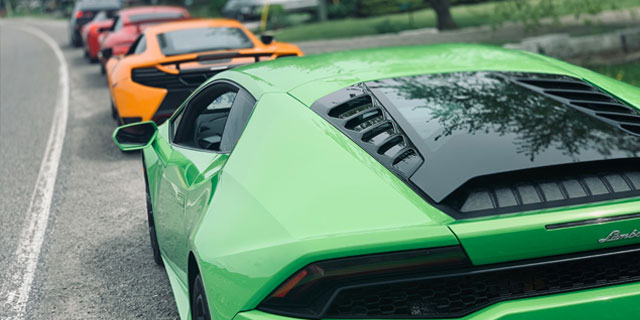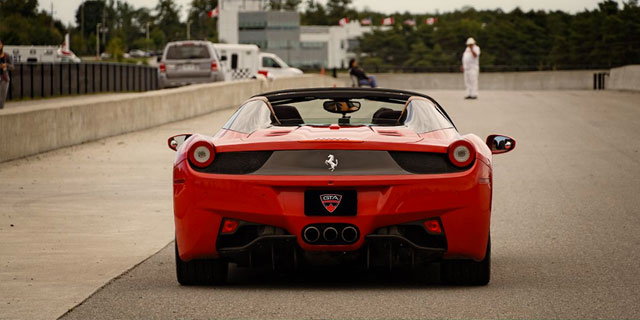 Track Day Experience
Feeling the need for speed? Race your favourite Exotic Cars & Supercars on a world-class racetrack – no security deposit required for this experience! This is our fastest Exotic Car Experience & Supercar Experience with no speed limits.
Exotic Car Tours
Want more time behind the wheel? Our Exotic Car & Supercar tours offer the best value with the most drive time while you explore Ontario's beautiful country roads.
30 Minute Test Drives
Never driven an Exotic Car or Supercar before? Come explore our fleet of over fourteen Exotic Cars & Supercars and test drive your favourite today.
Exotic Car, Supercar, & Motorcycle Rentals
Interested in taking one of our Exotic Cars, Supercars, or Motorcycles home? Our entire fleet of over fourteen (14) vehicles and fifteen (15) motorcycles is available for daily rentals.
WHAT OUR HAPPY CLIENTS SAY ABOUT US
Our Testimonials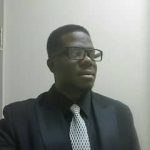 Morlan
Oshawa
This experience was phenomenal! I've always wanted to drive a Corvette so I was excited when I got this as a gift for Father's Day! The 30 minute test drive felt longer than the time. I was able to really enjoy the car and both my daughter and I had a blast. I would 100% recommend this and I'm definitely going back for the full day tour!!!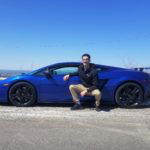 Ray
Toronto
Coming from Luxury Hospitality Management, my expectations are always high. However, at GTA Exotics I was blown away by level of service. GTA Exotics are not only flexible with any reasonable requests, they're extremely accommodating. I've personally reviewed other Exotic Car companies, however, none comes close to GTA Exotics.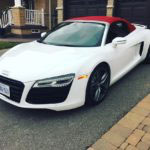 Saar
Richmond Hill
What an amazing service! Renting currently Audi R8, delivered home in a short notice after I had an accident, within a day from first contact the car was here. Car is in absolute showroom condition in and out, I've had many rentals in my life, this is a completely different league all around. I will be back for sure as it's a car enthusiast wonderland.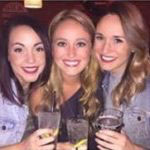 Stephanie
Toronto
What an amazing experience!! I surprised my boyfriend with the 30 min. test drive for his birthday, and he still has not wiped the smile off of his face even hours after the drive ended! He is already talking about coming back for the 3 hour tour! Our guide was more than accommodating, and very helpful! Definitely recommend.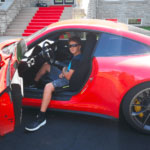 Alicia
Milton
I surprised my son with the 6 hour tour and it was phenomenal! The route was beautiful & fun and the communication during the tour made for stress-free driving. My son was on cloud 9 and did not stop talking the whole trip. Highlight of the summer we will both remember for a long time. The lunch was delicious & overall a perfect day!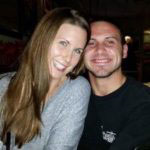 David
Oakville
GTA Exotics track day has become an annual tradition for my brother and I, as well as our kids. It's always a fun day of hanging out with cool cars and experiencing a race track behind the wheel of a machine of our dreams. Friendly, professional staff keep us coming back annually. Highly recommend!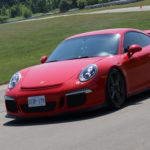 Shachar
Ajax
This was an awesome experience, I highly recommend it to any car enthusiast or racing fan. There is no better way to go around the Track than in one of these super cars! The instructors were great and helped me go faster than I ever thought I could. I drove Porsche GT3 and can't wait to go back and try more cars.