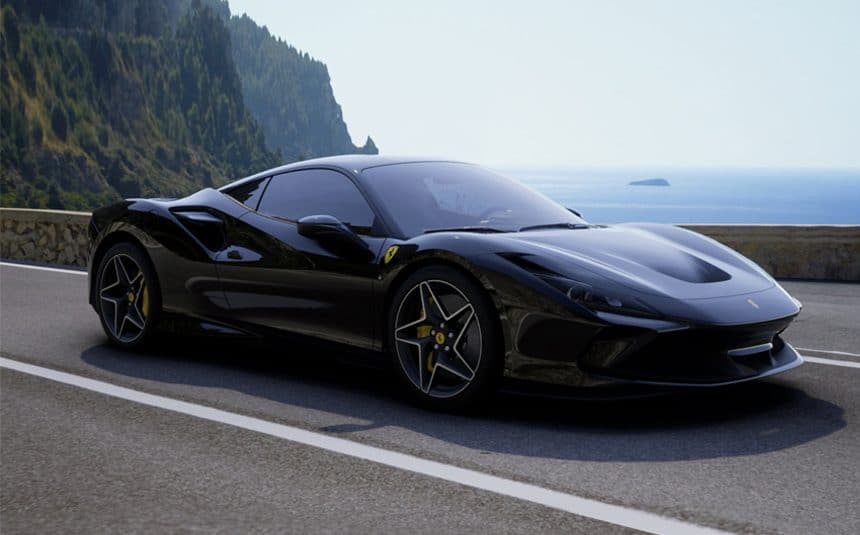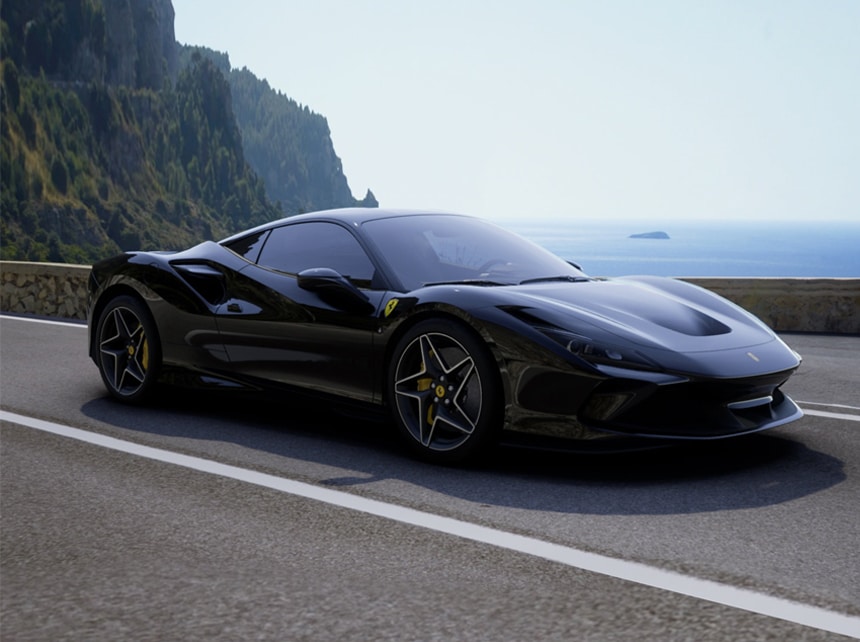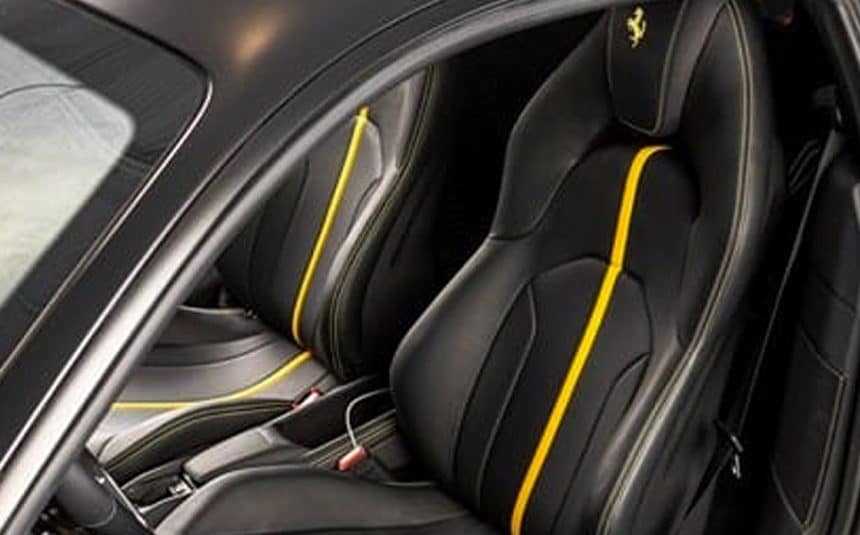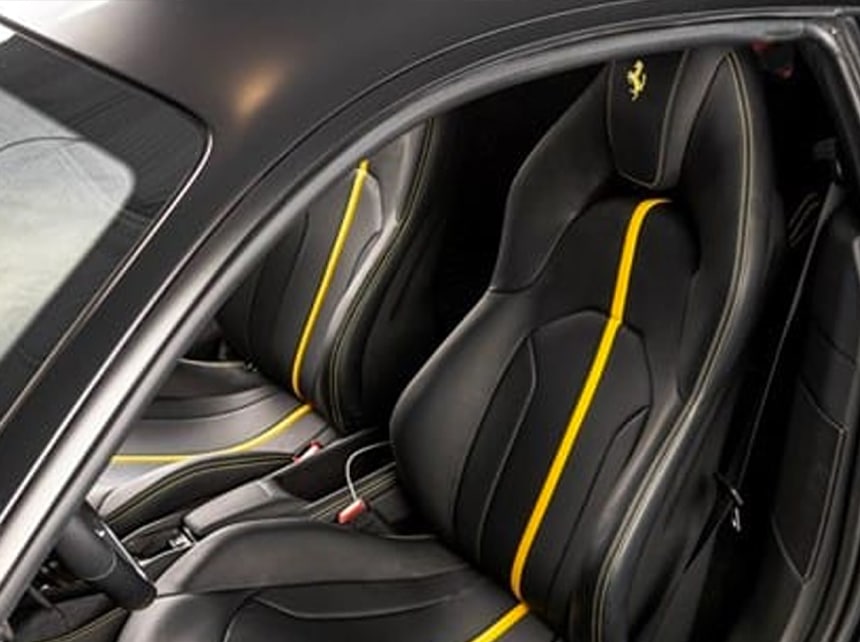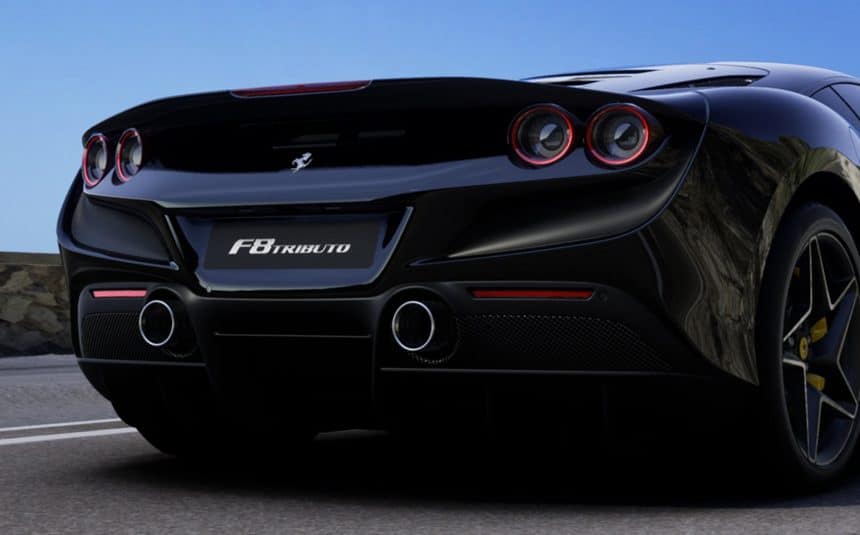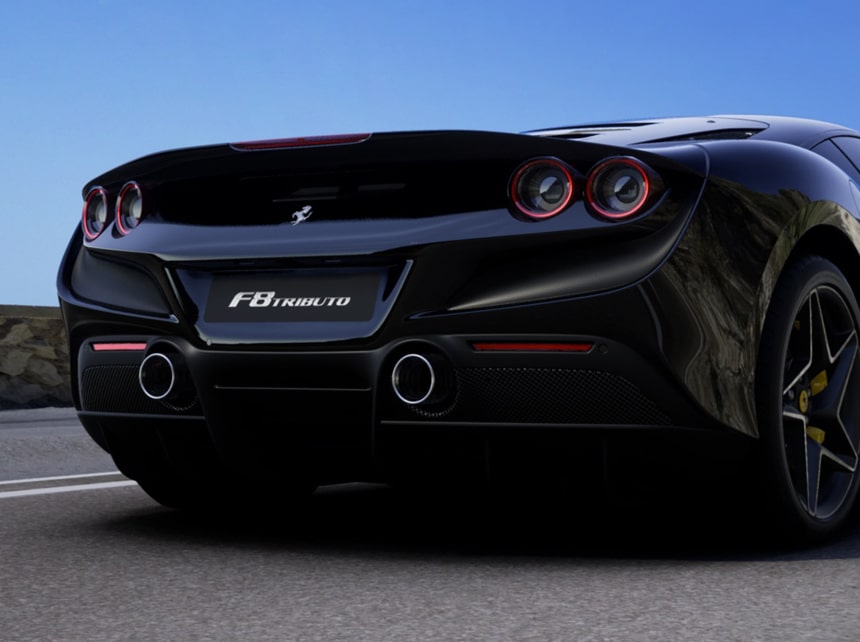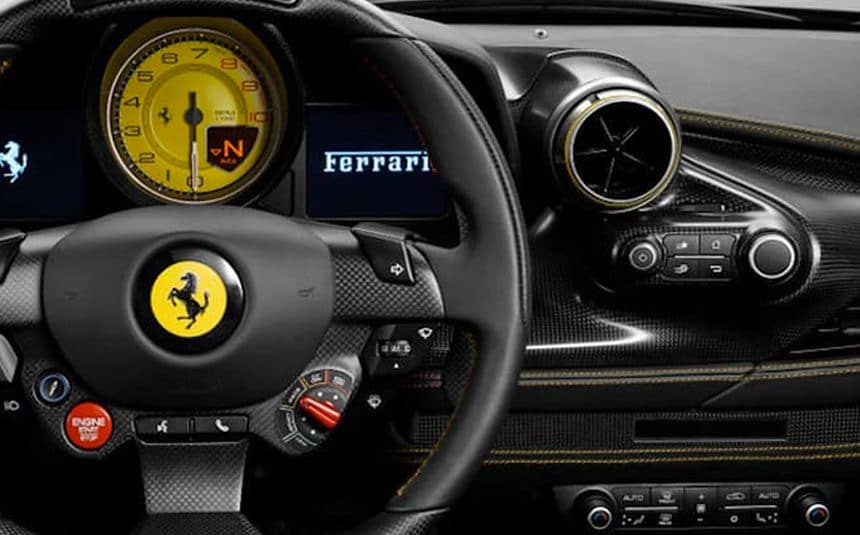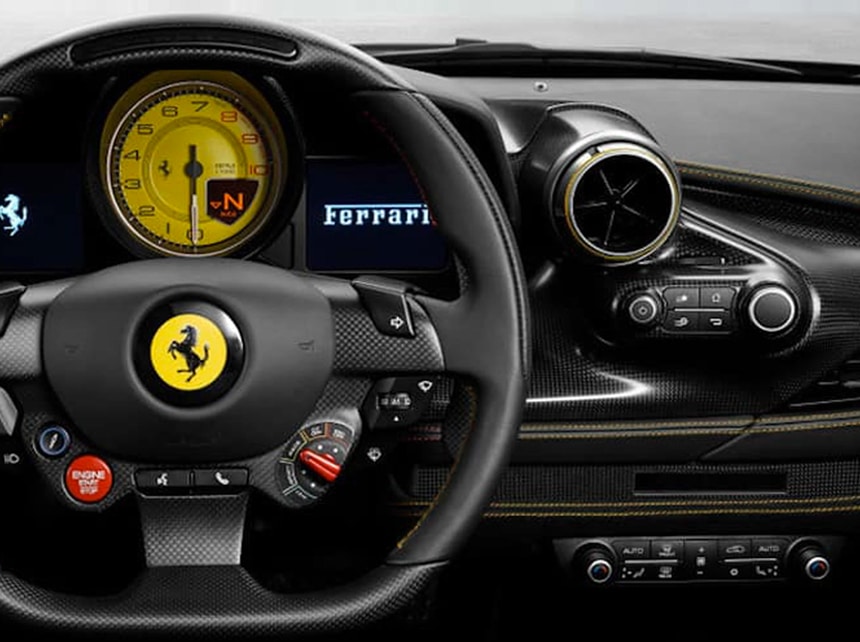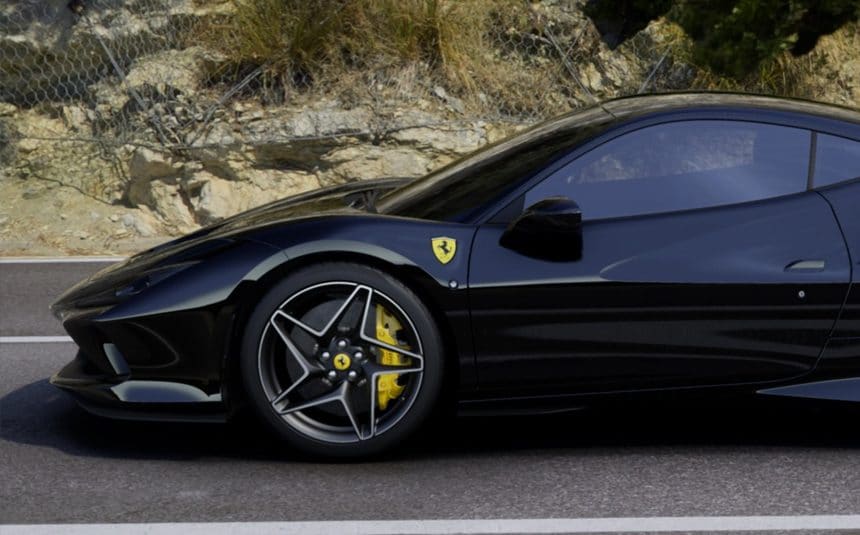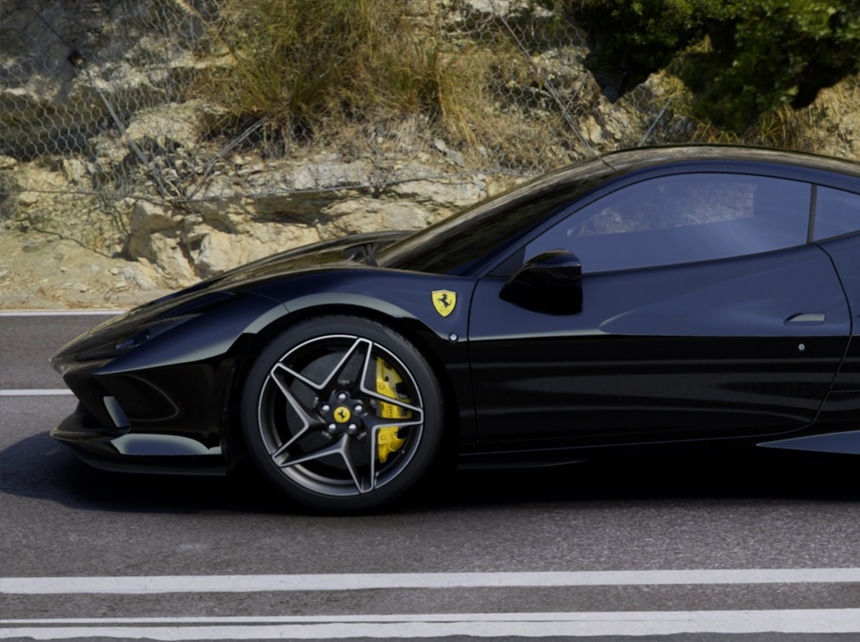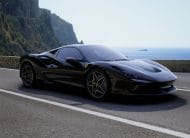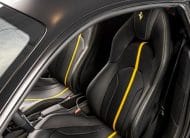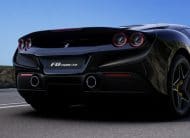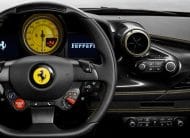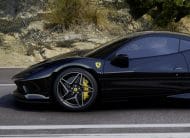 Rental Requirements
General Information
Availability: Daily & Multi-Day
Age Requirement: 23 & older (additional fees may apply for drivers under the age of 25)
License Requirement: Full G or any foreign country Driver's license
Pick-up Location(s): Mississauga (150 km/day incl.) or Hamilton (200 km/day incl.)
Pick up time: 9:00 a.m.
Drop off time: 8:30 a.m.
Additional KM: $3.99/km
Mandatory Insurance: $199.00/day
Refundable Security Deposit: $10,000
Accepted Payment Methods: VISA, MasterCard, AMEX, Debit, Cash
To rent this Ferrari F8 Tributo please at (647) 880-5916.
The 2020 Ferrari F8 Tributo epitomize the supercar formula. It has looks that kill, the most power-dense V-8 that Ferrari has ever built, and handling that's more akin to donning a superhero's suit than driving a car.
While the Italian automaker has built V-8s that sound better than the F8's twin-turbo 3.9-liter, the 710 horsepower it sends to the rear tires contributes to exhilarating take-offs and the sense you're flying low to the ground.
The epic power, stout chassis, and neck-straining cornering grip will make drivers work to extract the car's full potential. As with commuter-friendly alternatives such as the Porsche 911 Turbo and McLaren GT, the 2020 F8 is similarly comfortable and refined, making its incredible performance and supercar pedigree even more impressive.