Are you a corporate event planner, executive assistant, or simply the individual tasked with planning your company's next team building event or social gathering? Is management looking for something new, engaging, original, memorable, and fun this year? While there are a variety of options that cover a range of budgets & group sizes – NOTHING compares to the thrill, excitement, and motivation of driving Exotic Cars (Lamborghini, Ferrari, McLaren, & more) with GTA Exotics (gtaexotics.ca), Canada's leader in Exotic Car, Supercar, & Hypercar experiences for over 18 years. Let's have a look at some of the unique & exclusive advantages of planning your next team building experience with GTA Exotics:
Canada's Largest Collection of Exotic Cars, Supercars, & Hypercars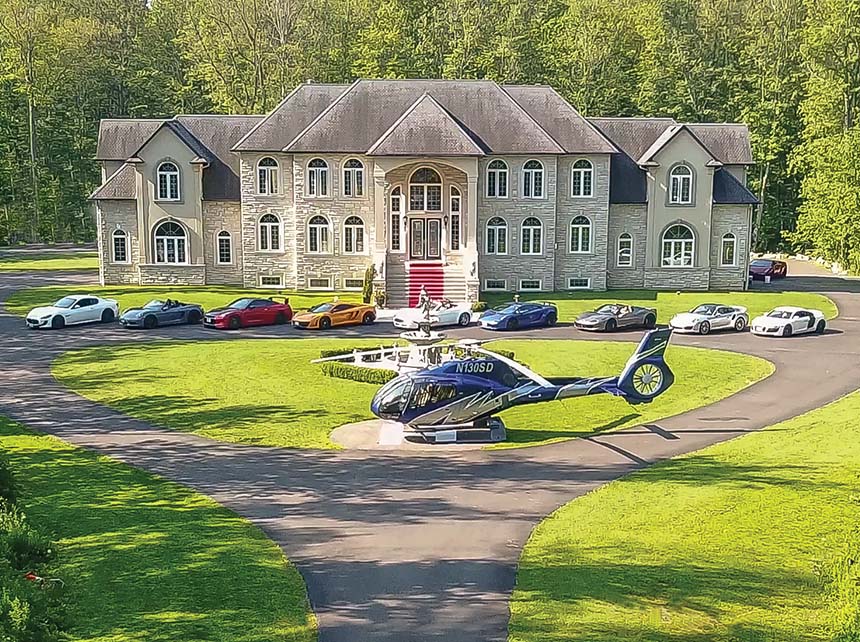 GTA Exotics is proud to offer the country's largest fleet of Exotic Cars, Supercars, & Hypercars featuring the world's most popular brands of luxury cars.
Whether or not your corporate groups are fans of high performance vehicles, simply arriving at the GTA Exotics mansion & exploring over 21 cars like the Lamborghini Aventador, McLaren 720S, or Ferrari F8 Tributo will have your team begging to get in and start driving.
Our dedicated team will help you create the perfect corporate event whether it be for client retention, corporate incentives, business meetings, company celebrations, social gatherings, conferences, and more.
2 Unique Driving Experiences for Corporate Groups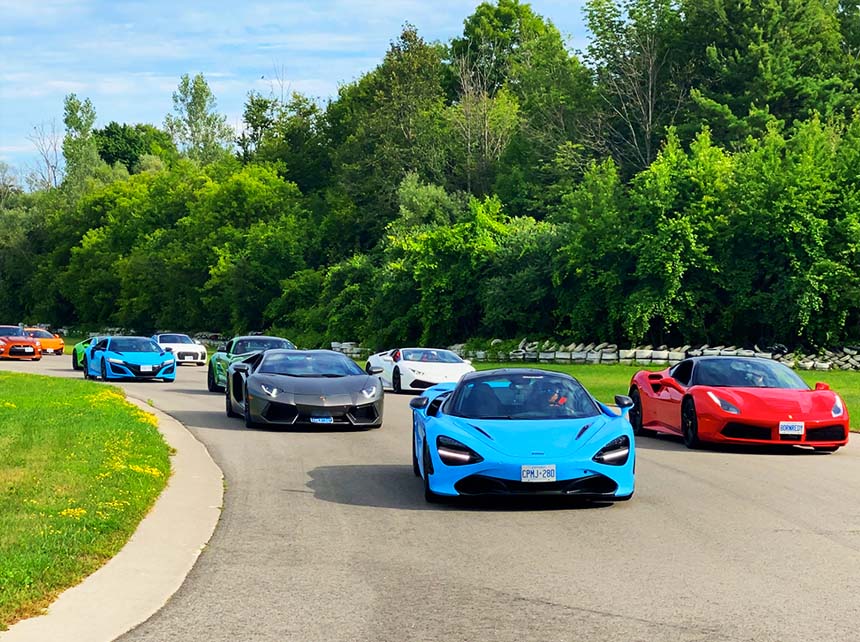 Featuring two (2) world famous experiences – GTA Exotics has the perfect offering to create the best corporate experiences:
TRACK DAY EXPERIENCE
Treat your group to a day at a professional racetrack where they get to race laps in any of our luxury cars with absolutely no speed limits!
3 & 6 HOUR TOURS
Impress your group with an Exotic Car Tour – a thrilling journey exploring the beautiful Niagara wine country in up to seven (7) vehicles.
Complimentary Luxury Outdoor Event Venue & Resort Pool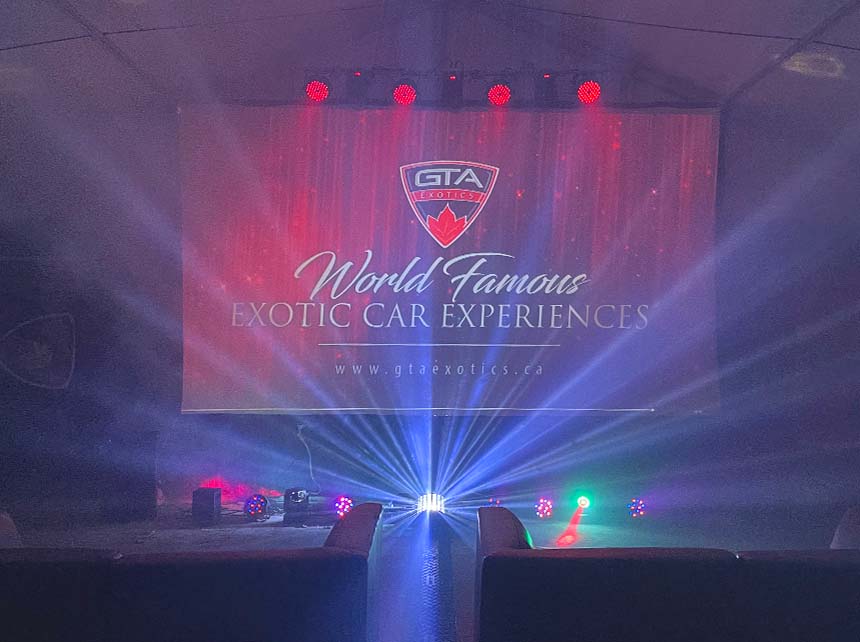 That's right! All corporate groups that book with GTA Exotics receive FREE access to the Ivy Lane Estate mansion event venue following their experience.
The venue features a 2,000 sq.ft. party tent, cabana pool & bar, and state-of-the-art theatre with projection & lighting.
Corporate groups are welcome to use the venue for a short period after their experience for a conference, luncheon, meeting, celebration, etc.
For more information please contact GTA Exotics at info@gtaexotics.ca or (905) 815-1300.