THE PERFECT DREAM CAR FOR YOUR WEDDING DAY
EXOTIC CARS FOR WEDDINGS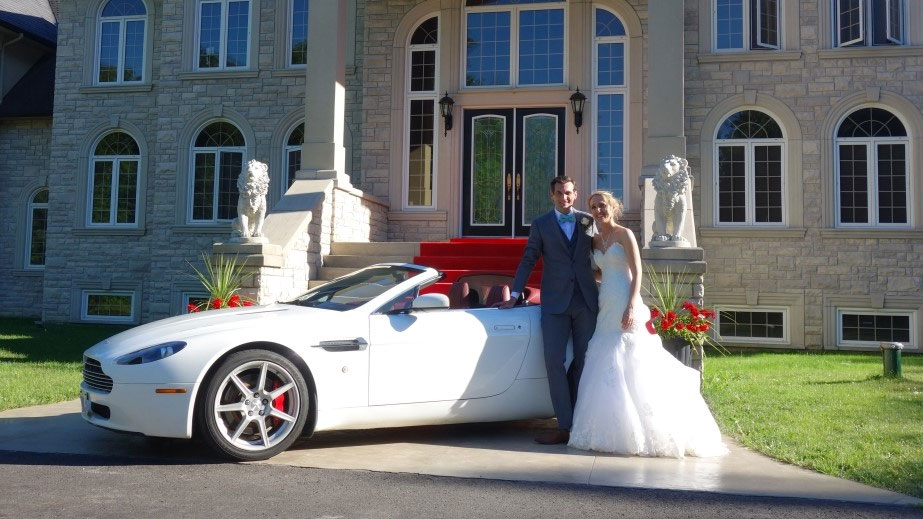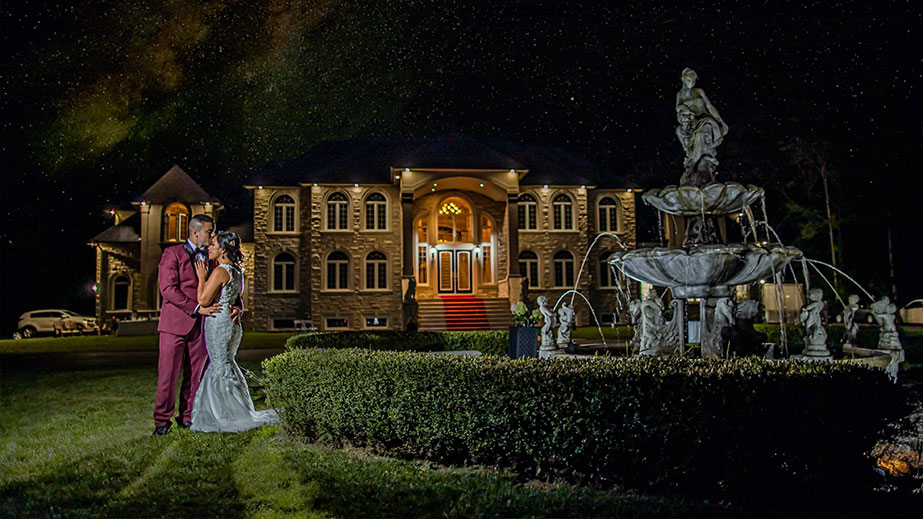 Our collection of luxury Exotic Cars & Supercars are available to make your wedding day an extraordinary one! Explore our fleet of popular high-end luxury brands including Ferrari, Lamborghini, McLaren, Porsche, Rolls-Royce, Austin Martin, & more. Take advantage of our luxury vehicle valet delivery and pick-up service which helps you guarantee your perfect day goes smoothly.
For a limited time, when you rent an Exotic Car or Supercar from GTA Exotics for your wedding day you'll receive complimentary access to the outside grounds of the Ivy Lane Estate, our Exotic Car & Supercar mansion on Hamilton Mountain for an amazing engagement of photos or videos with your favourite cars. Access to the mansion is normally a separate experience.
Interested in having your wedding at the Ivy Lane Estate? Book your wedding at the beautiful Ivy Lane Estate mansion and customize your special day to meet your unique needs. For more information visit ivylaneestate.ca or call us at (905) 815-1300.