THE PERFECT DREAM CAR FOR YOUR WEDDING DAY
EXOTIC CARS FOR WEDDINGS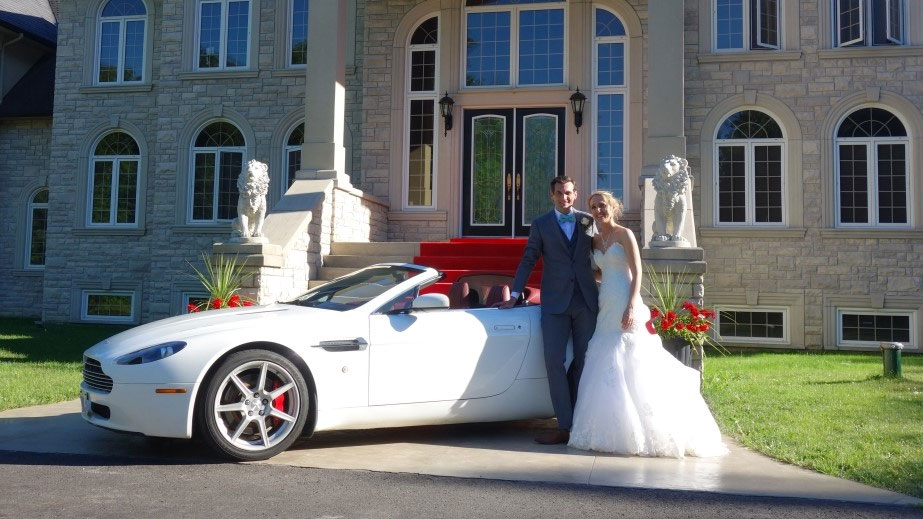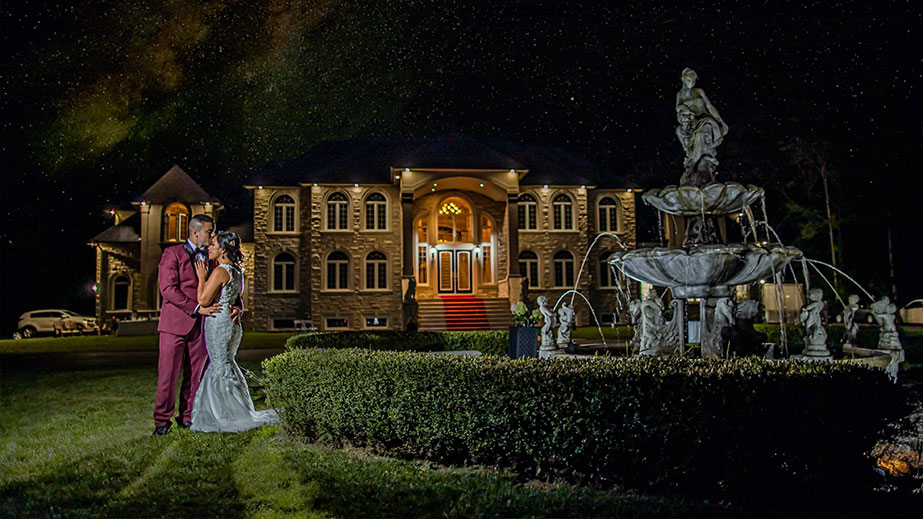 Our collection of luxury Exotic Cars & Supercars are available to make your wedding day an extraordinary one! Explore our fleet of popular high-end luxury brands including Ferrari, Lamborghini, McLaren, Porsche, Rolls-Royce, Aston Martin, & more.
Take advantage of our luxury vehicle valet delivery and pick-up service which helps you guarantee your perfect day goes smoothly. Or book  Rolls-Royce or Maybach chauffeured service and let us take you wherever you wish to go while covering  extra expenses such as fuel, insurance and kilometers.
For more information please visit our Exotic Car & Supercar Rentals page or call us at (905) 815-1300.