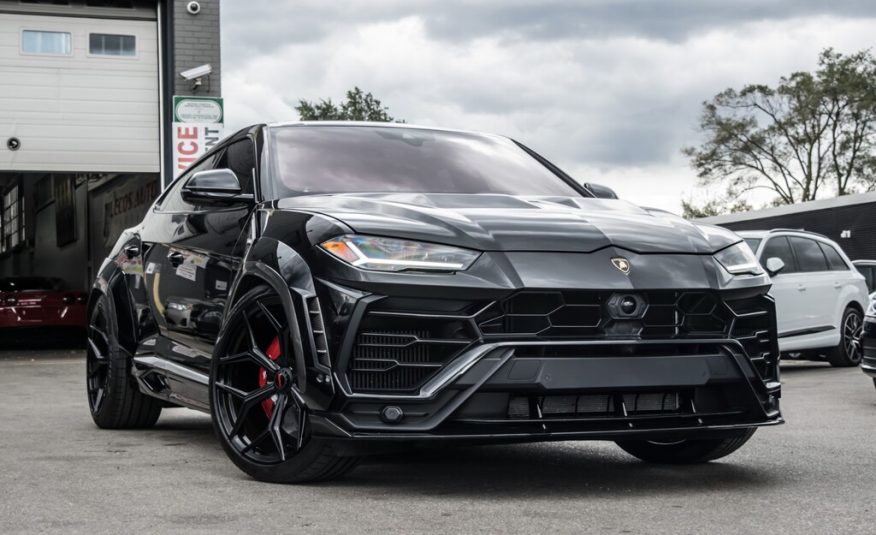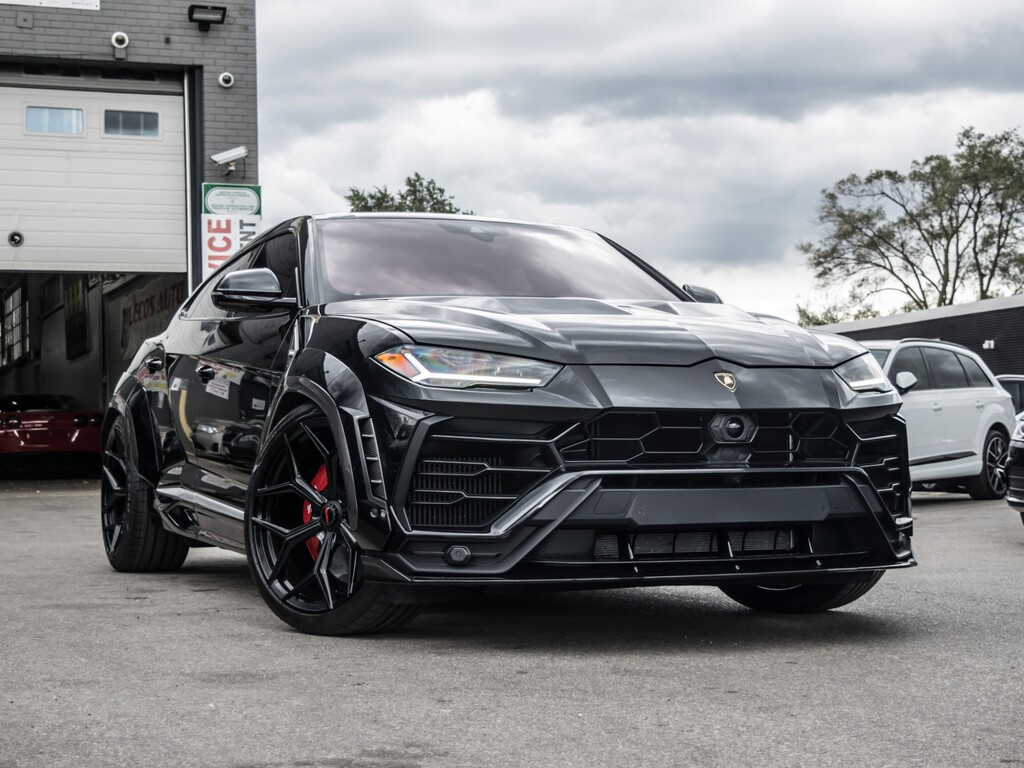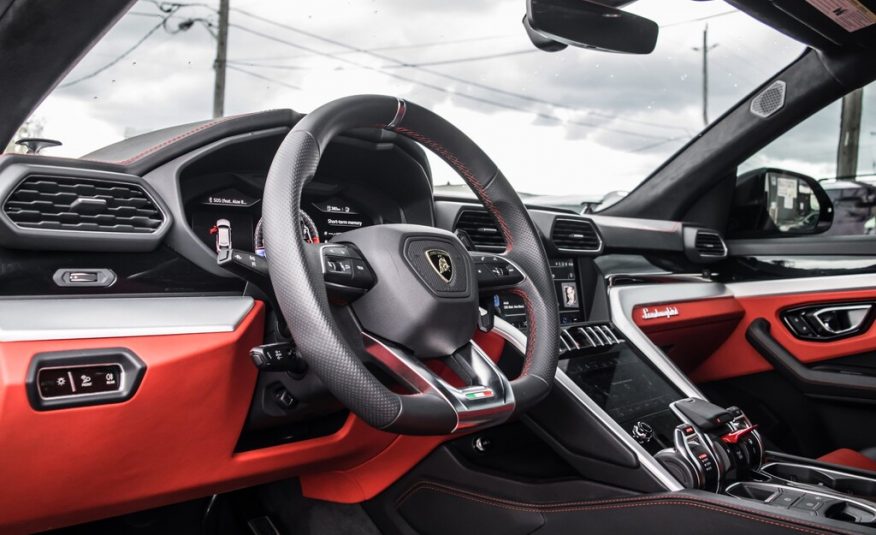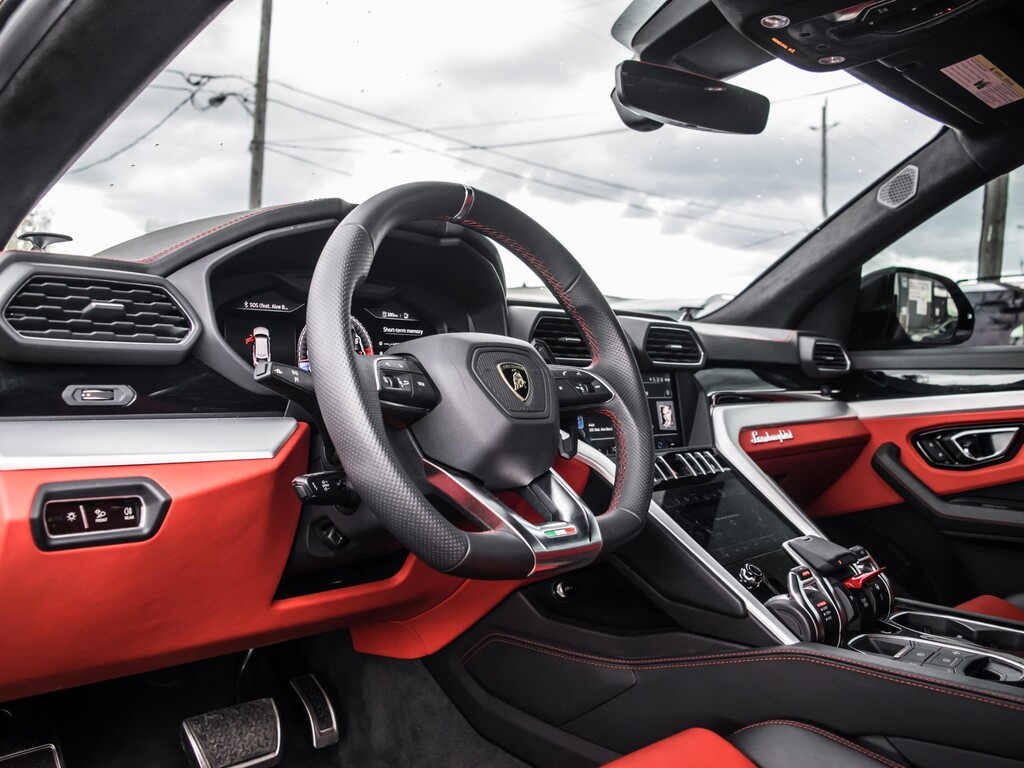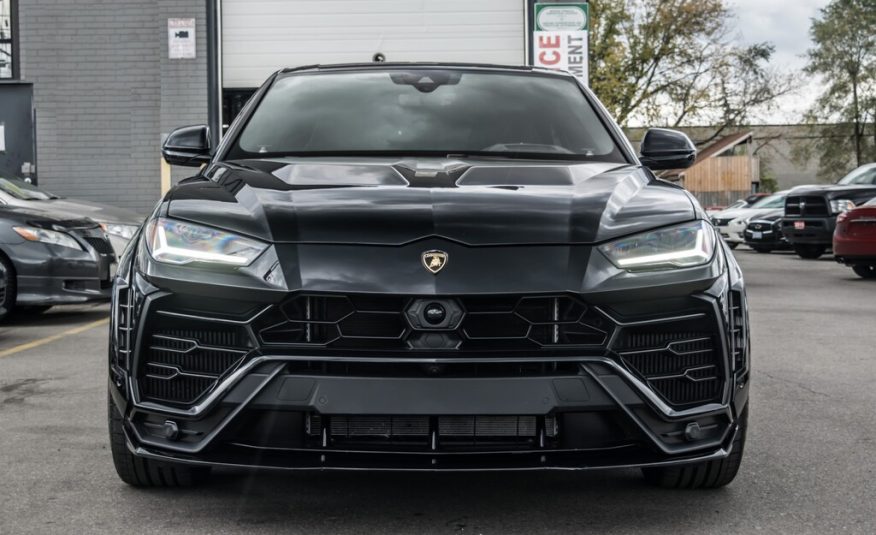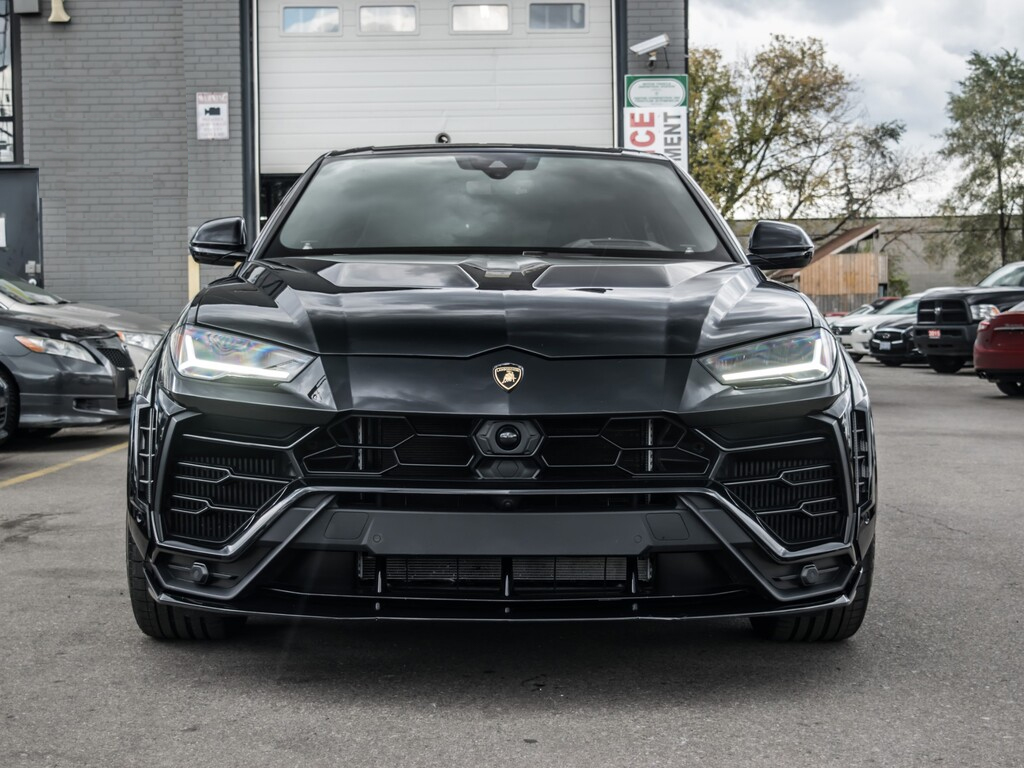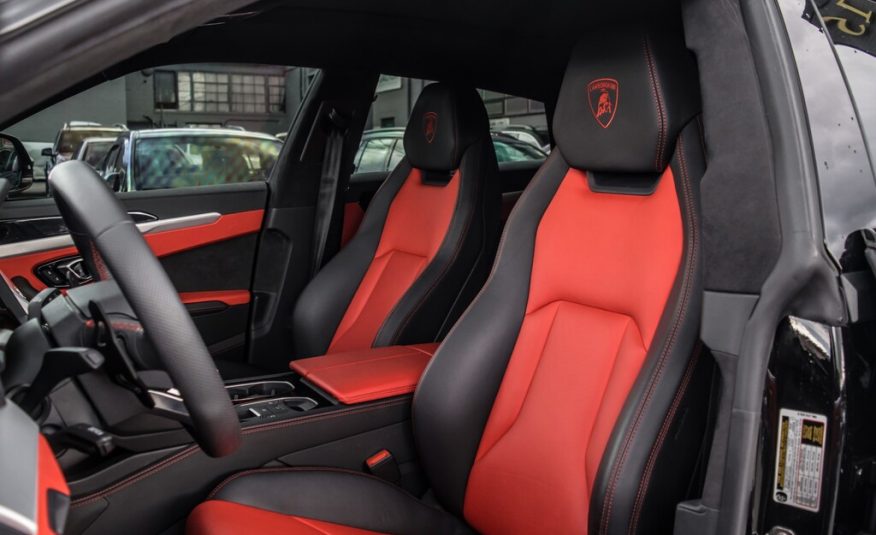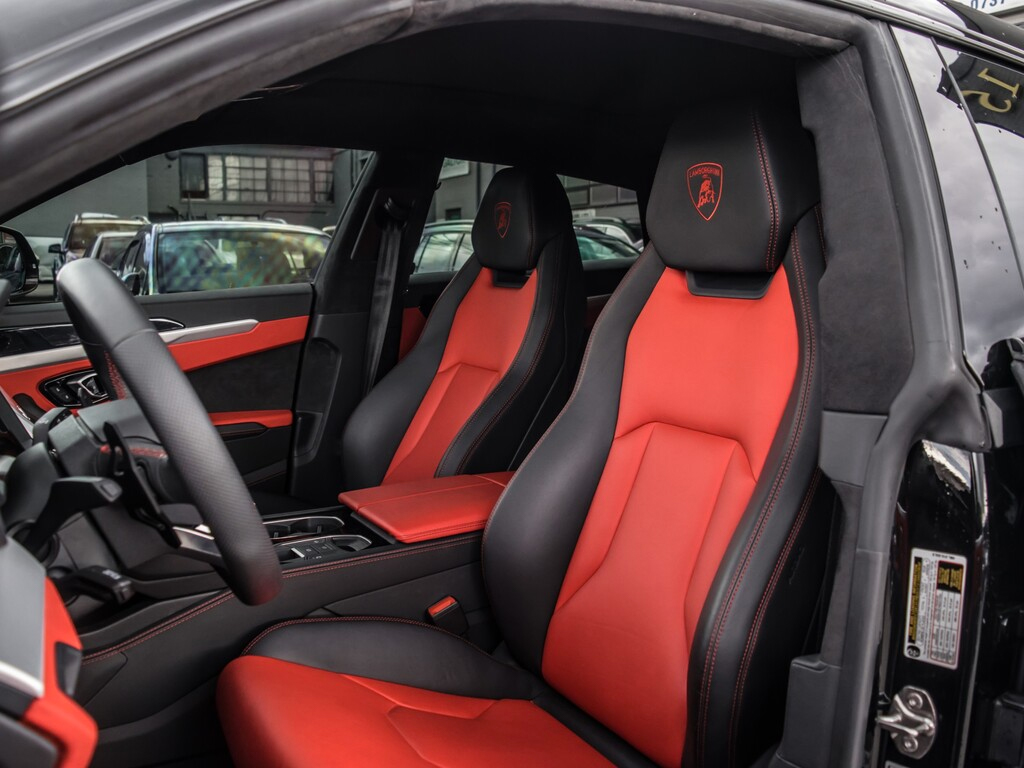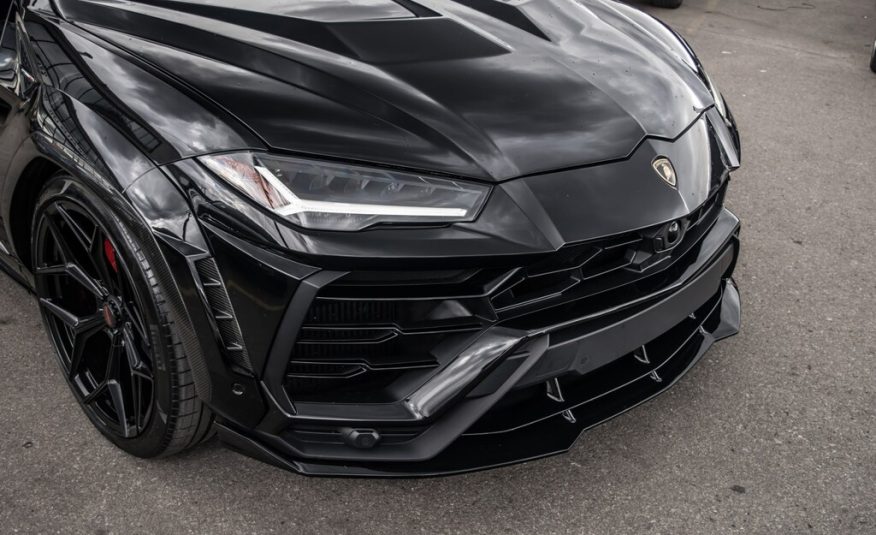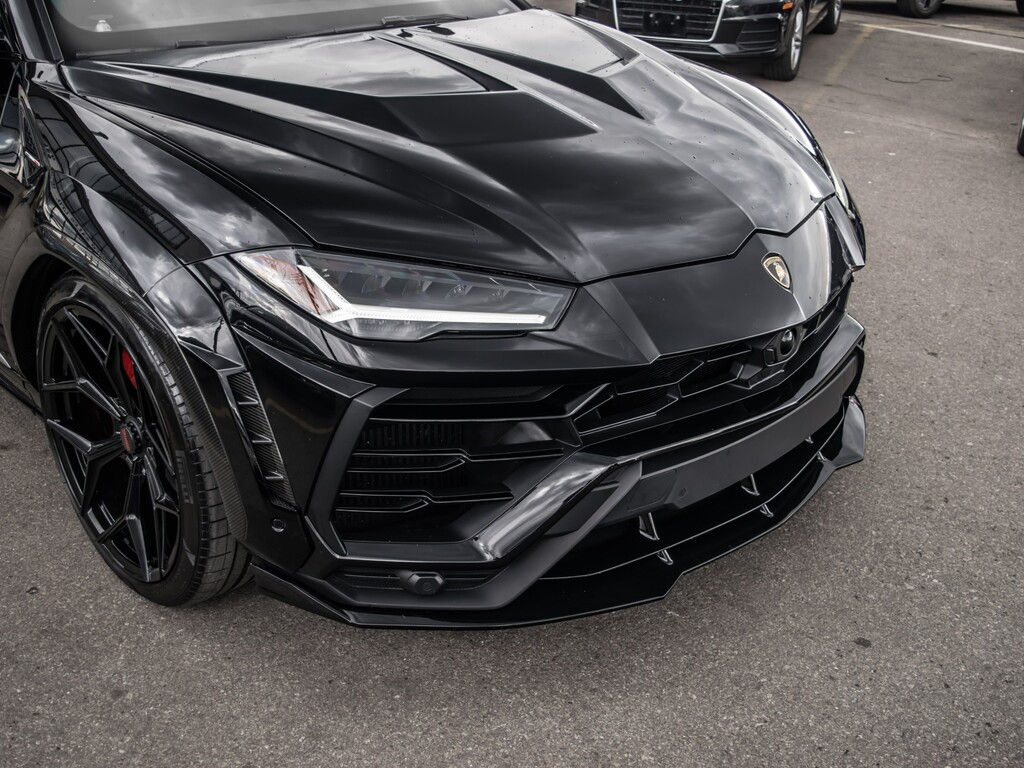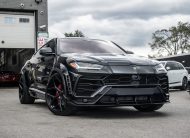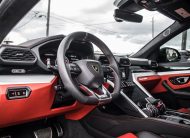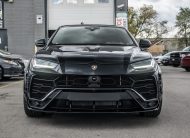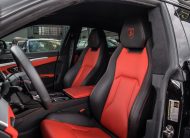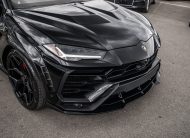 Rental Requirements
General Information
Availability: Daily & Multi-Day
Age Requirement: 23 & older (additional fees may apply for drivers under the age of 25)
License Requirement: Full G or any foreign country Driver's license
Pick-up Location(s): Mississauga (150 km/day incl.) or Hamilton (200 km/day incl.)
Additional KM: $2.99/km
Mandatory Insurance: $199.00/day
Refundable Security Deposit: $10,000
Accepted Payment Methods: VISA, MasterCard, AMEX, Debit, Cash
To rent Lamborghini Urus please call (647) 880-5916.
The 2019 Lamborghini Urus is extreme in almost every way, which is exactly what's expected when a legendary supercar maker builds an SUV. Its chiseled bodywork and hulking proportions are appropriately exaggerated, but don't think this 641-hp Italian monster isn't a terror on the track.
And as if the 641-horsepower stock Lamborghini Urus wasn't flashy enough, GTA Exotics offers you the 2019 Urus featuring an aftermarket kit that adds a carbon widebody to Lamborghini's first SUV. Introverts and those who know the meaning of the word "subtlety" need not apply.