Lamborghini Huracan Spyder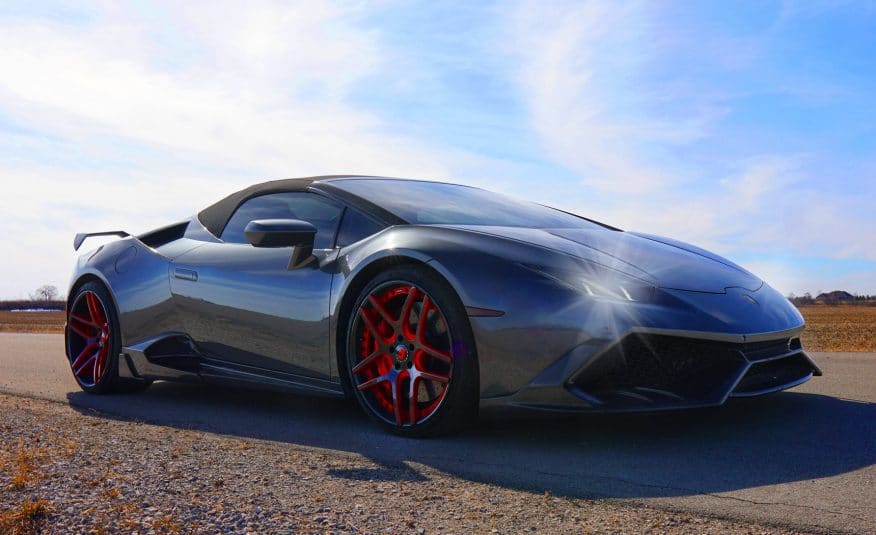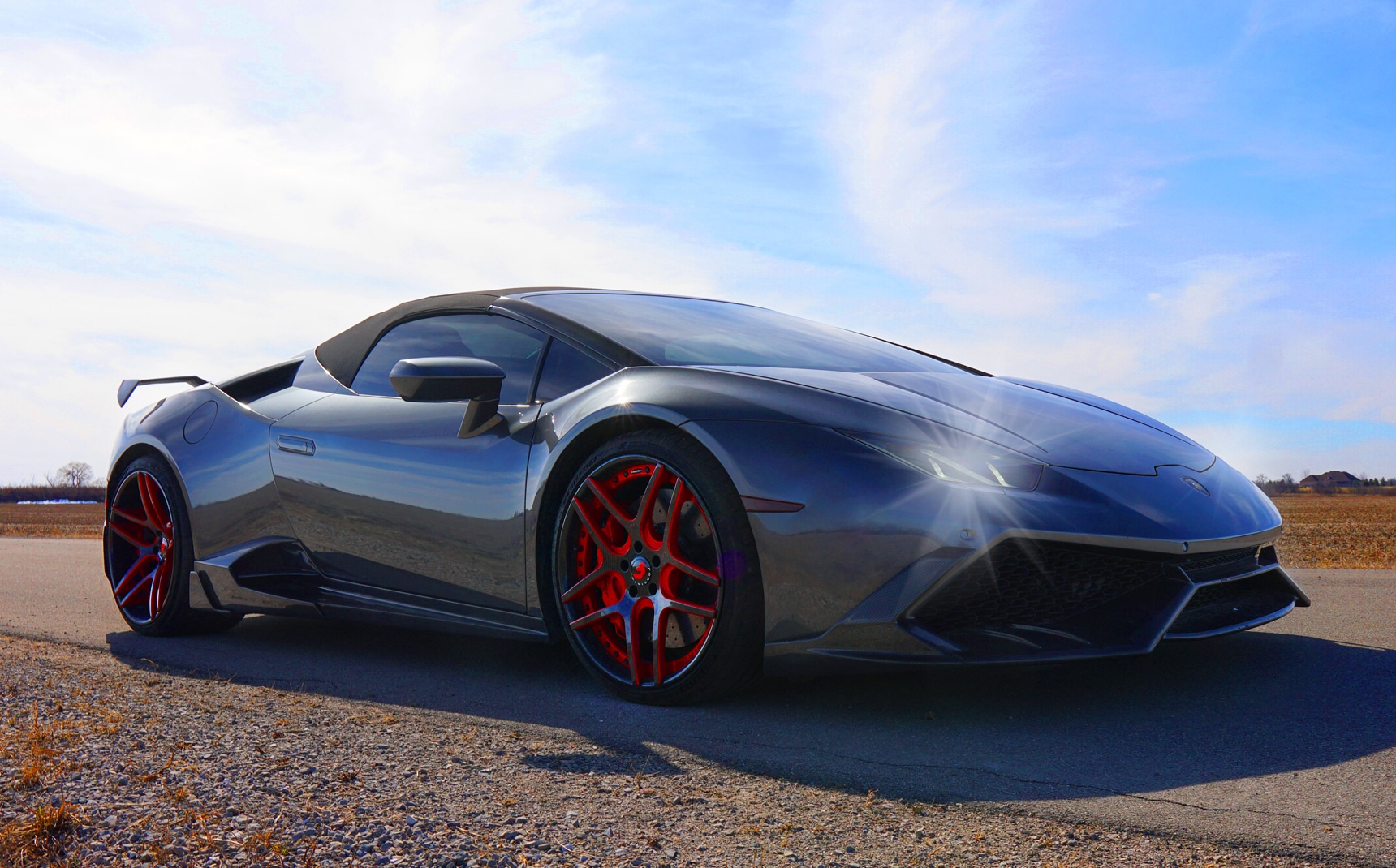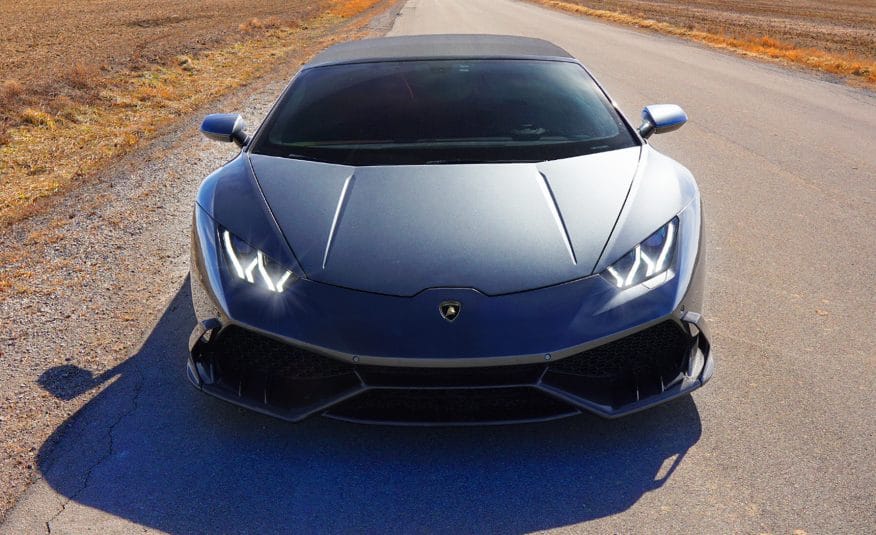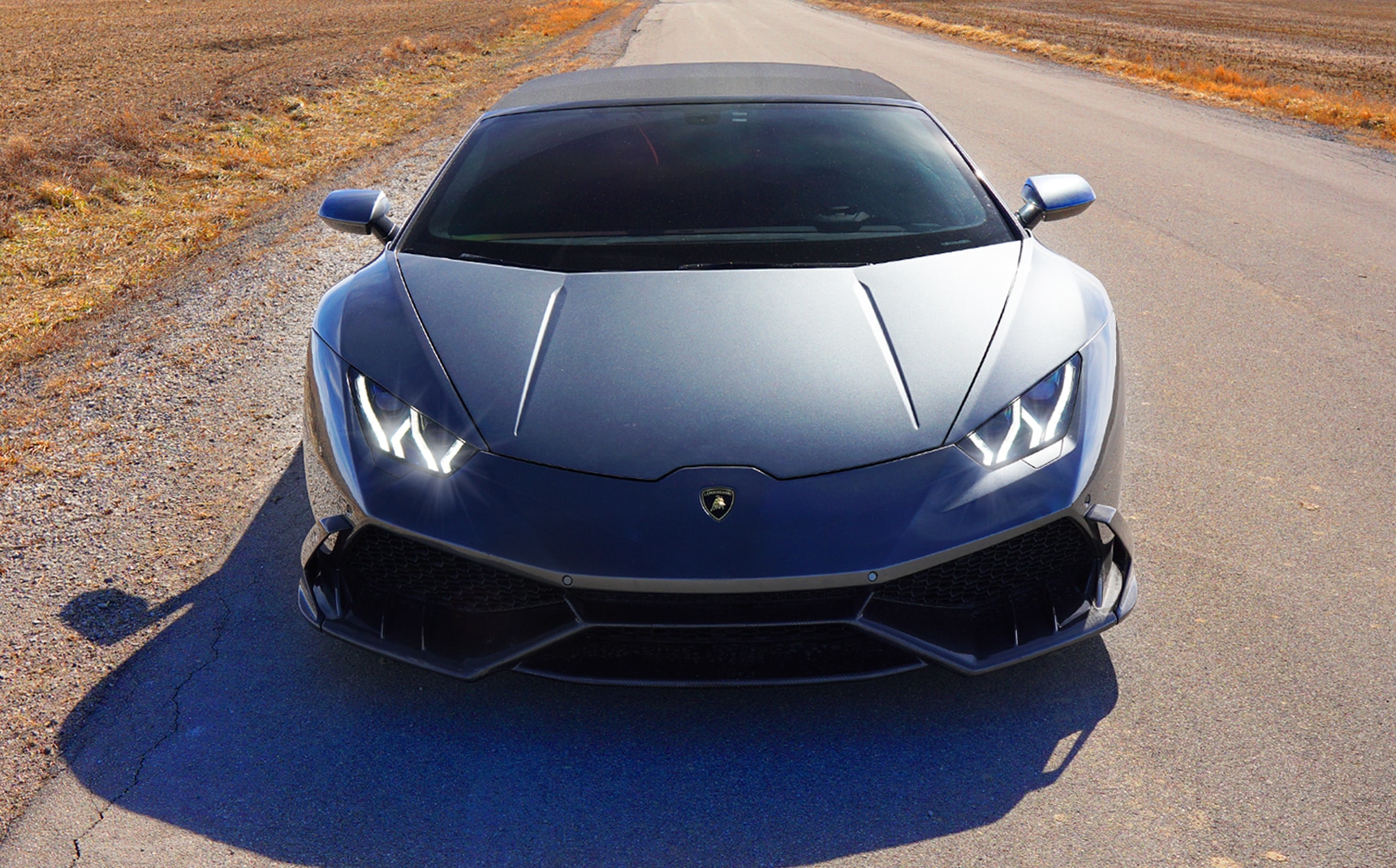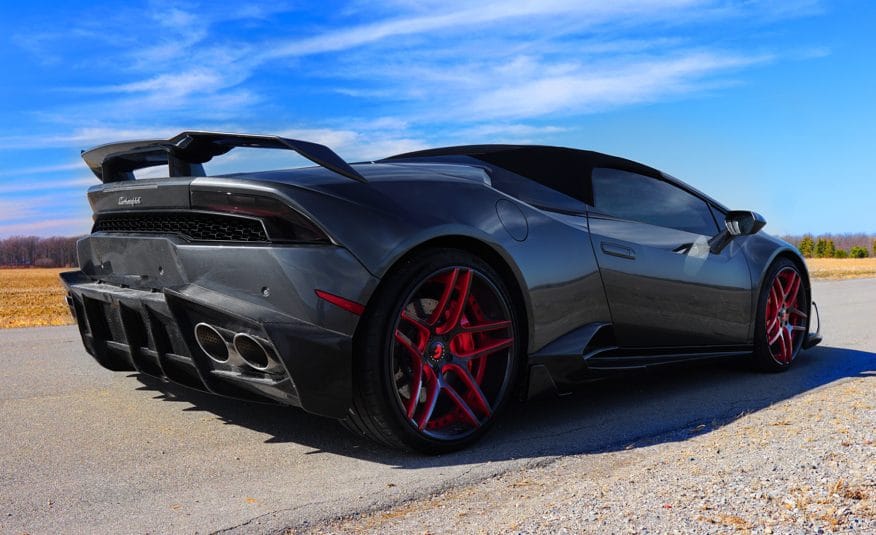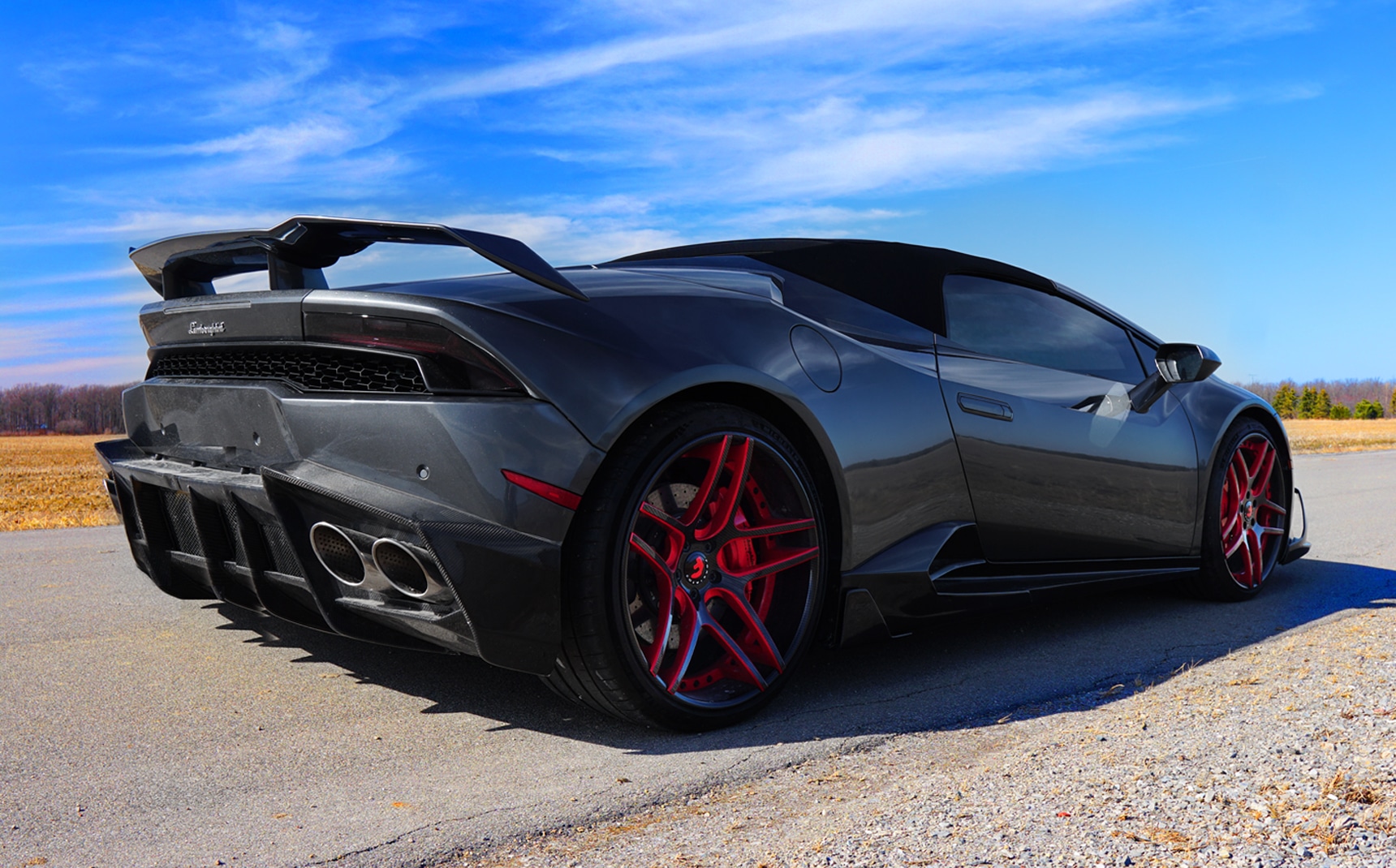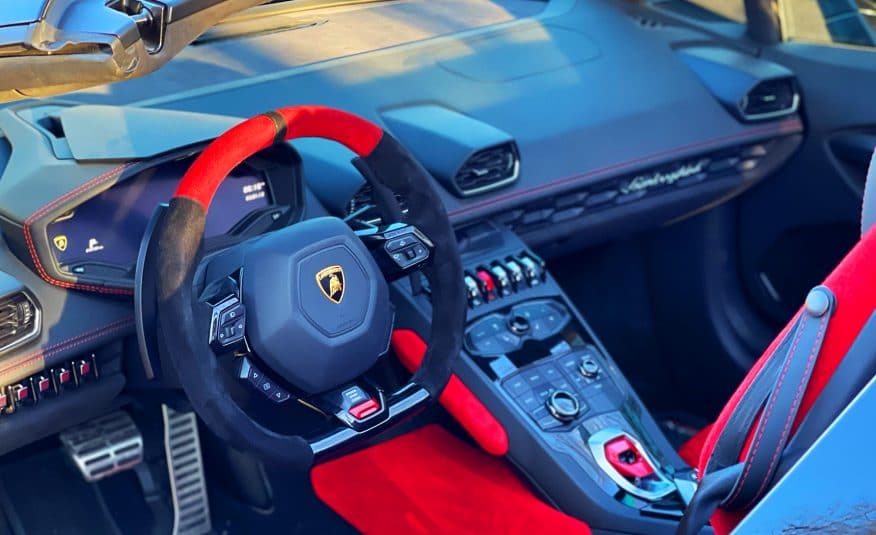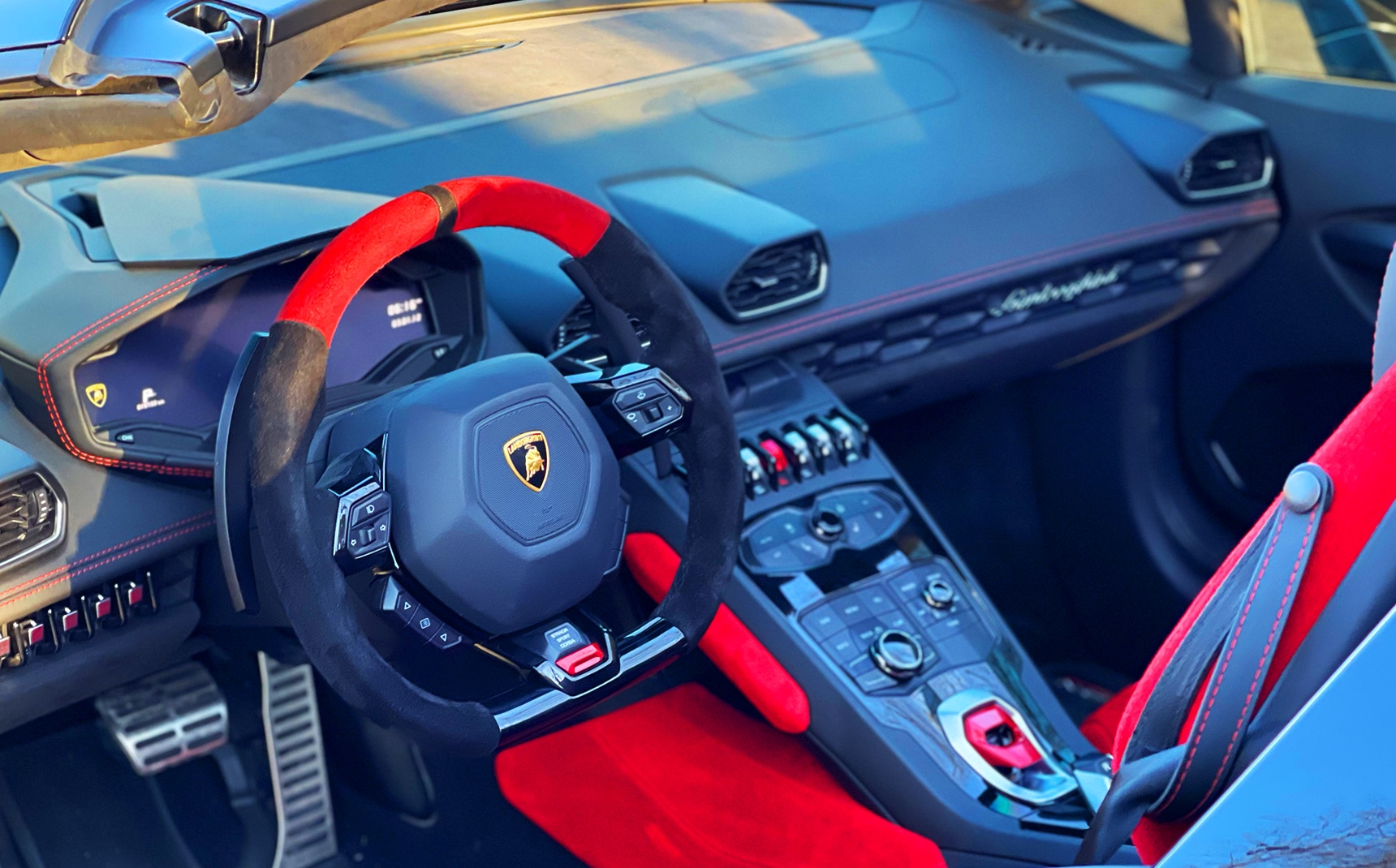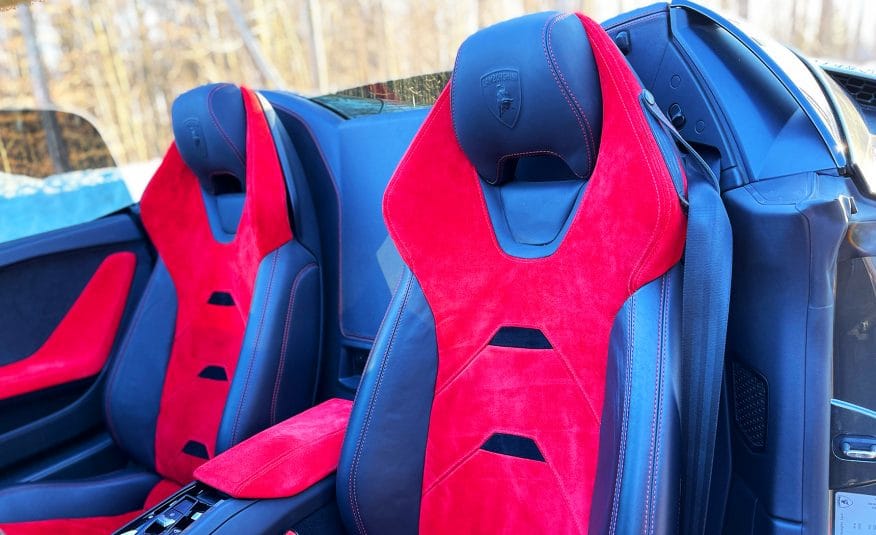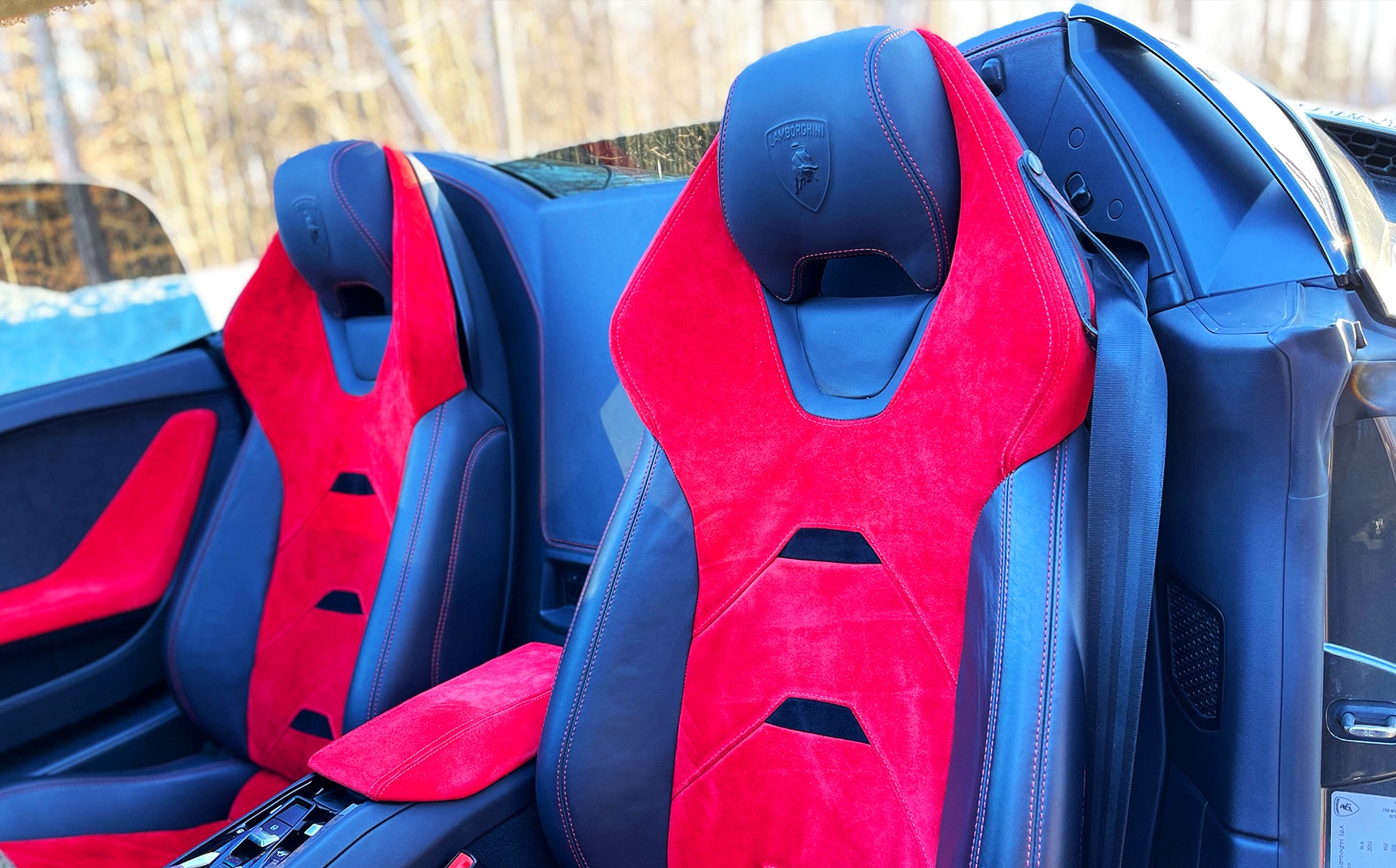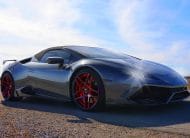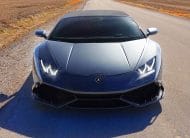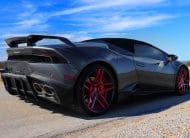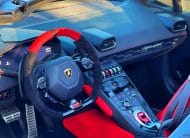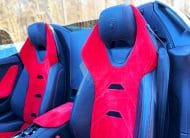 Rental Requirements
General Information
Availability: Daily & Multi-Day
Age Requirement: 23 & older (additional fees may apply for drivers under the age of 25)
License Requirement: Full G or any foreign country Driver's license
Pick-up Location(s): Mississauga (150 km/day incl.) or Hamilton (200 km/day incl.)
Pick up time: 9:00 a.m.
Drop off time: 8:30 a.m.
Pick up time: 9:00 a.m.
Drop off time: 8:30 a.m.
Additional KM: $2.99/km
Mandatory Insurance: $199.00/day
Refundable Security Deposit: $10,000
Accepted Payment Methods: VISA, MasterCard, AMEX, Debit, Cash
To rent this Lamborghini Huracan Spyder please at (647) 880-5916.
Low, clean, sharp-edged designed to cut through the air and become one with the sky, the Huracán Spyder is the pinnacle of Italian taste and hand craftsmanship, a sports car concept elevated to the performance and sensation of a coupé.
The result? Behind you, the roar of the powerful V-10 engine. Above your head, an ultra-lightweight soft top that opens in just 17 seconds. Ahead, only the horizon awaits.
The full potential of the Huracán Spyder spec is expressed in the STRADA setting, which provides a comfortable ride with maximum grip, ideal for both day-to-day use as well as longer journeys. If you're looking for thrills and fun while driving, then you will really appreciate the slightly over steer capabilities of the SPORT setting.
Incredible power and acceleration of a longitudinal mid-mount naturally aspirated V-10 engine complemented by Lamborghini Doppia Frizione (LDF) dual-clutch transmission and the electronically controlled all-wheel drive system for all driving conditions.