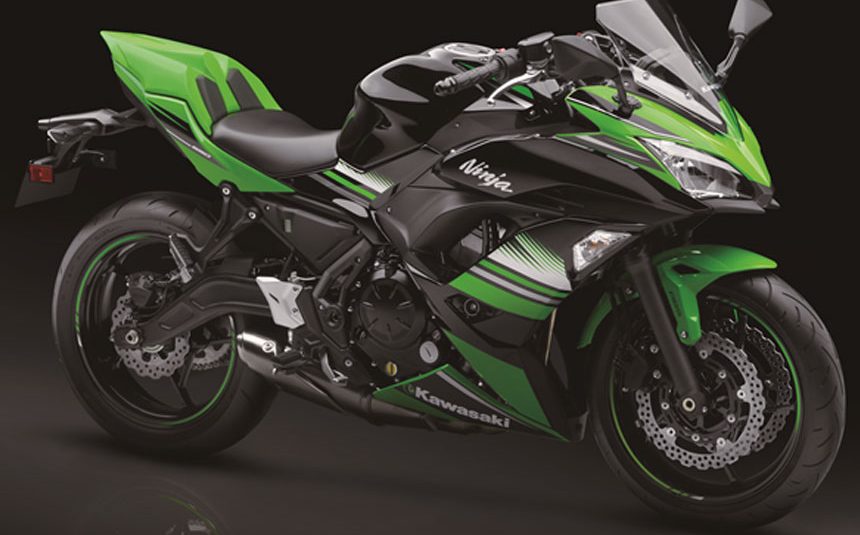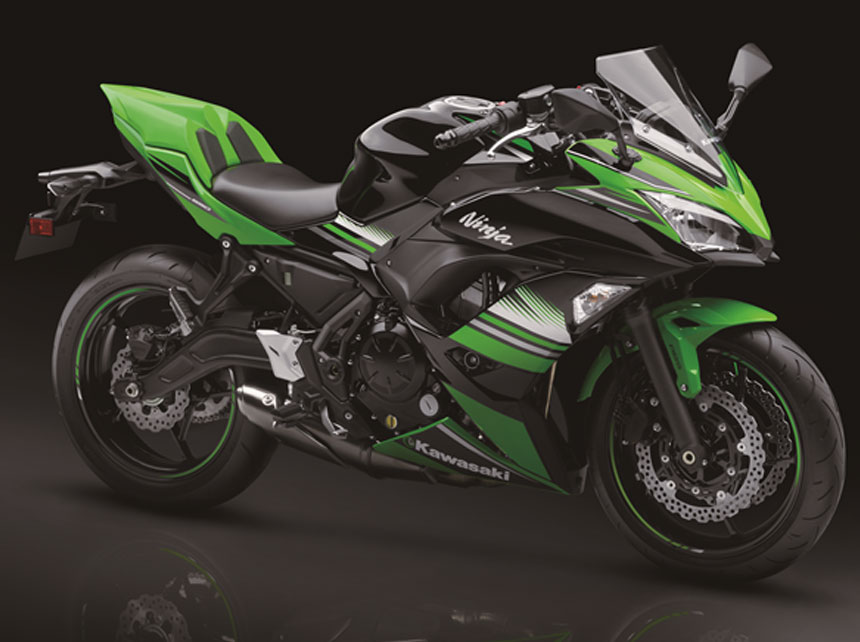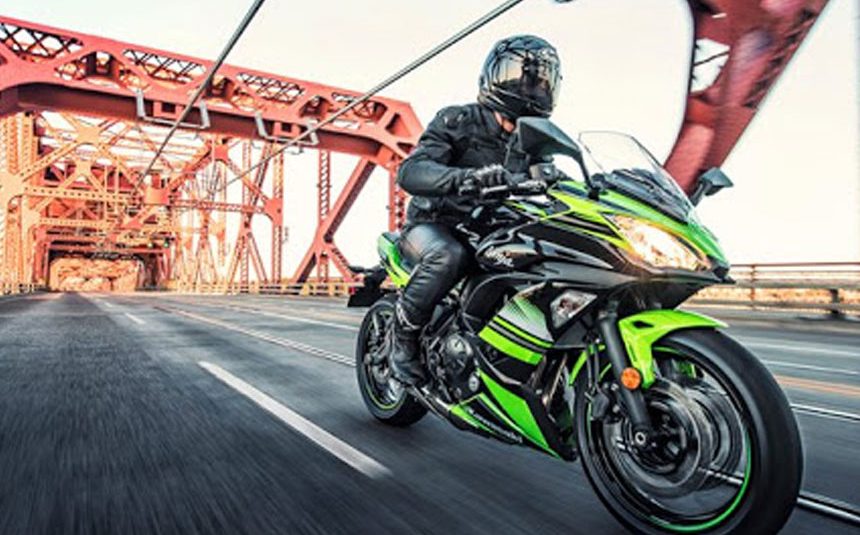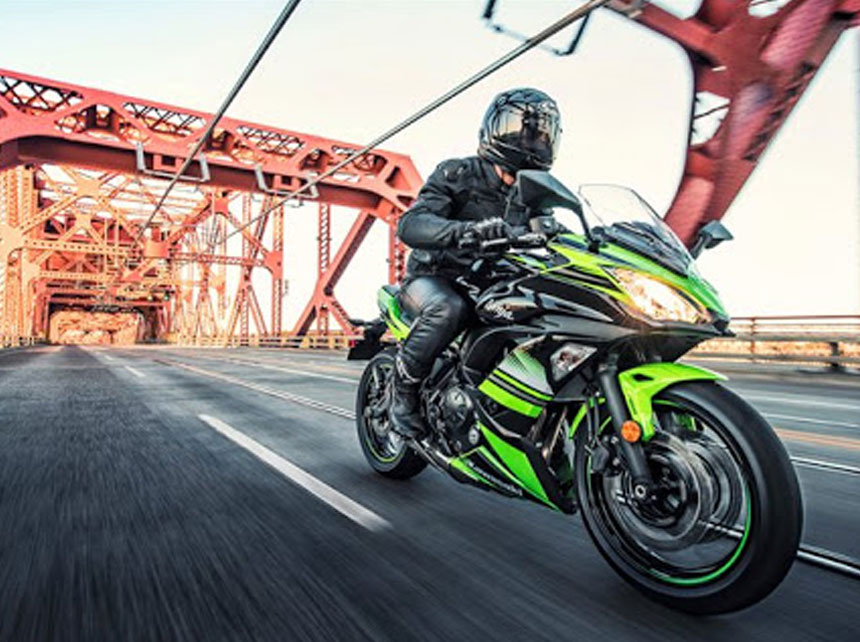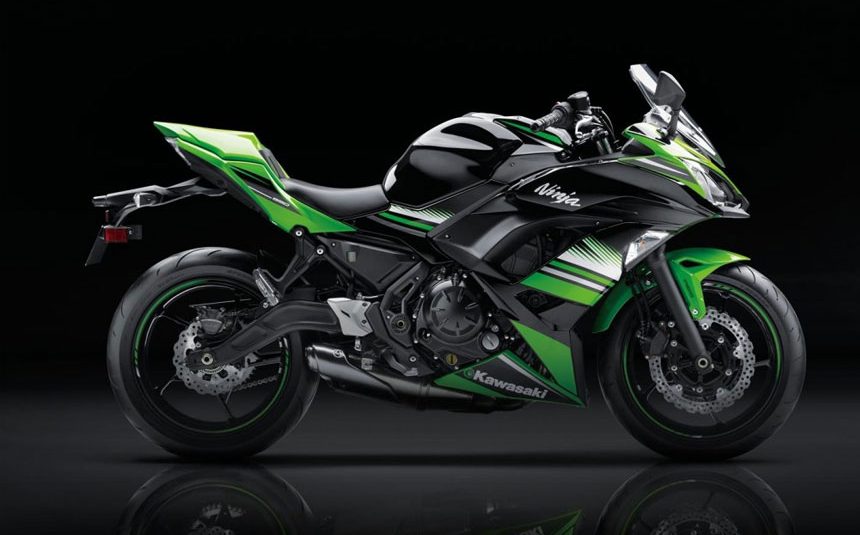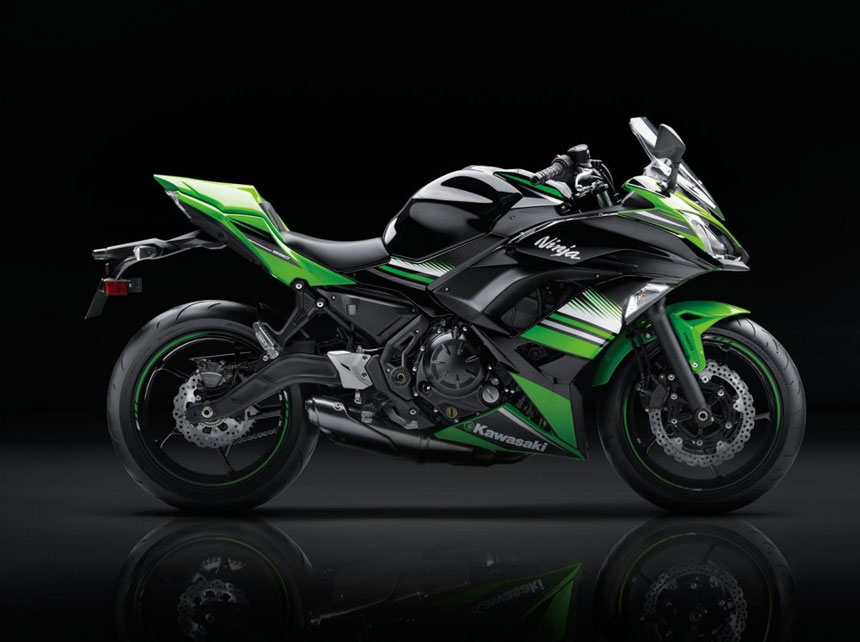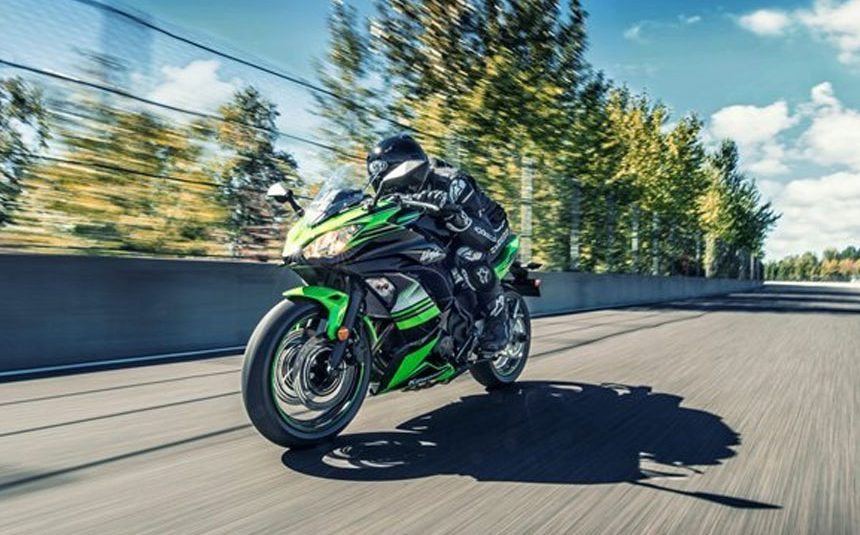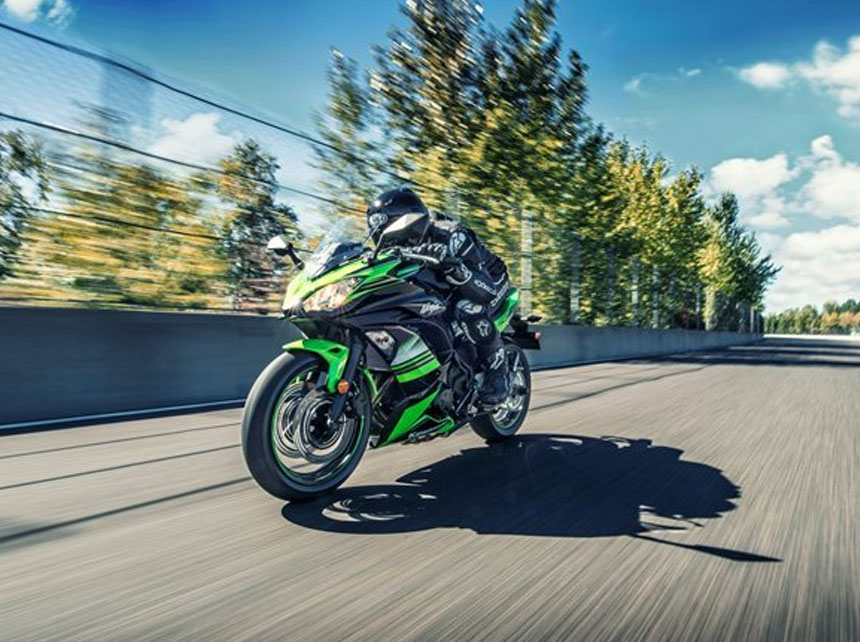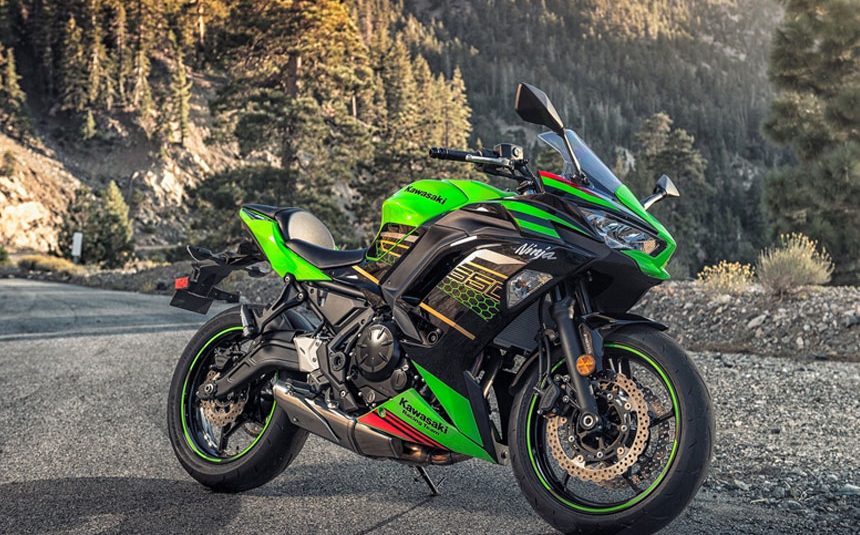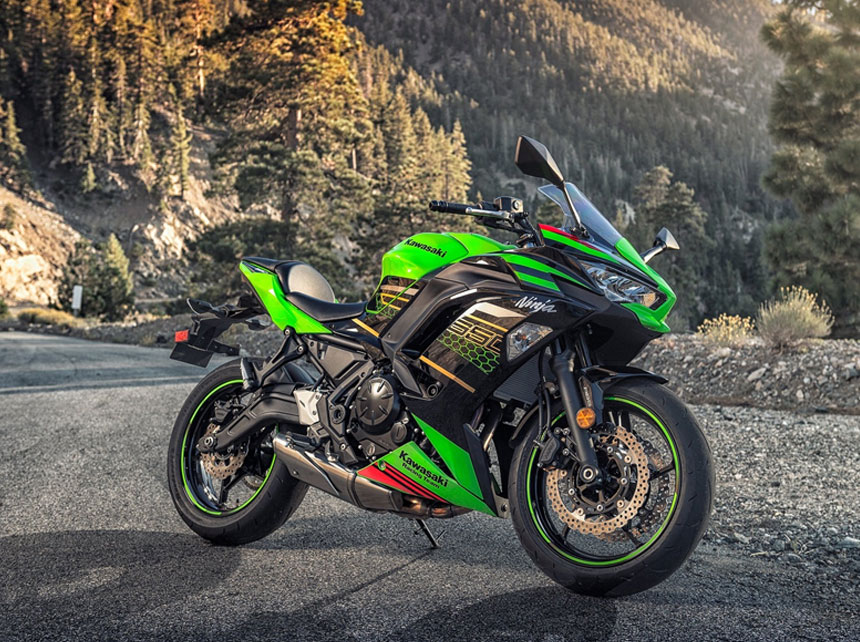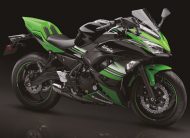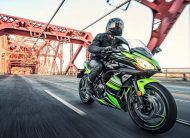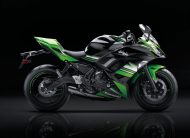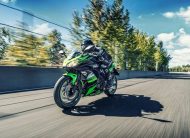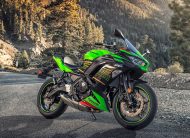 Rental Requirements
General Information
Availability: Daily & Multi-Day
Age Requirement: 23 & older
License Requirement: M2,  M or any foreign country Motorcycle license
Pick-up Location: Mississauga (unlimited km included)
Pick up time: Anytime after 9 am
Drop off time: Anytime before 9 am
Insurance: Included
Monday-Thursday: $179 /day plus tax
Weekend Rental: 3 day minimum $499/3 days plus tax
Weekly Rental: $999/7 days plus tax
Refundable Security Deposit: $1,500
Accepted Payment Methods: VISA, MasterCard, AMEX, Debit, Cash
To rent this Kawasaki Ninja 650 please call (416) 992 9809 or (647) 880-5916.
The Ninja's parallel twin provides a virtually flat torque curve; more than 35 pound-feet of twist are available from 2,800 to 9,500 rpm.
With smooth, linear delivery, this 650 is amazingly easy to ride around town and has enough oomph to yank it out of tight canyon corners without a flurry of downshifts.