Experience Description
Treat yourself or someone special to a truly amazing GTA Exotics Track Day Experience to realize the dream of driving a Lamborghini, Ferrari, McLaren, & over 20 other dream cars on a world-class racetrack accompanied by a professional racing instructor!

All Track Day Experiences include a complimentary Discovery Lap as a passenger in a van/SUV to get familiar with the racetrack and learn valuable driving techniques.
No security deposit or hidden fees.
Drivers must be 16+ with a G1, G2, G, or foreign drivers license.
All cars can be driven in fully automatic or paddle shift modes.
Ride-along laps with an instructor are available for ages 7 & older.
Bring your friends & family - no entrance fee for spectators.
Racetracks & Track Layouts
Package pricing is based on a 1.5 KM track distance (1 Lap = 1.5km). When a 3 KM track is selected, the number of laps will be adjusted accordingly.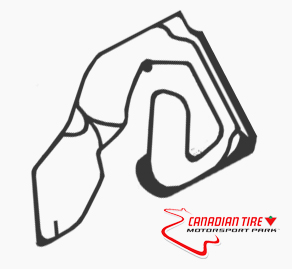 CANADIAN TIRE MOTORSPORT PARK (3 KM)
3233 CONCESSION RD 10, BOWMANVILLE, ON L1C 3K6
Canada's leading automotive & racing facility located 1 hour east of Toronto - race the 3 KM circuit on the Driver Development Track.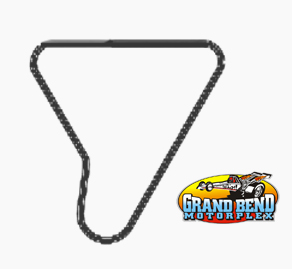 GRAND BEND MOTORPLEX (1.5 KM)
70292 GRAND BEND LINE, GRAND BEND, ON N0M 1T0
A popular racetrack in Canada's best tourist beach town located 1 hour north of London, ON - race the 1.5 KM circuit on the Technical Track.
STEP 1: SELECT TRACK DATE
Each timeslot booked
is for one (1) driver to drive one (1) Muscle Car, one (1) Exotic Car, one (1) Supercar, or one (1) Hypercar.
When booking multiple cars for the same driver, please allow a minimum of 30 minutes between timeslots.
---
STEP 2: Choose Your Package
1 Lap = 1.5km
---