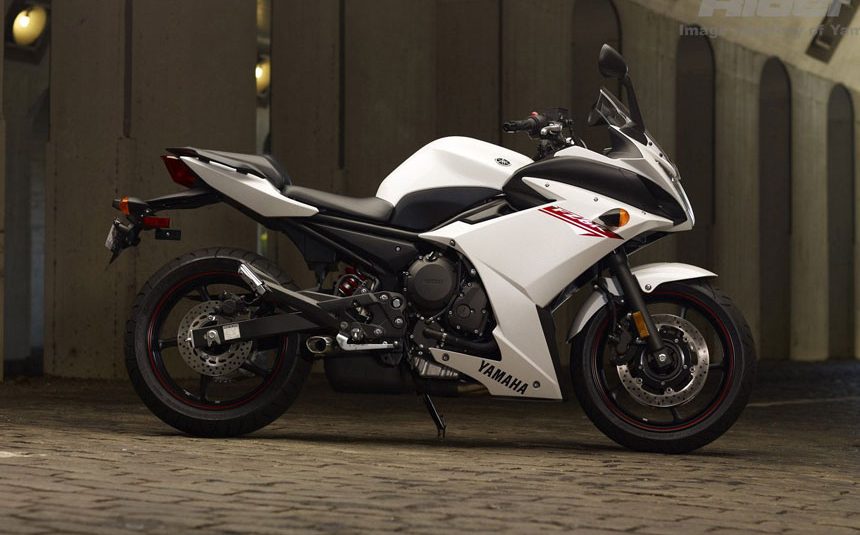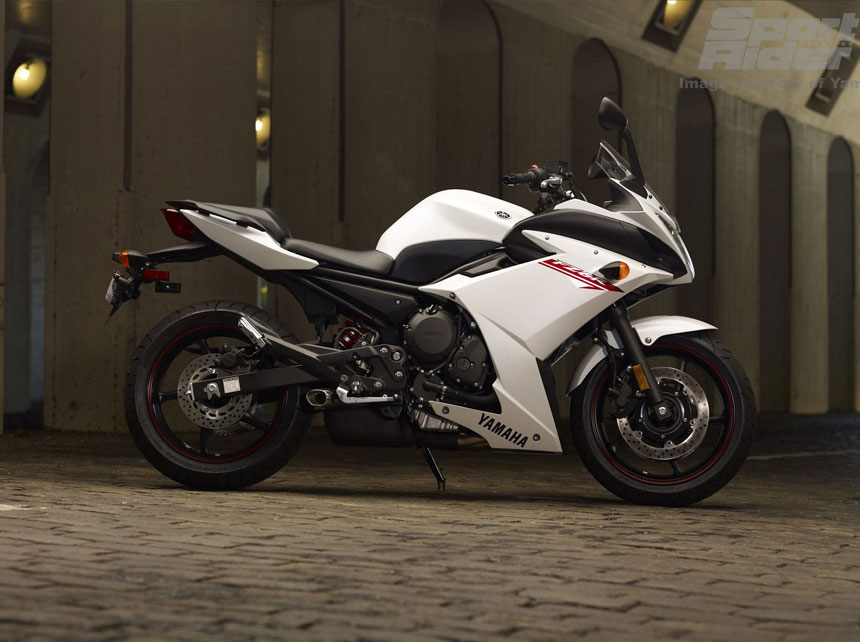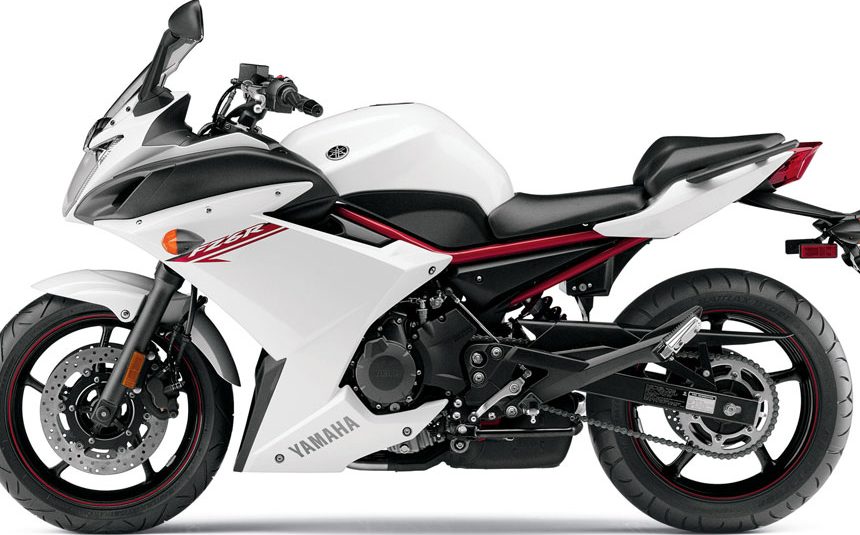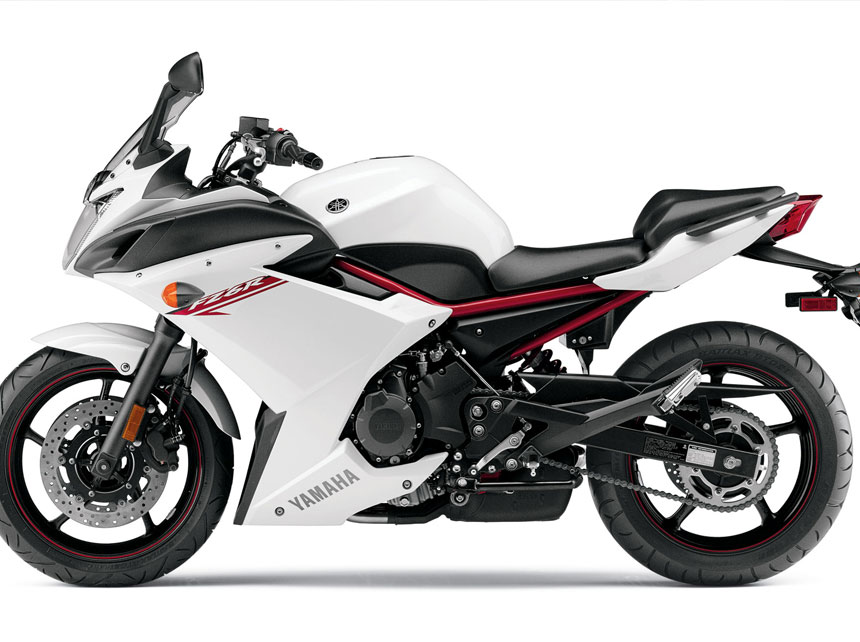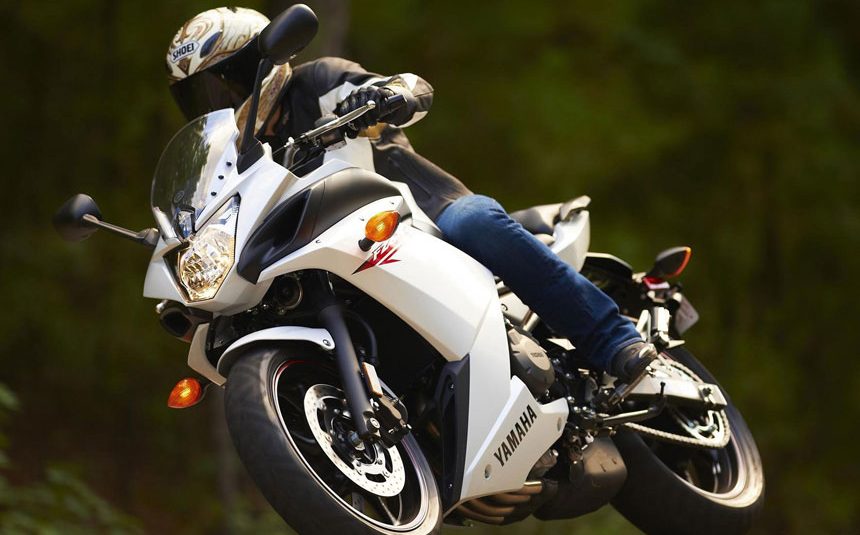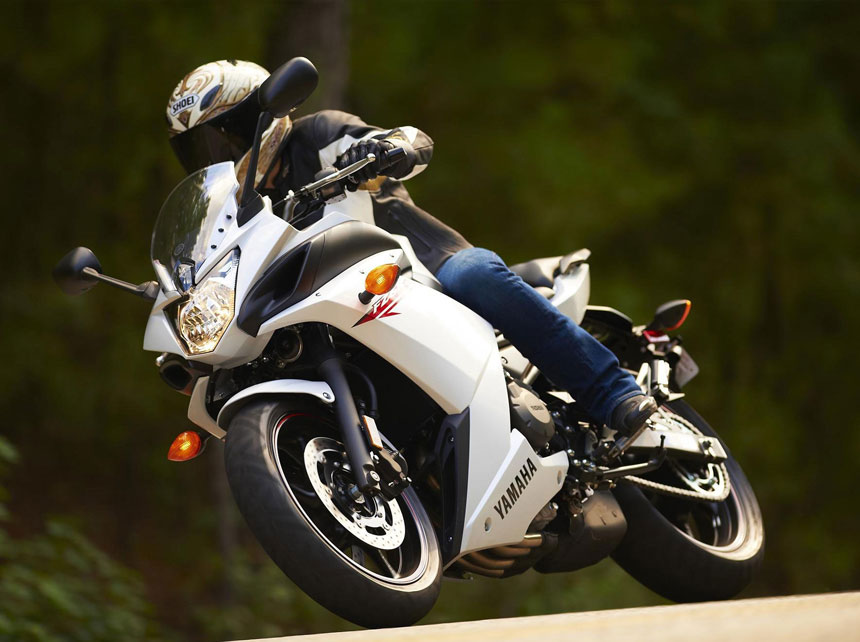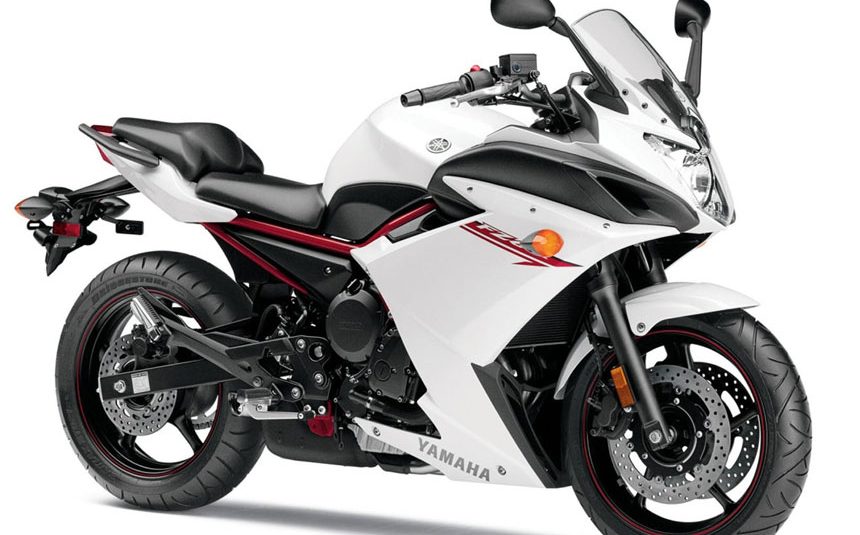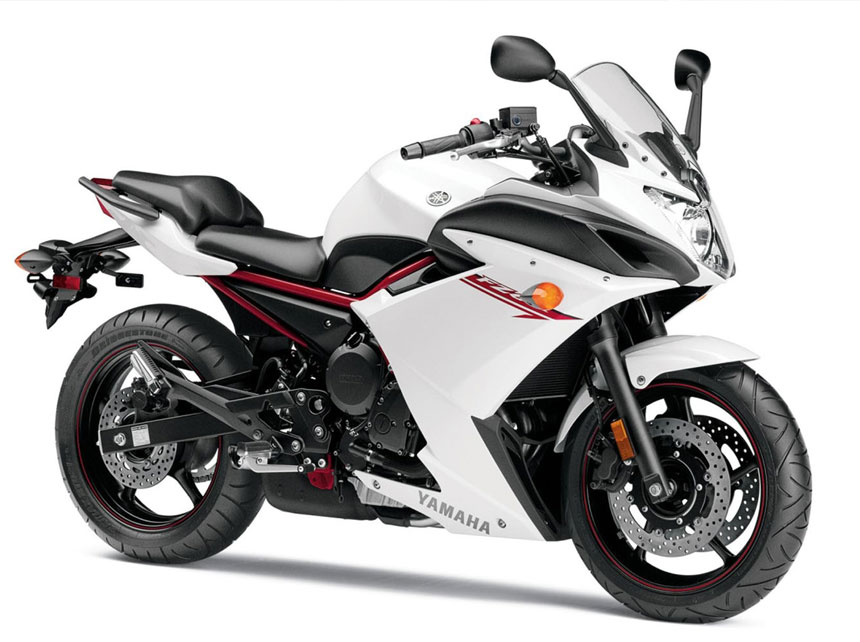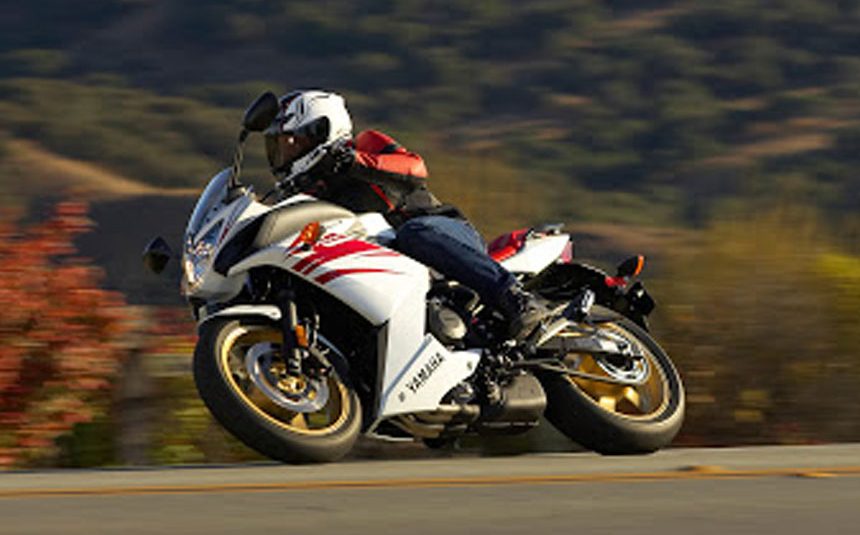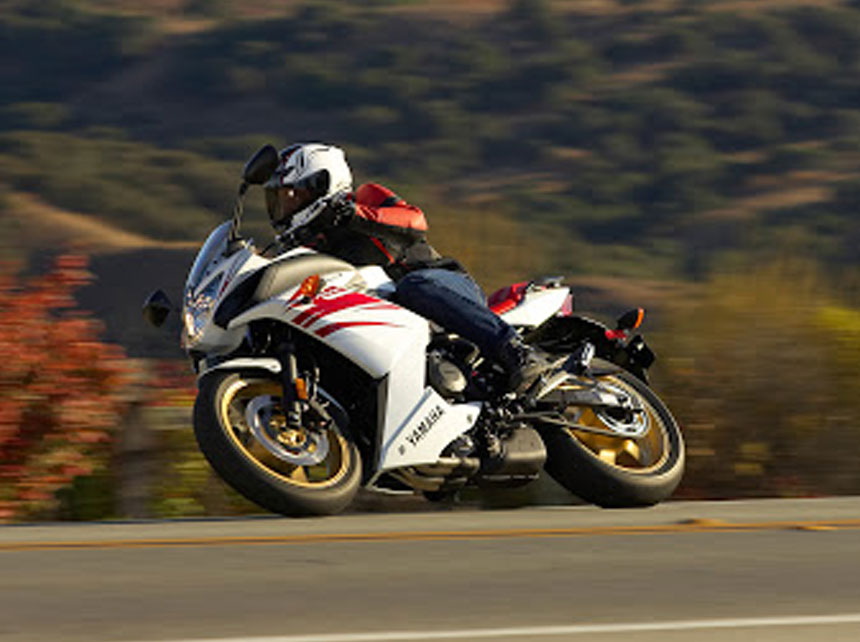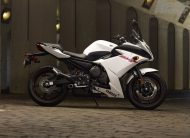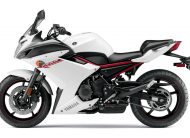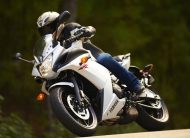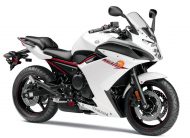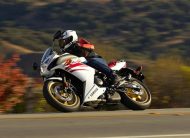 Rental Requirements
General Information
Availability: Daily & Multi-Day
Age Requirement: 23 & older
License Requirement: M2,  M or any foreign country Motorcycle license
Pick-up Location: Mississauga (unlimited km included)
Pick up time: Anytime after 9 am
Drop off time: Anytime before 9 am
Insurance: Included
Monday-Thursday: $149 /day plus tax
Weekend Rental: 3 day minimum $450/3 days plus tax
Weekly Rental: $949/7 days plus tax
Refundable Security Deposit: $1,500
Accepted Payment Methods: VISA, MasterCard, AMEX, Debit, Cash
To book Yamaha FZ6r please call (416) 992 9809 or (647) 880-5916.
The FZ6r has a special ambiance that makes you feel comfortable the minute you swing a leg over the seat. It is a sports bike that does not make any earth shattering claims; just a bike that will leave you smiling after each and every ride.
Perhaps you are getting started in motorcycling or have been around long enough to recognize that fun is not always determined by engine size or horsepower.