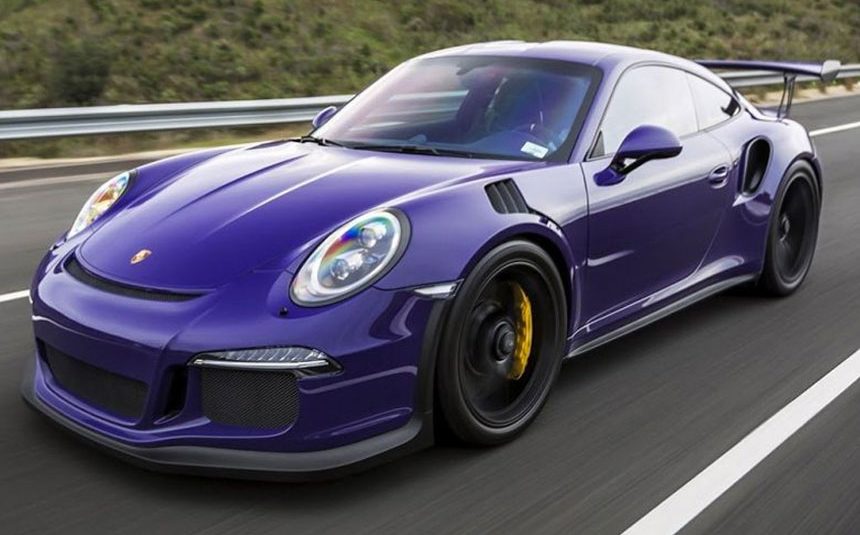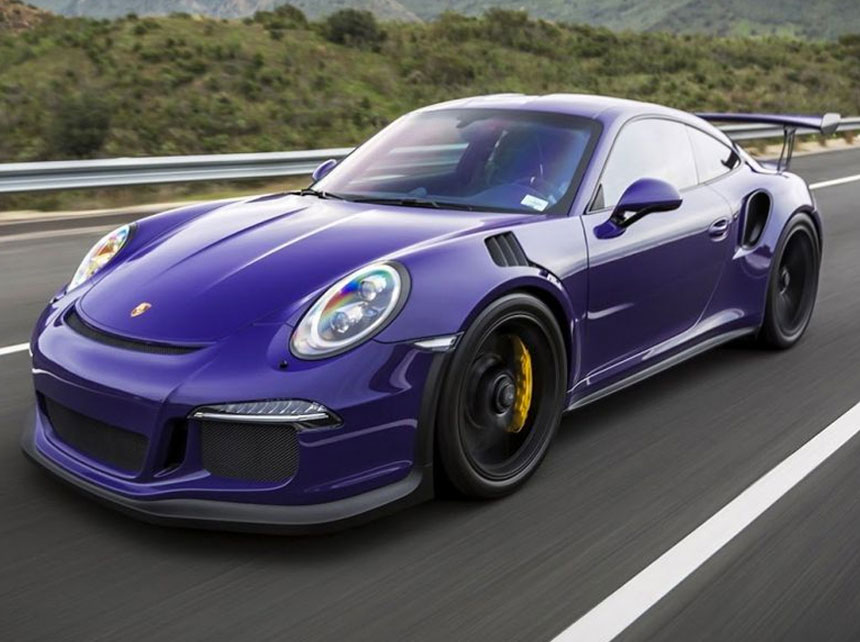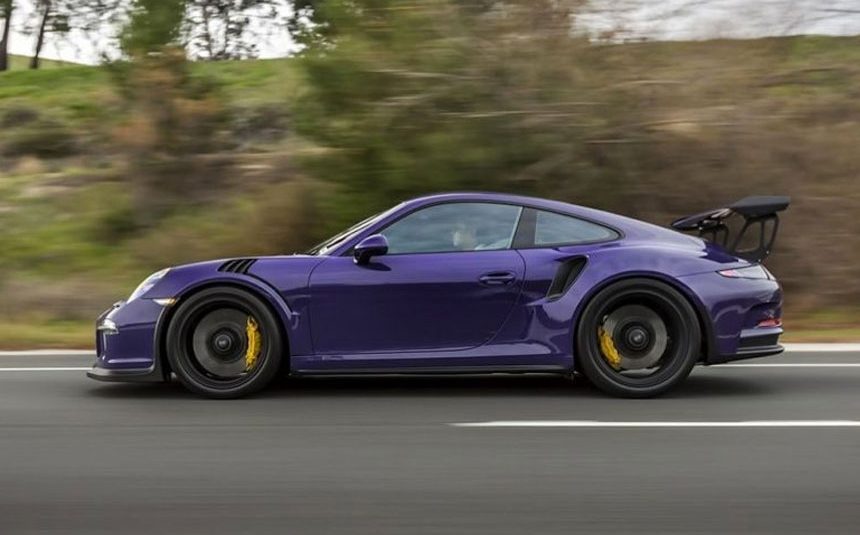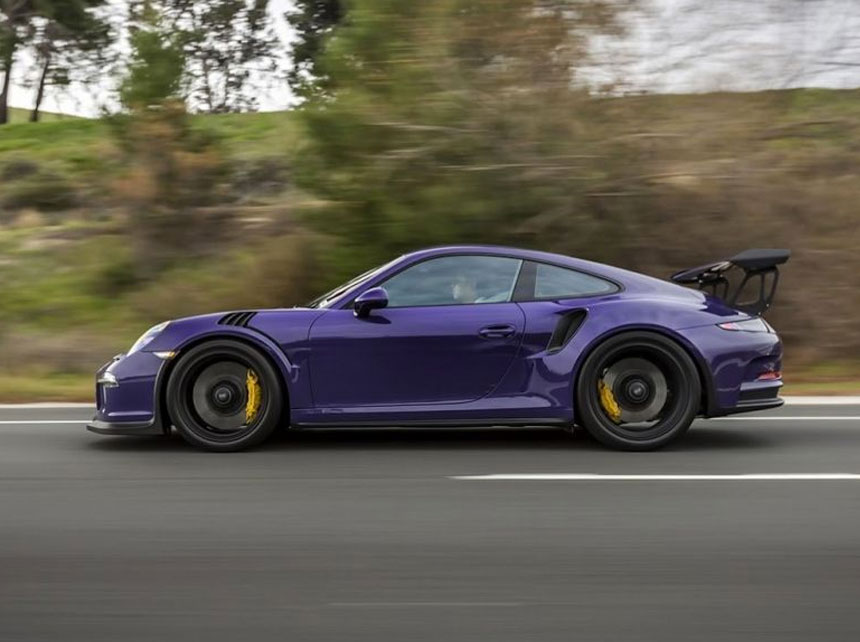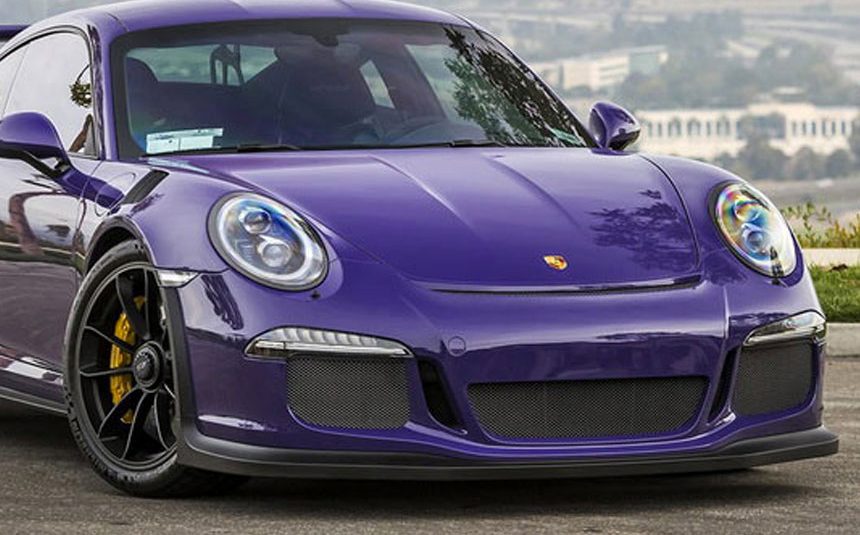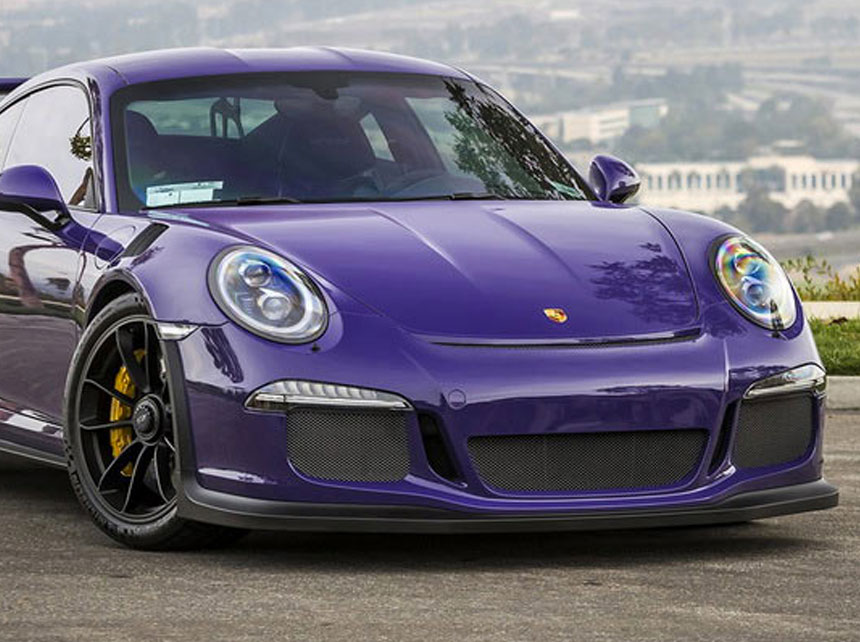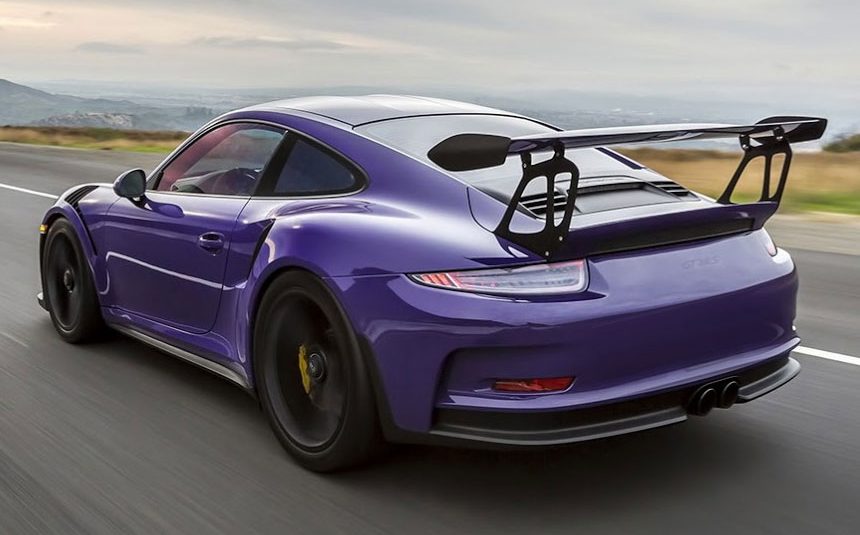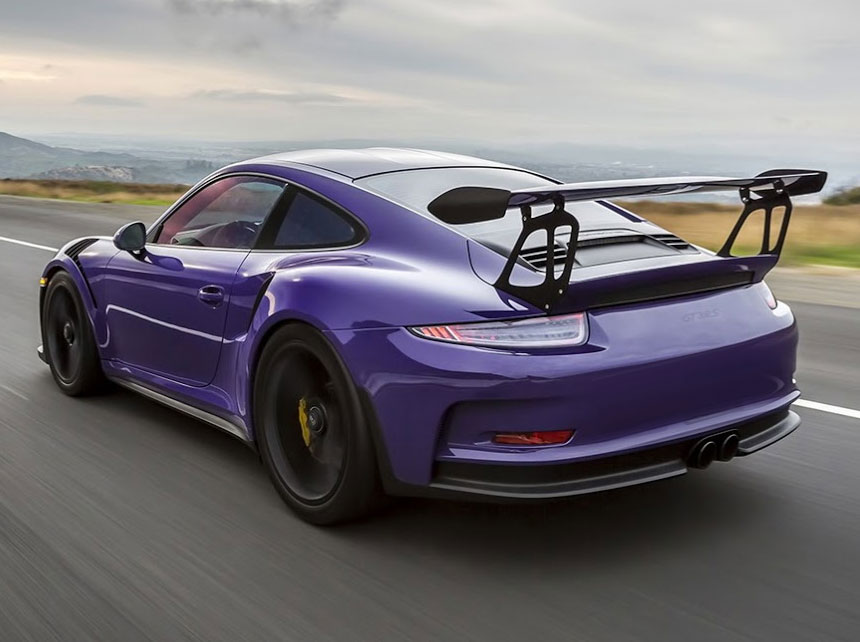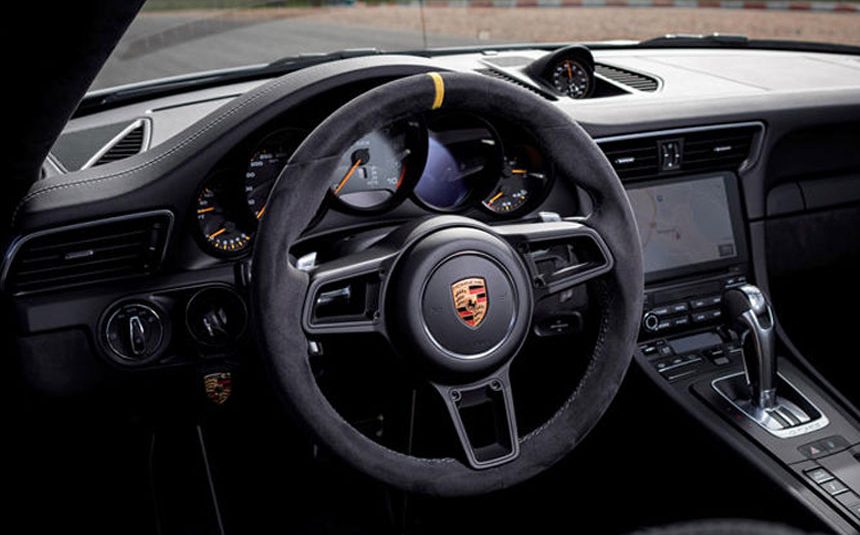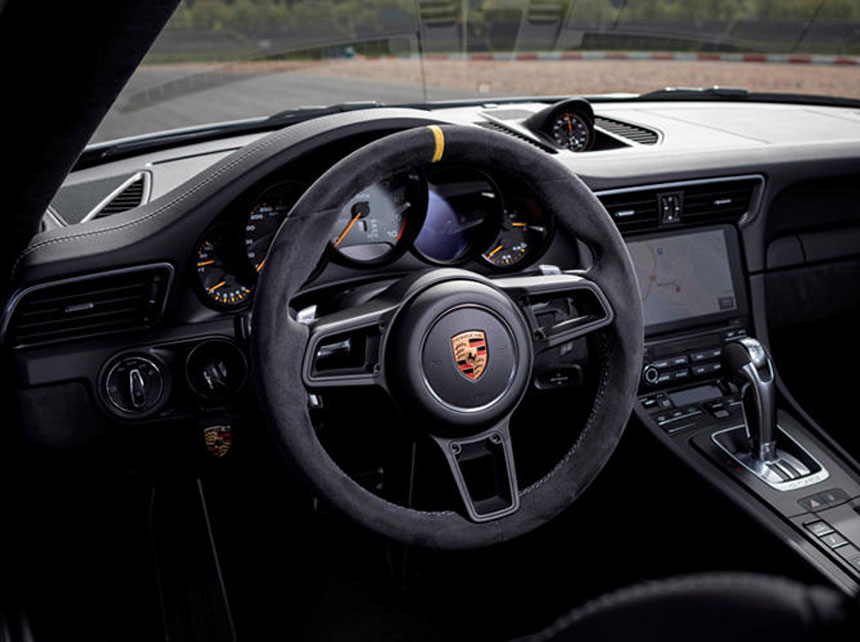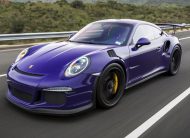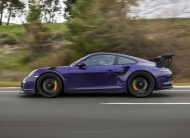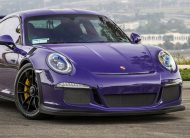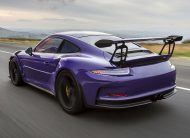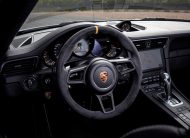 Rental Requirements
General Information
Availability: Daily & Multi-Day
Age Requirement: 23 & older (additional fees may apply for drivers under the age of 25)
License Requirement: Full G or any foreign country Driver's license
Pick-up Location(s): Mississauga (150 km/day incl.) or Hamilton (200 km/day incl.)
Pick up time: 9:00 a.m.
Drop off time: 8:30 a.m.
Additional KM: $2.99/km
Mandatory Insurance: $99.00/day
Refundable Security Deposit: $7,000
Accepted Payment Methods: VISA, MasterCard, AMEX, Debit, Cash
To rent this Porsche GT3 RS please call (647) 880-5916.
Porsche launched the RS version of the 911 GT3 at the Geneva Motor Show in 2015. Compared to the 911 GT3, the front fenders are now equipped with louvers above the wheels and the rear fenders now include Turbo-like intakes, rather than an intake below the rear wing. The roof is made from magnesium. The interior includes full bucket seats (based on the carbon seats of the 918 Spyder), carbon-fibre inserts, lightweight door handles and the Club Sport Package as standard (a bolted-on roll cage behind the front seats, preparation for a battery master switch, and a six-point safety harness for the driver and fire extinguisher with mounting bracket).The car was nominated as one of the Britain's best driver's car 2014 by Autocar magazine.
The 3.8-litre unit found in the 911 GT3 is replaced with a 4.0-litre unit with 500 hp (370 kW) and 339 lb ft (460 N·m) of torque. The transmission is PDK only. The drive train delivers 0-62 mph (100 km/h) in 3.4 seconds (0.6 seconds quicker than the 997 GT3 RS 4.0) and 0-124 mph (200 km/h) in 10.9 seconds. The 991 GT3 RS also comes with functions such as de-clutching by "paddle neutral" — comparable to pressing the clutch with a conventional manual gearbox –- and Pit Speed limiter button. As with the 911 GT3, there is rear-axle steering and Porsche Torque Vectoring Plus with fully variable rear axle differential lock.