Lamborghini Aventador Roadster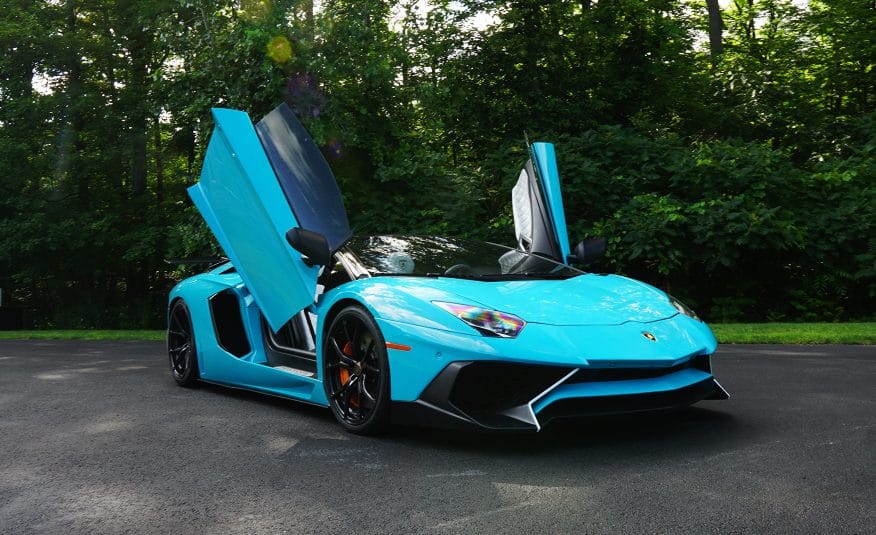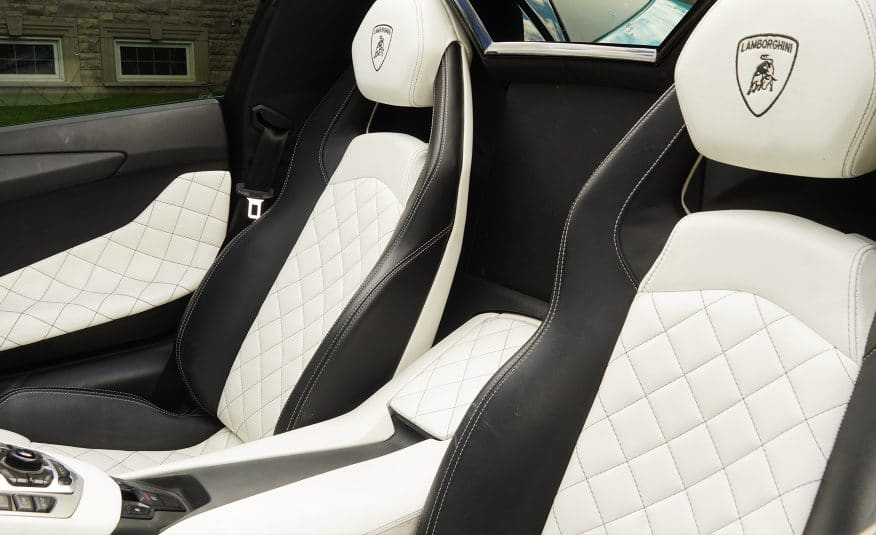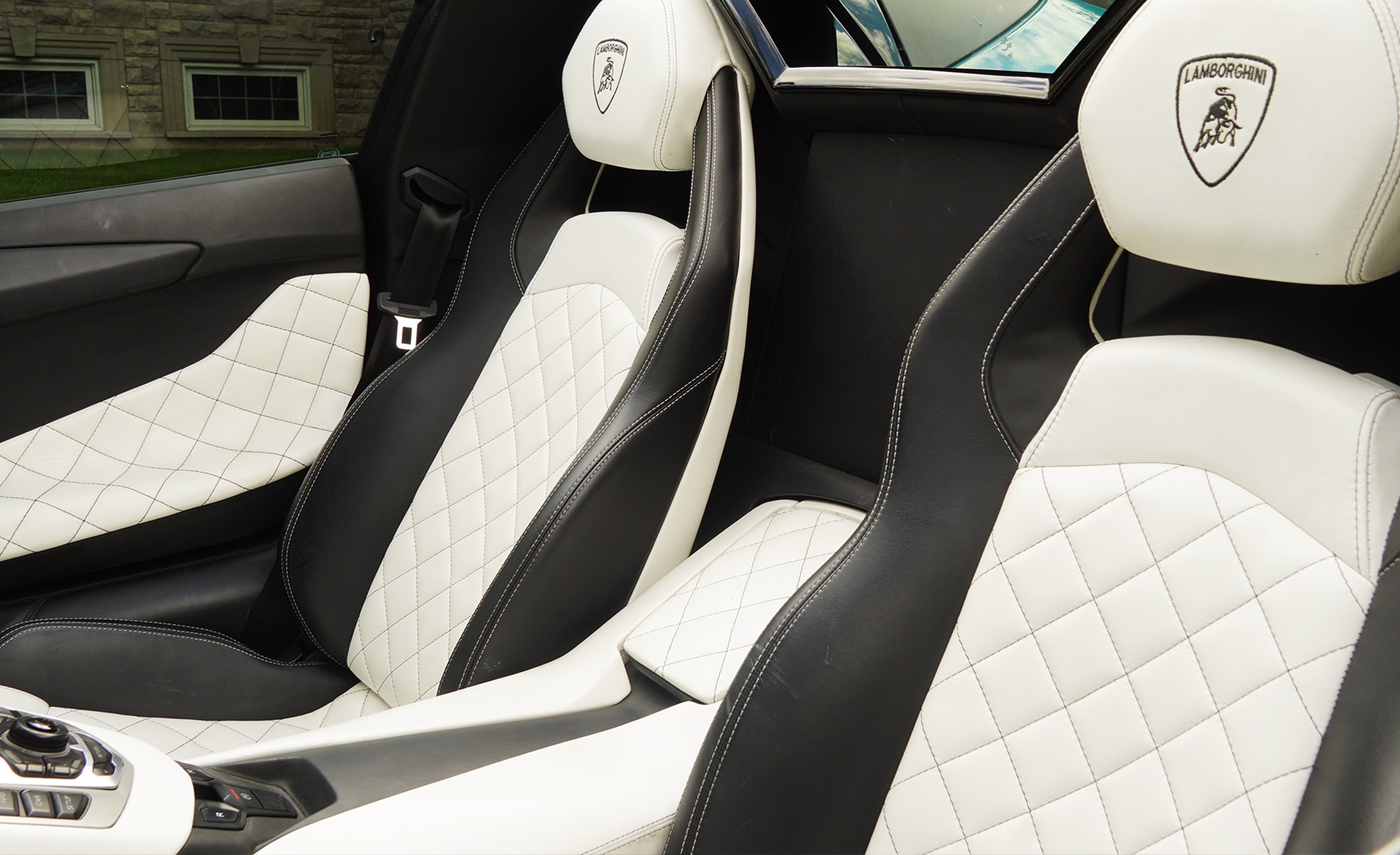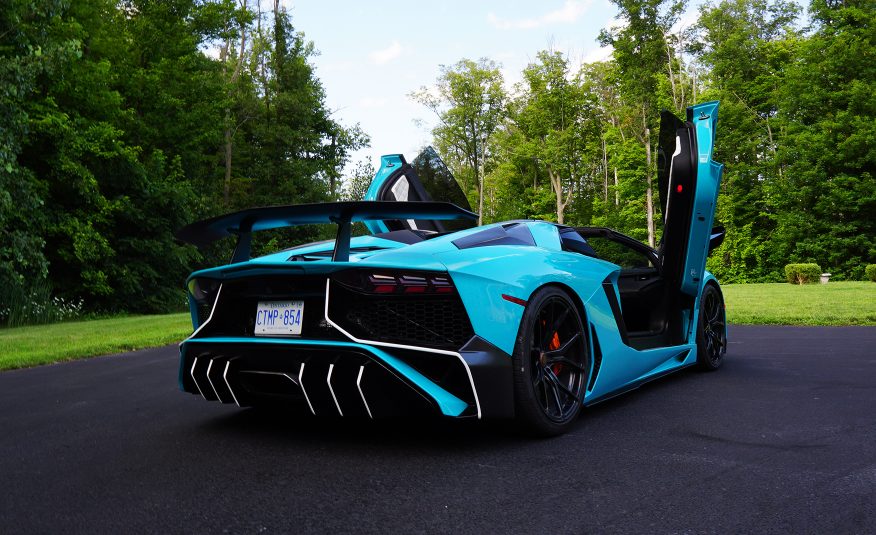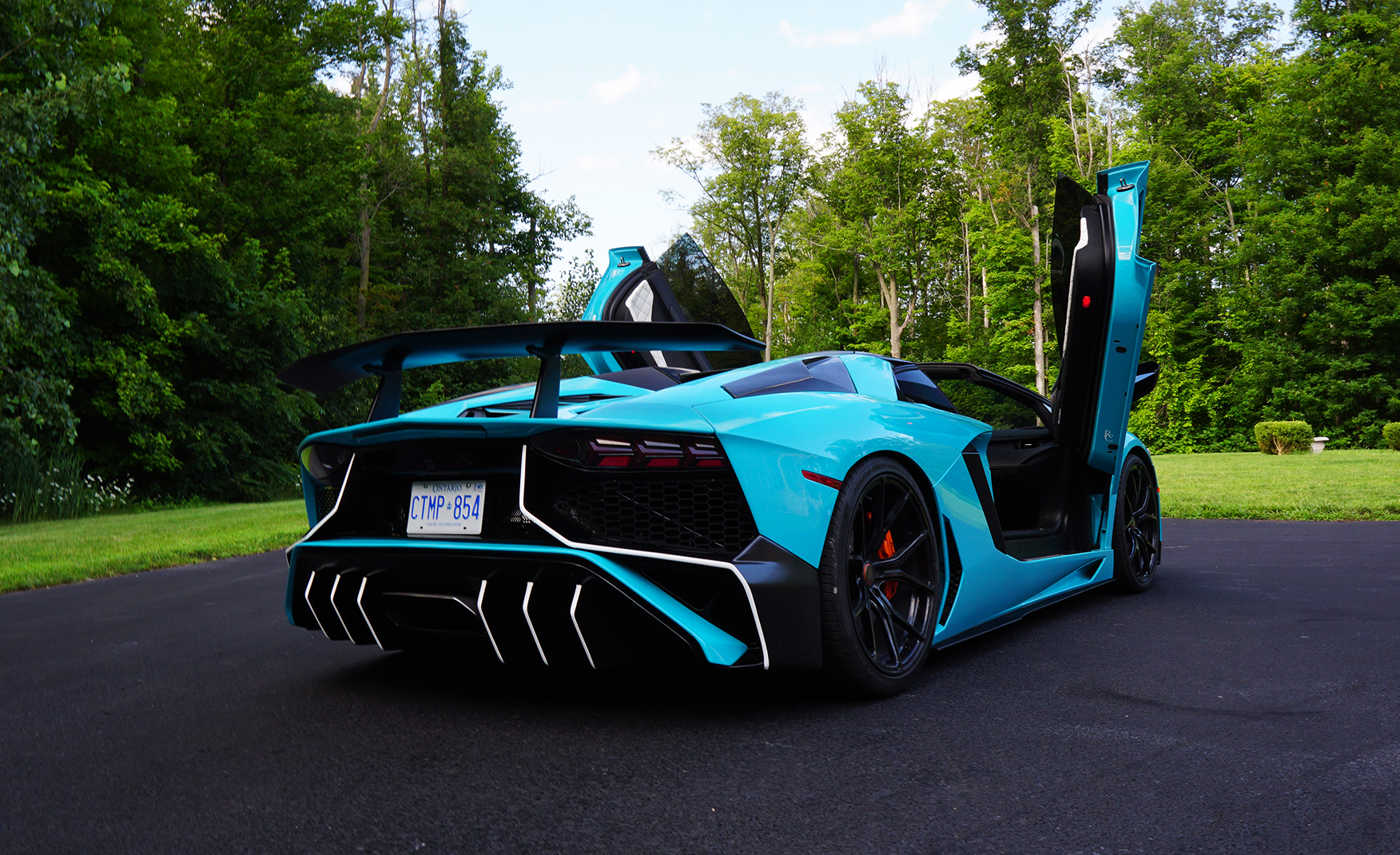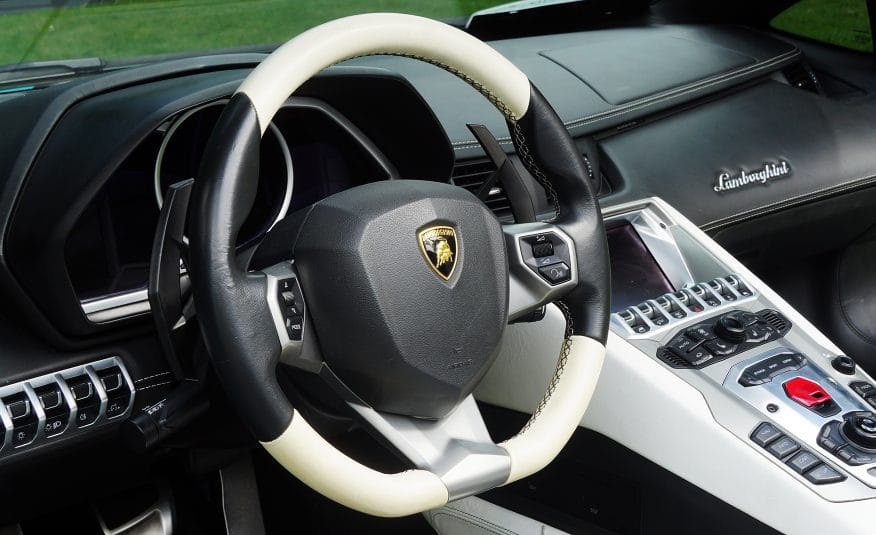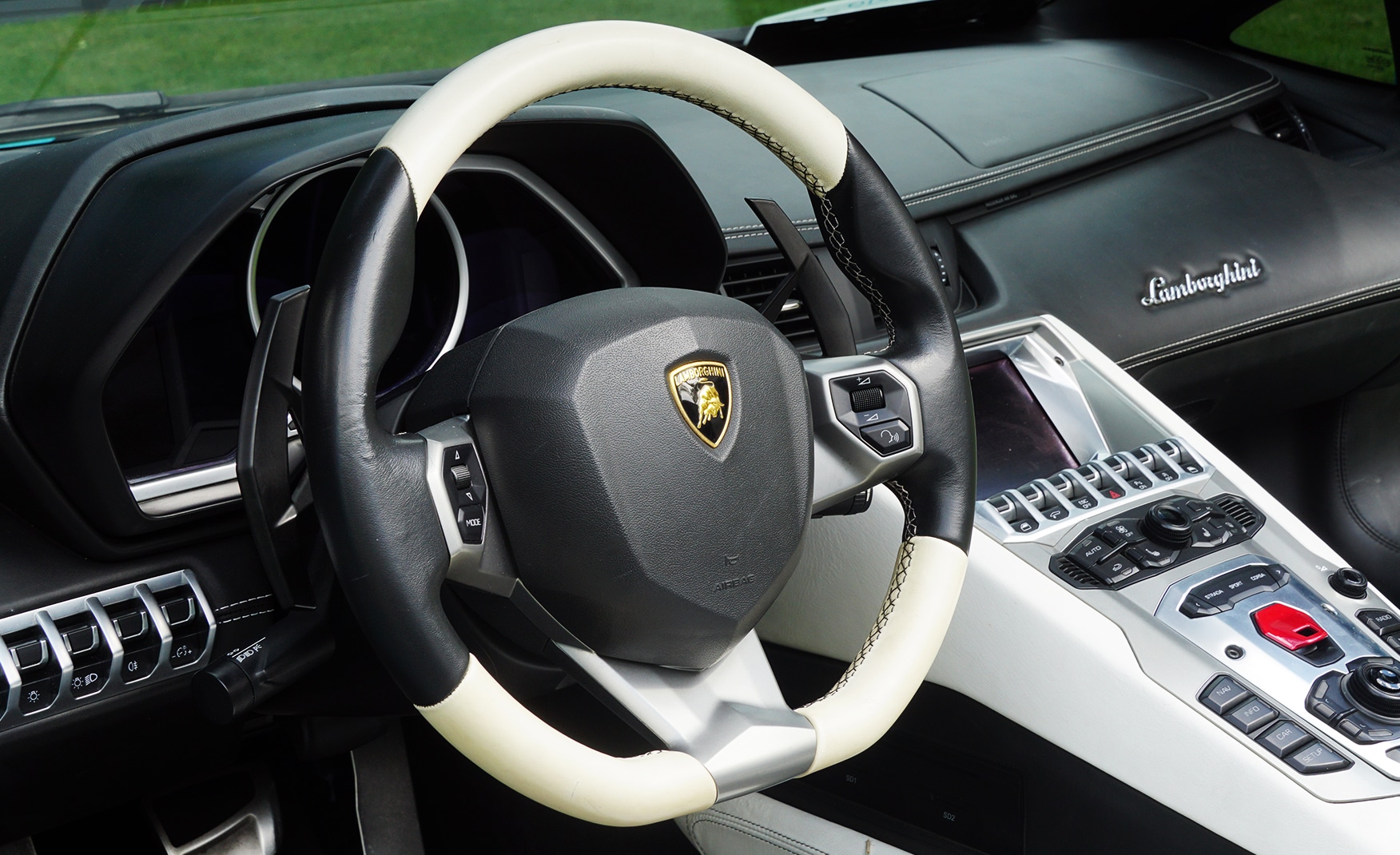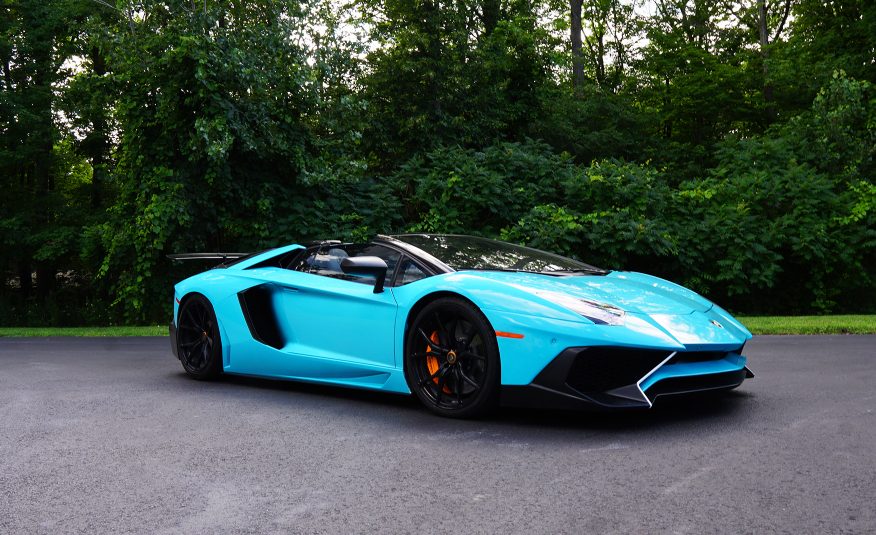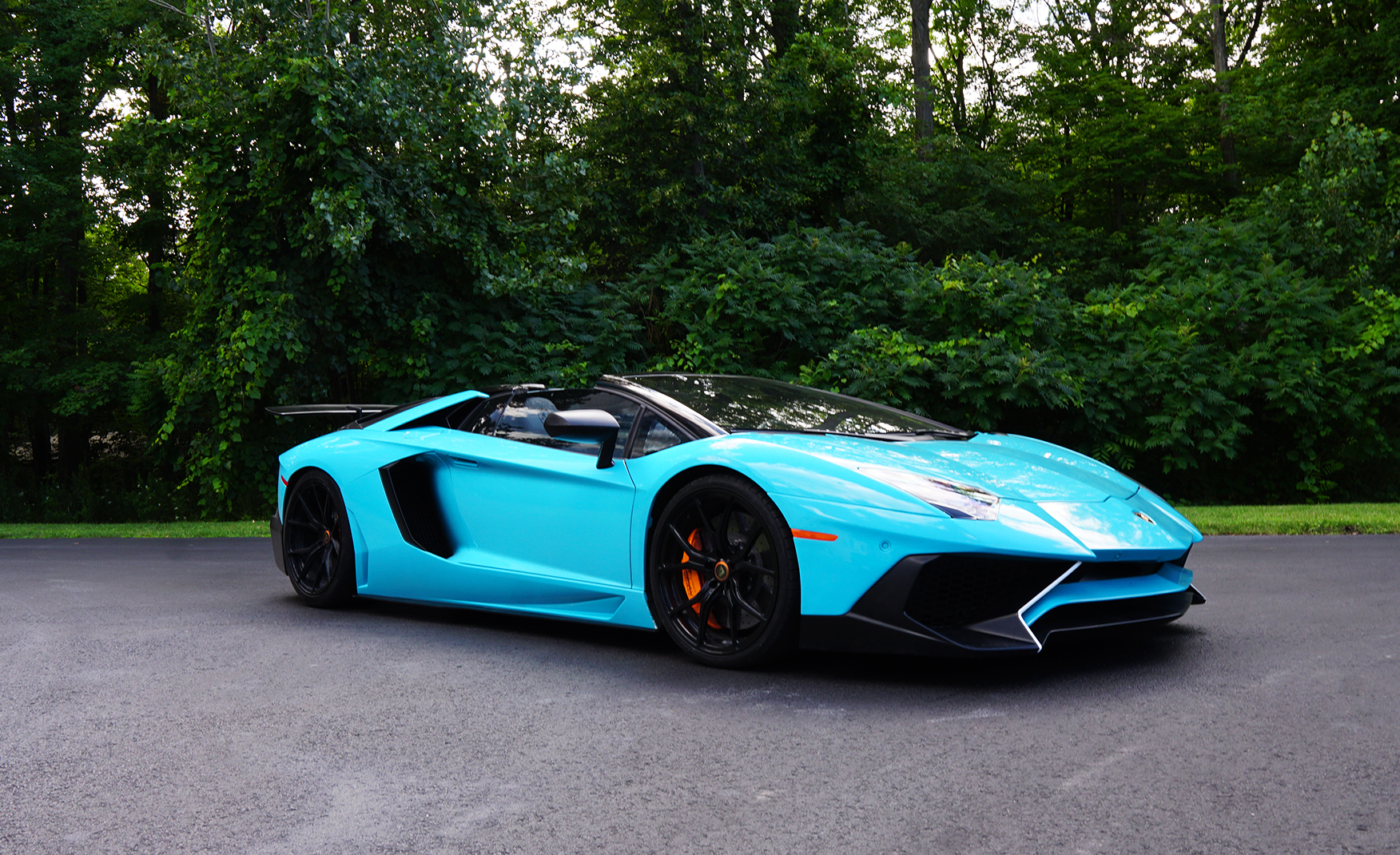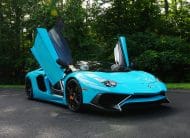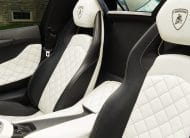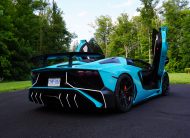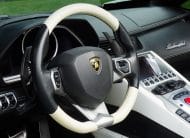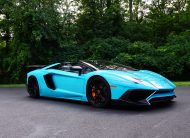 Rental Requirements
General Information
Availability: Daily & Multi-Day
Age Requirement: 25 & older
License Requirement: Full G or any foreign country Driver's license
Pick-up Location(s): Mississauga (150 km/day incl.) or Hamilton (200 km/day incl.)
Pick up time: 9:00 a.m.
Drop off time: 8:30 a.m.
Additional KM: $3.99/km
Mandatory Insurance: $199.00/day
Refundable Security Deposit: $10,000
Accepted Payment Methods: VISA, MasterCard, AMEX, Debit, Cash
To rent this Lamborghini Aventador Roadster please at (647) 880-5916.
The elegance and vanity of a Roadster meet the power of a naturally aspirated 6.5 liter V-12 engine putting out 515 kW (700 CV), with incredible torque available at all engine speeds. The Aventador Roadster is an open-top supercar that combines sportiness and style.
The Lamborghini Aventador Roadster accepts no compromise when it comes to design; inspired by the aerospace industry, like the coupé version, it was designed as the perfect marriage of performance and refined style, resulting in an extremely usable vehicle which offers an electrifying driving experience.
Its lines look like the work of an obsessive engraver, deep, elegant, and clean-cut, and absolutely unmatched in the world of automotive design. The highly stretched surfaces of the bodywork are finished off with extreme care, demonstrating the skills and the expertise of Automobili Lamborghini in the use of carbon fiber materials.
The Aventador Roadster's interior is also strongly inspired by aerospace, combining cutting-edge technology such as the active-matrix TFT display and Drive Select Mode system with the highest quality materials and workmanship. All in the best Italian tradition. The most important technical development adopted on the Roadster is the two-part hardtop, made entirely in carbon fiber to complete the chassis perfectly, as this is also made with composite technology.