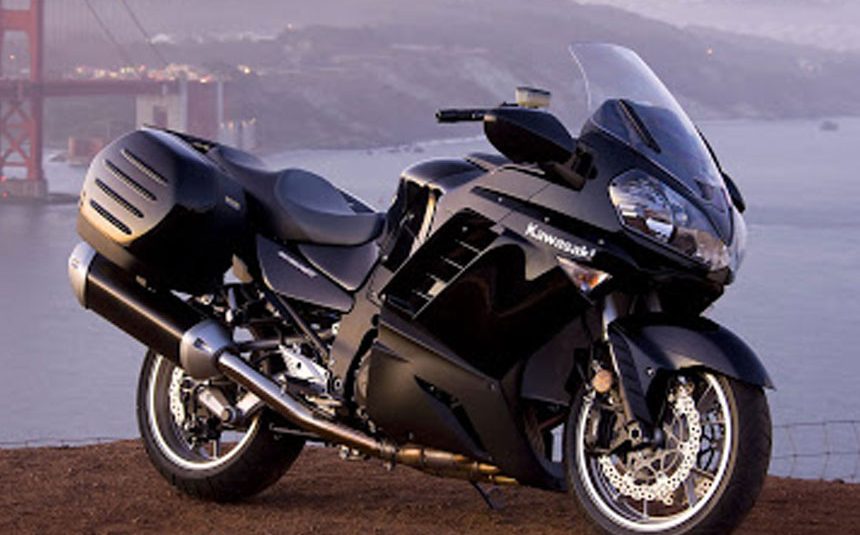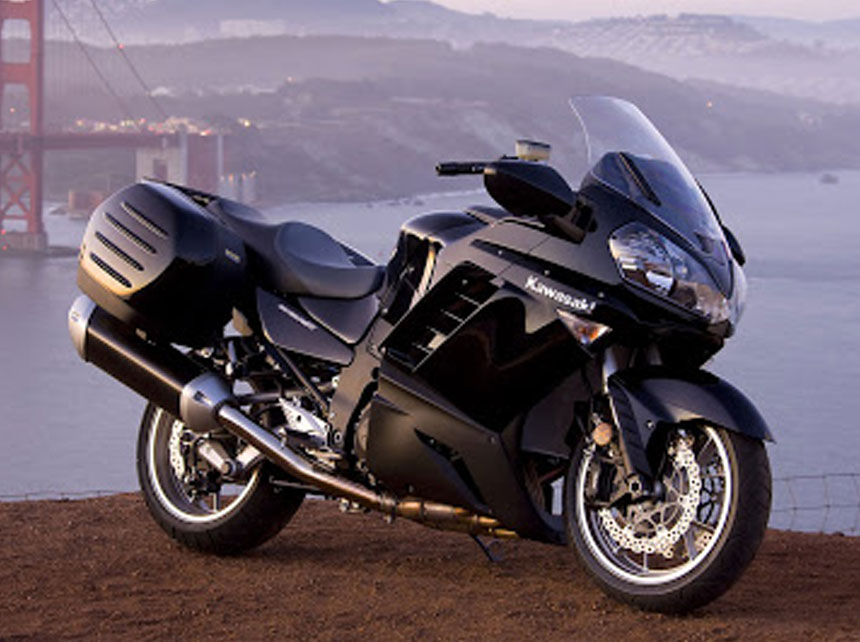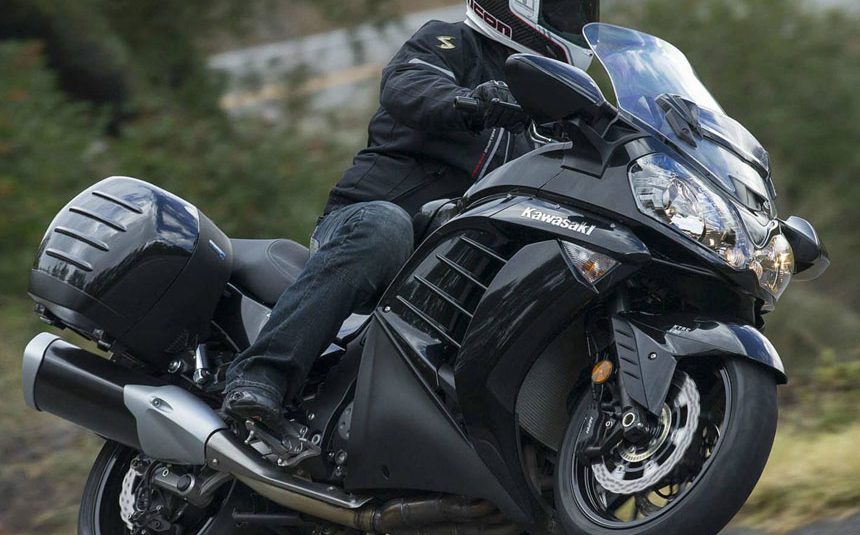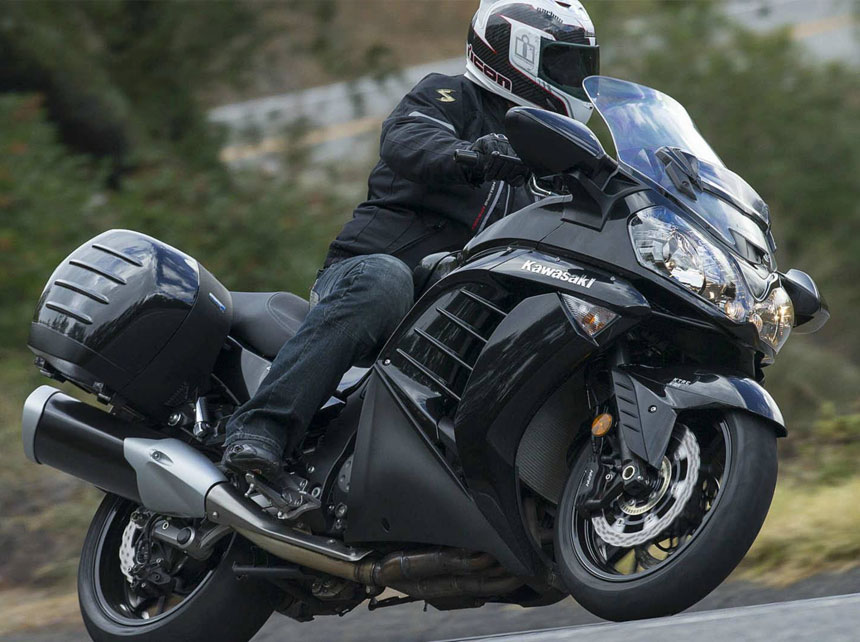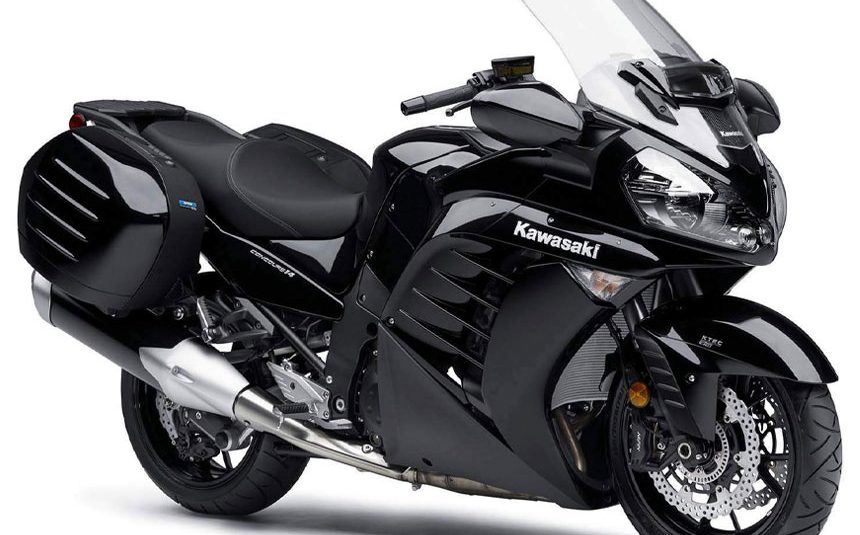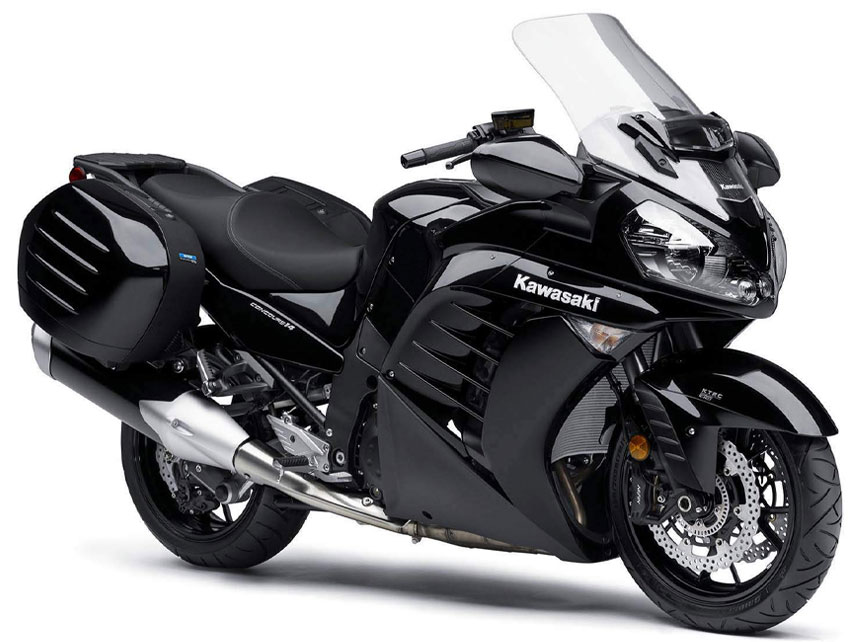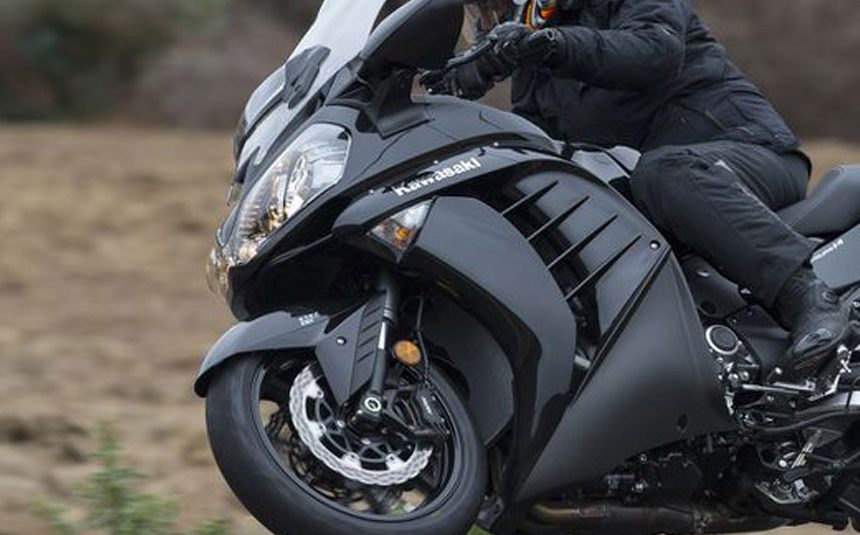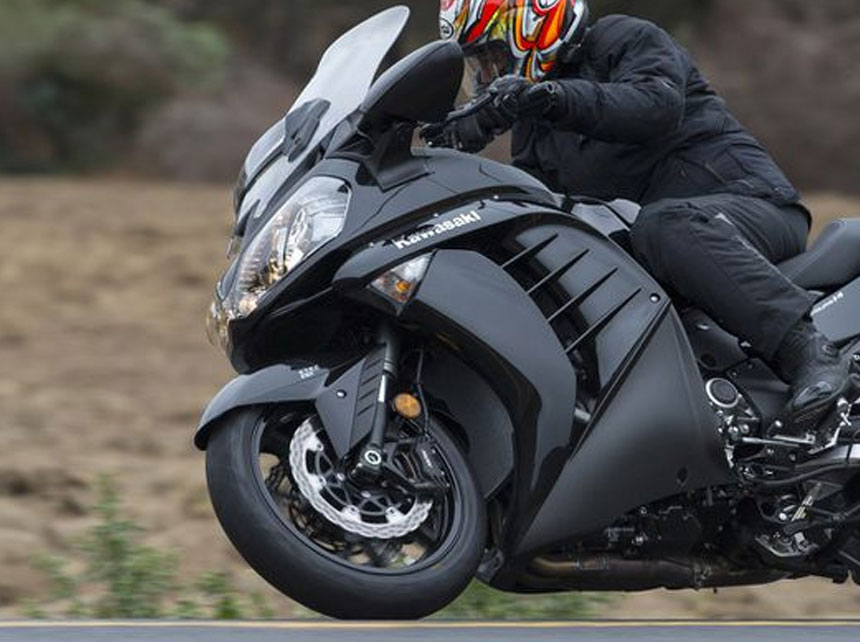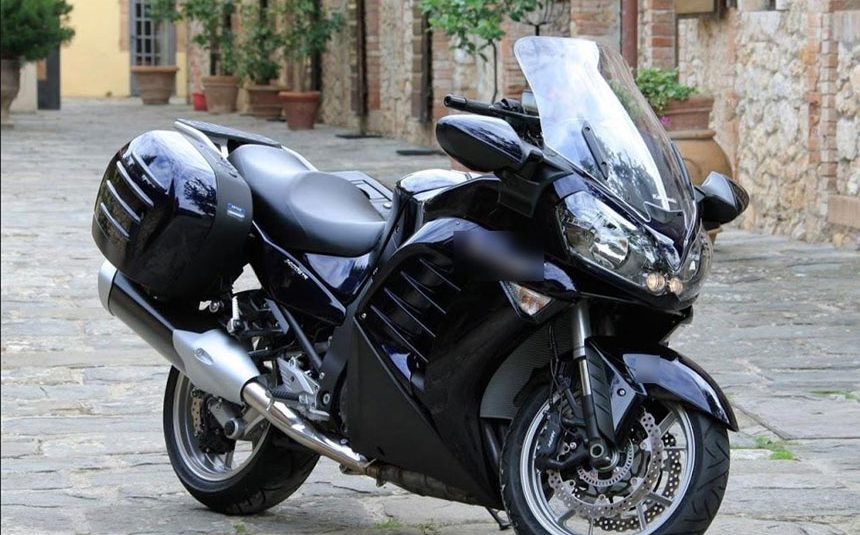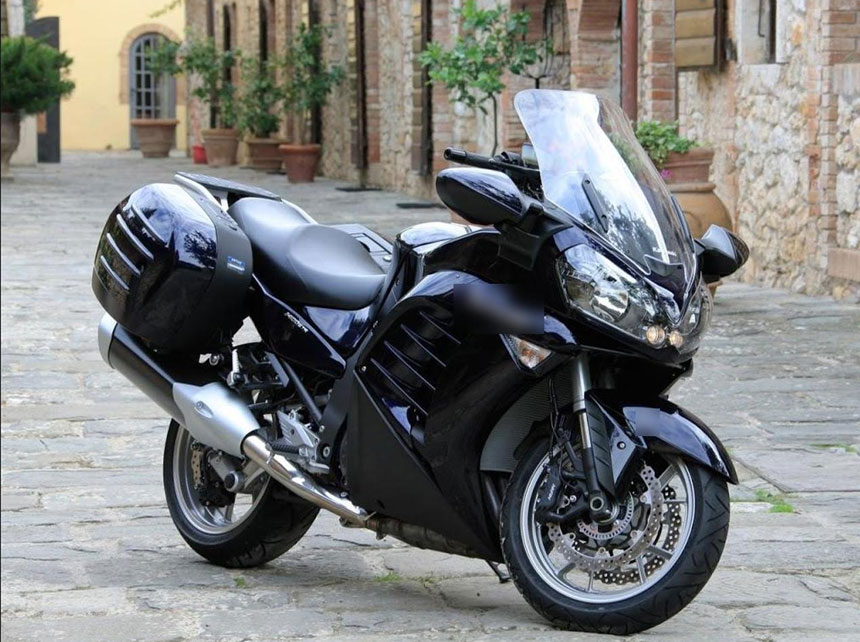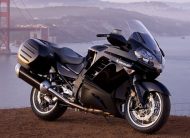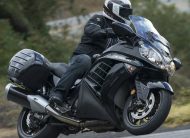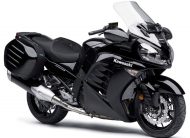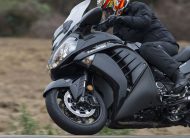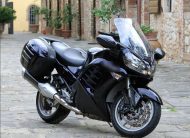 Rental Requirements
General Information
Availability: Daily & Multi-Day
Age Requirement: 23 & older
License Requirement: M or any foreign country Motorcycle license
Pick-up Location: Mississauga (unlimited km included)
Pick up time: Anytime after 9 am
Drop off time: Anytime before 9 am
Insurance: Included
Monday-Thursday: $250 /day plus tax
Weekend Rental: 3 day minimum $600/3 days plus tax
Weekly Rental: $1299/7 days plus tax
Refundable Security Deposit: $3,000
Accepted Payment Methods: VISA, MasterCard, AMEX, Debit, Cash
To book Kawasaki Concours 1400 please call (416) 992 9809 or (647) 880-5916.
The 2012 Concours 14 ABS incorporates many touring features and the latest in rider support technology. Delivering both awesome supersport performance and comfortable long distance touring potential, the Concours 14 ABS stands apart from its rivals.
As a showcase for the latest Kawasaki technology, the Concours 14 ABS includes a number of systems designed to offer rider assistance. KTRC, Kawasaki's first traction control system, gives riders the peace of mind to negotiate slippery surfaces with confidence. K-ACT (Kawasaki Advanced Coactive-braking Technology) ABS compliments rider active brake control with supplementary brake force enhancement for confident, highly effective braking in all situations. The Economical Riding Indicator and Fuel Economy Assistance Mode offer long-distance riders support in maximizing their fuel efficiency.
Back and two side hard bags are available upon request.