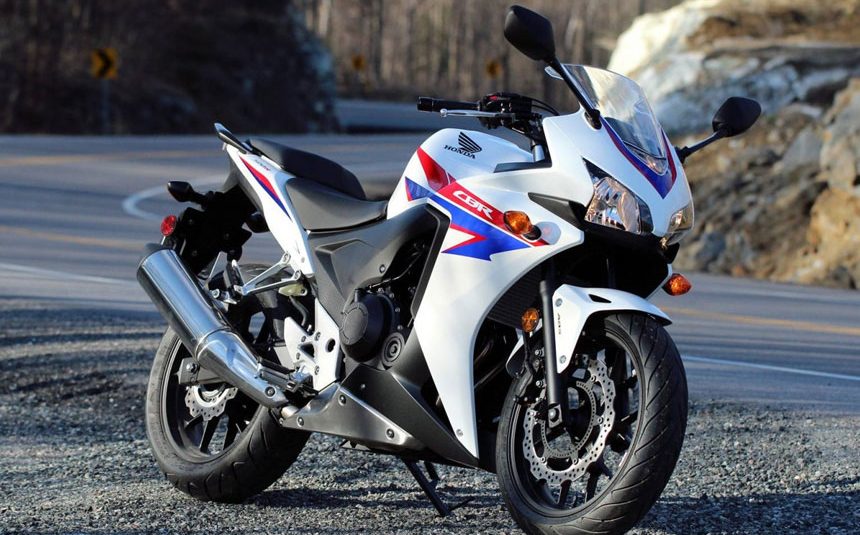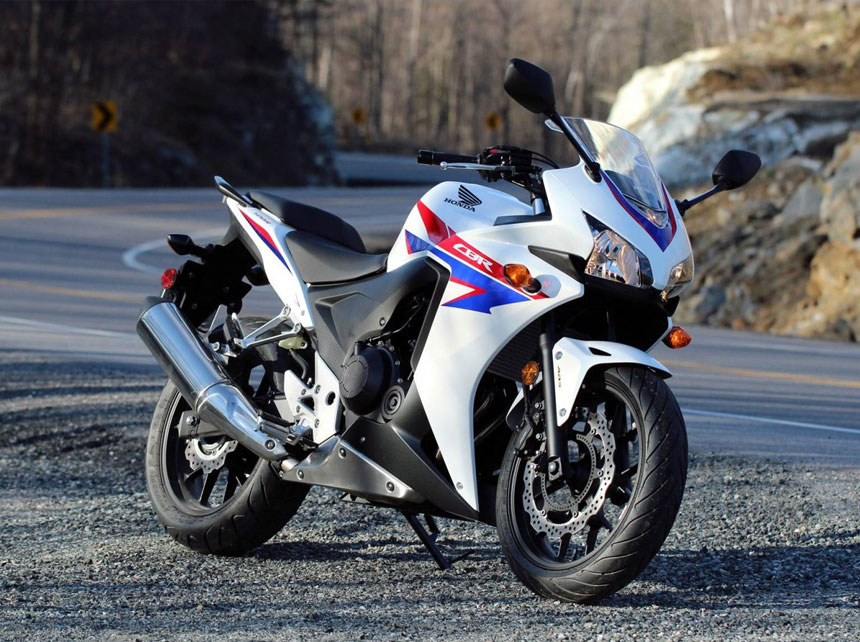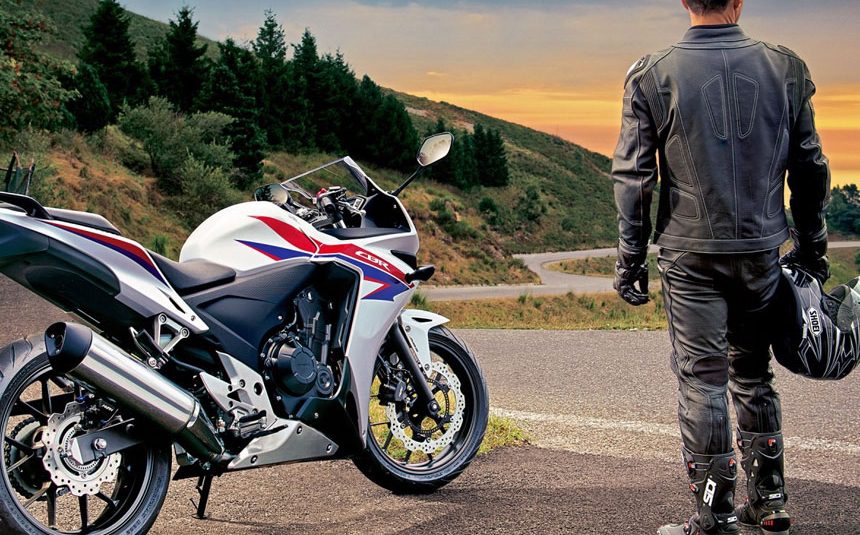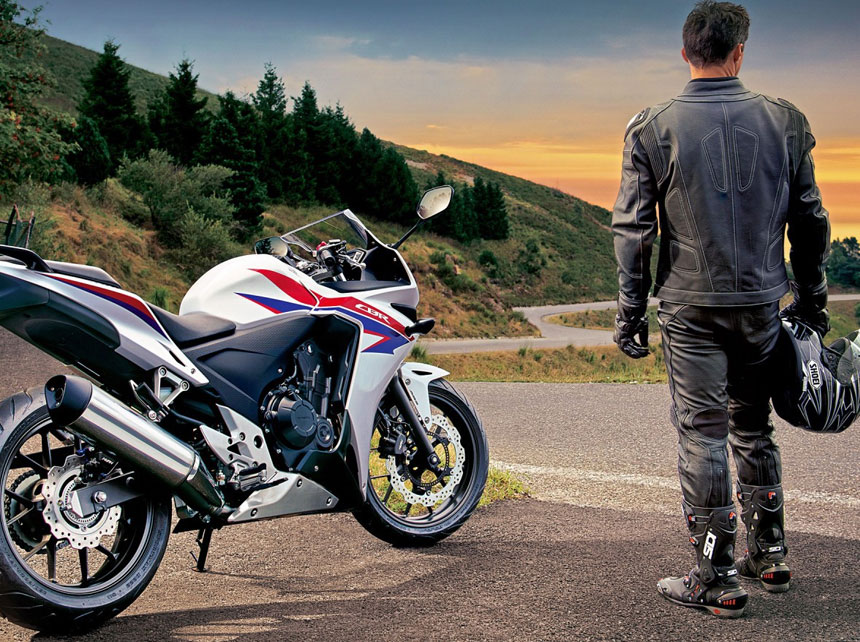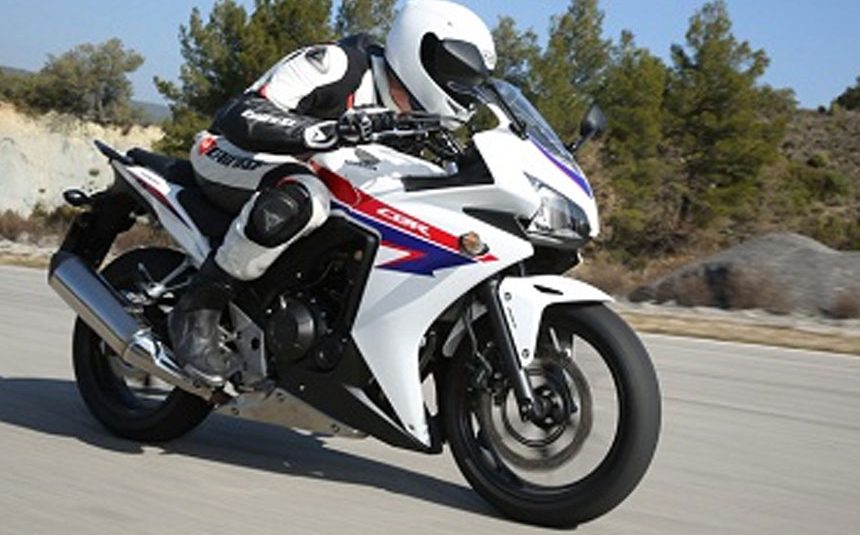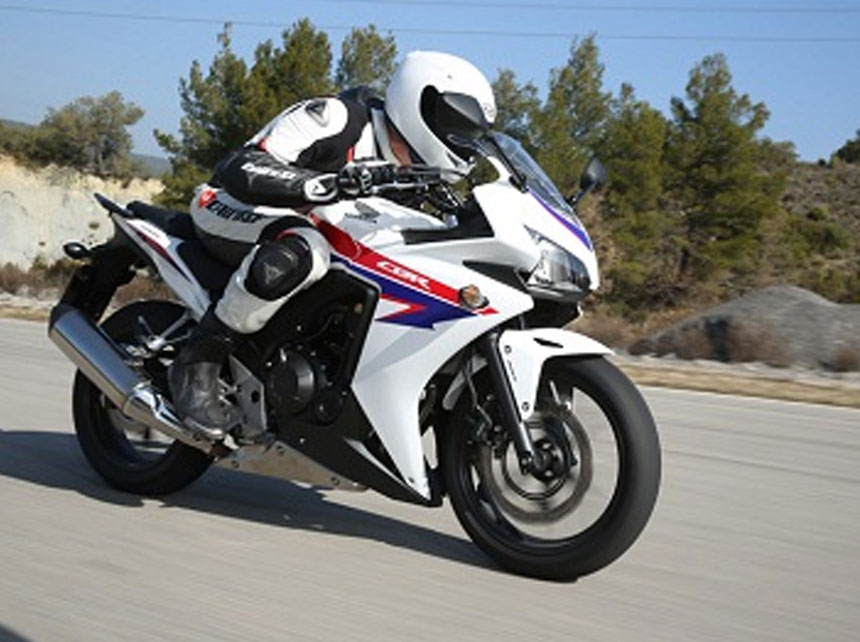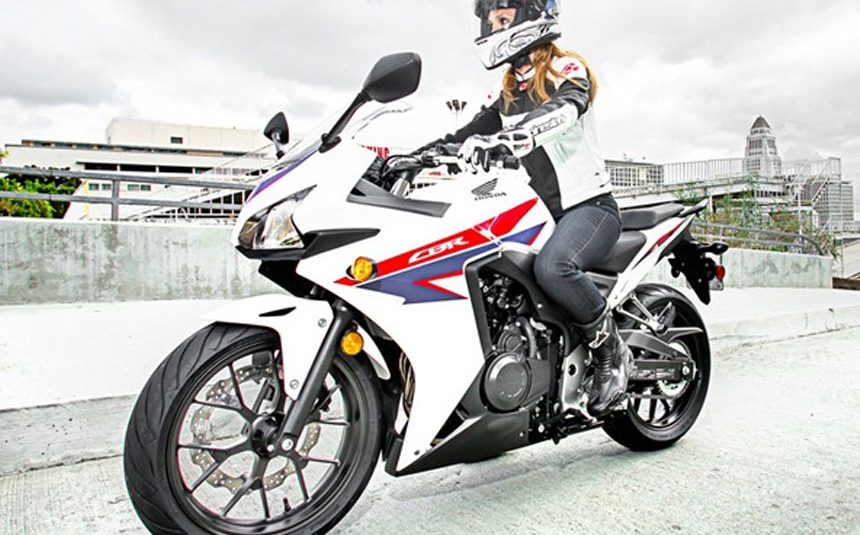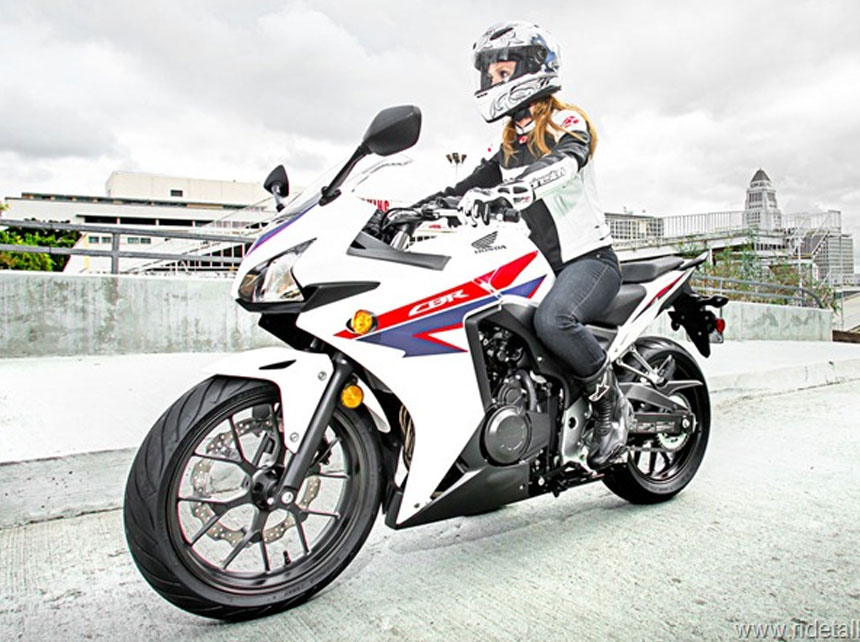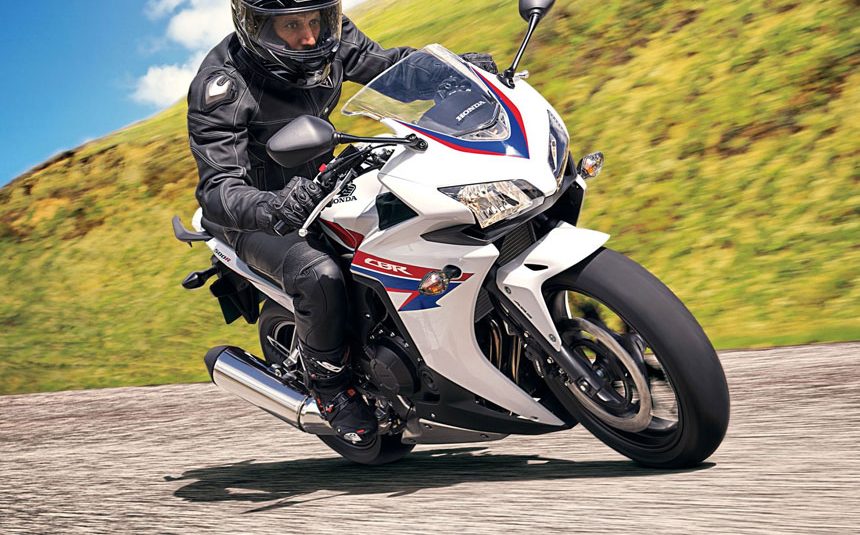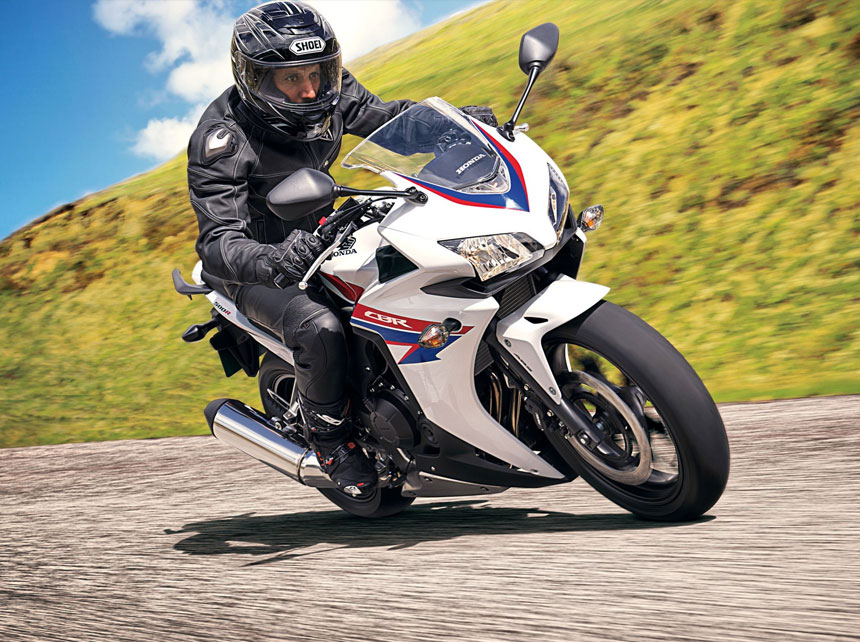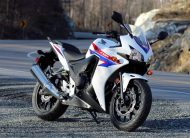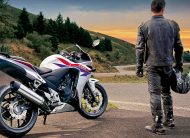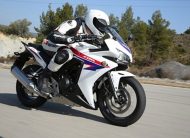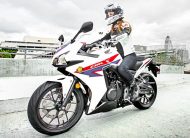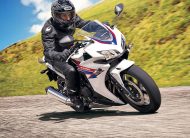 Rental Requirements
General Information
Availability: Daily & Multi-Day
Age Requirement: 23 & older
License Requirement: M2,  M or any foreign country Motorcycle license
Pick-up Location: Mississauga (unlimited km included)
Pick up time: Anytime after 9 am
Drop off time: Anytime before 9 am
Mandatory liability insurance $9.99/day
Monday-Thursday: $179 /day plus tax
Weekend Rental: 3 day minimum $499/3 days plus tax
Weekly Rental: $999/7 days plus tax
Refundable Security Deposit: $1,500
Accepted Payment Methods: VISA, MasterCard, AMEX, Debit, Cash
To book Honda CBR500 please call (416) 992 9809 or (647) 880-5916.
If you're looking for a street bike that is the perfect combination of size, performance, versatility and price, Honda's CBR500R is exactly where you want to be. It's the perfect companion for a spirited trip down a winding road.
Discover what a great daily-riding bike it is too: commuting, errand running, weekend pleasure trips. Looking for a first bike that you won't outgrow in a year? A 500 twin is about the best choice you can make there.