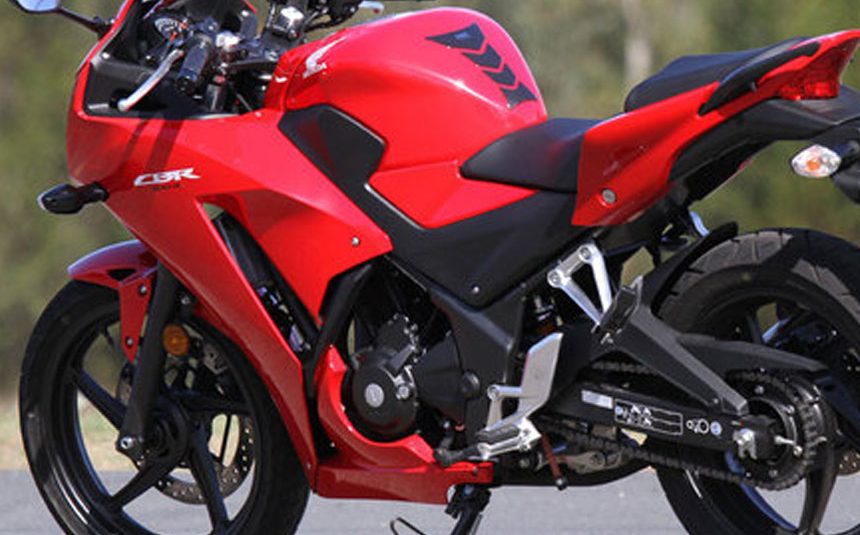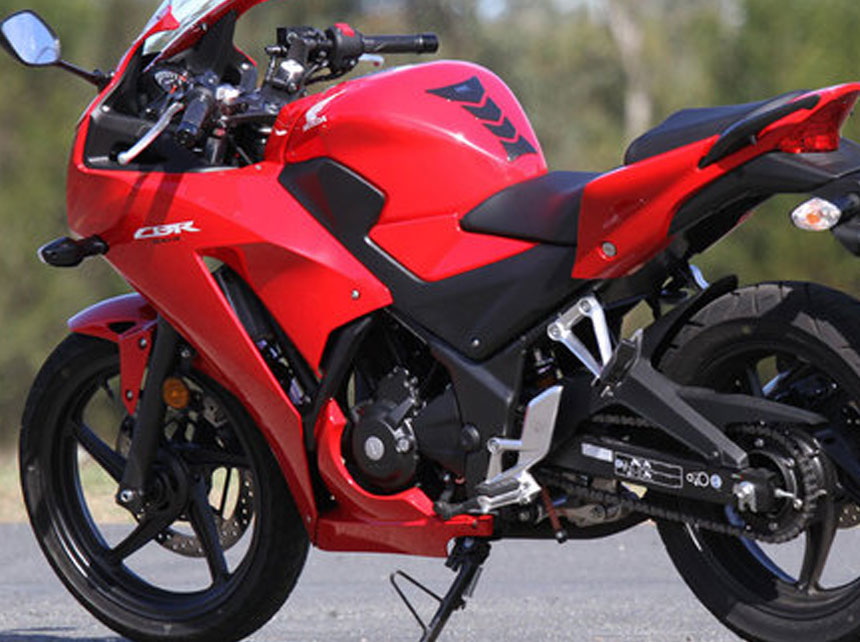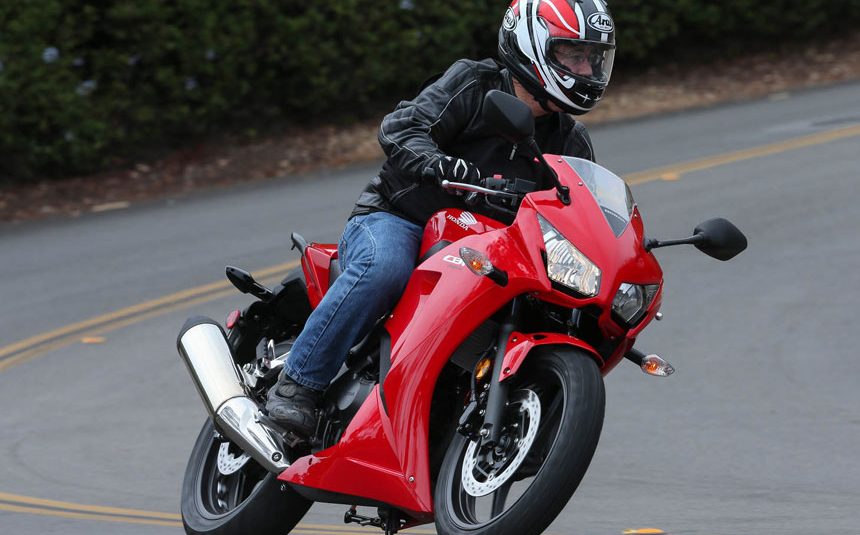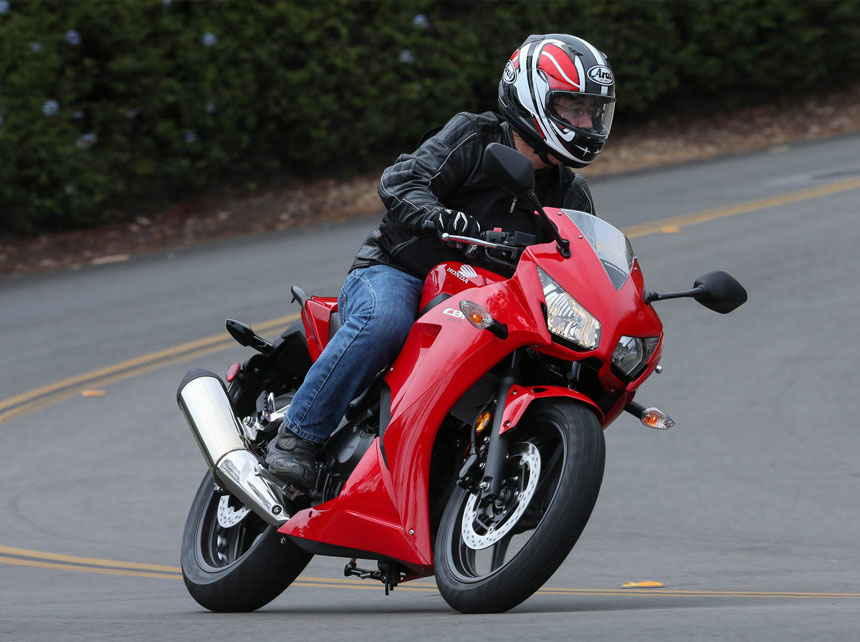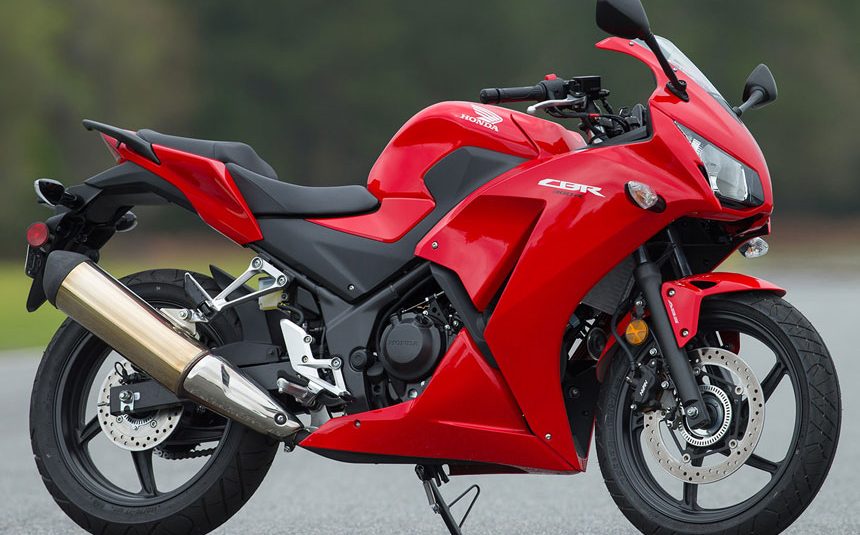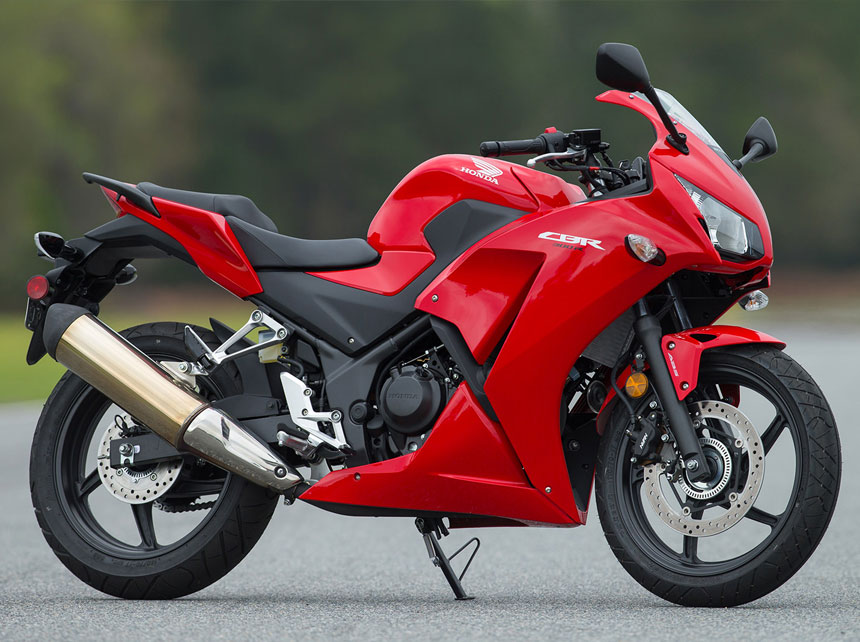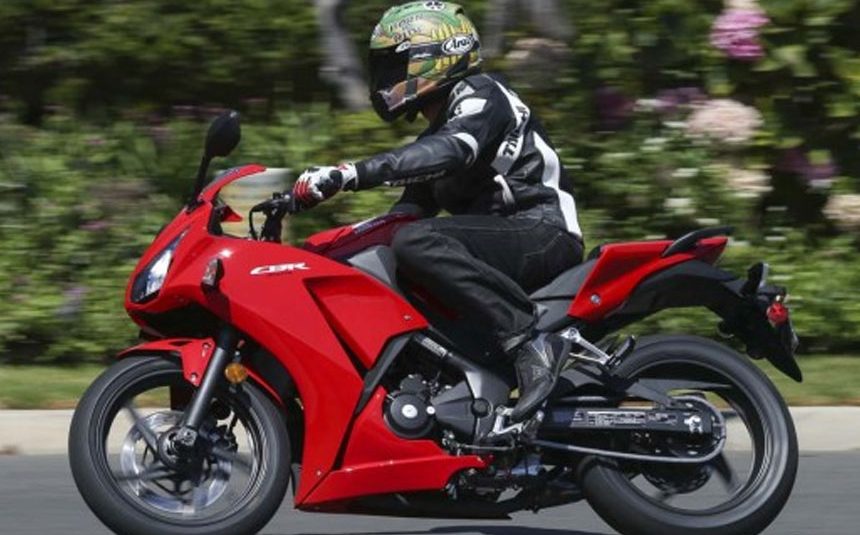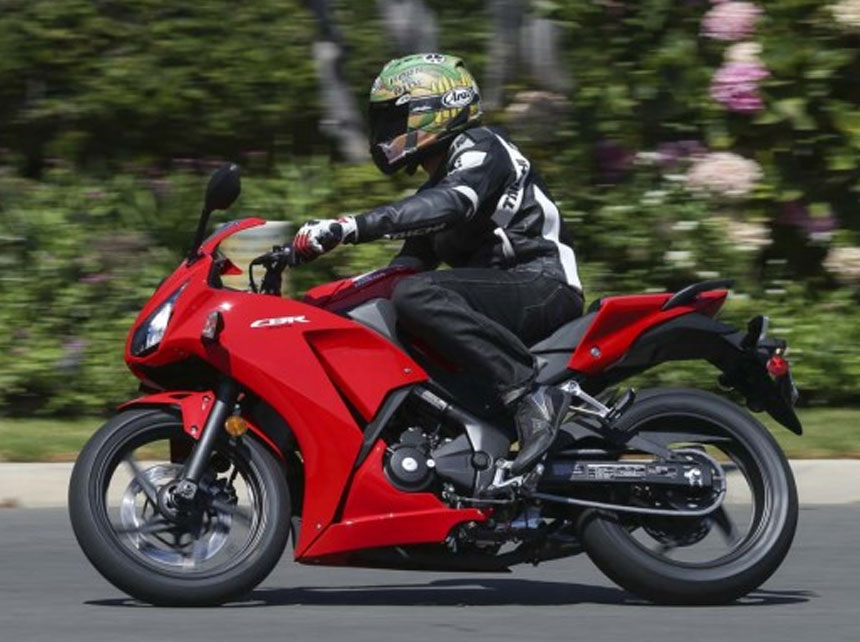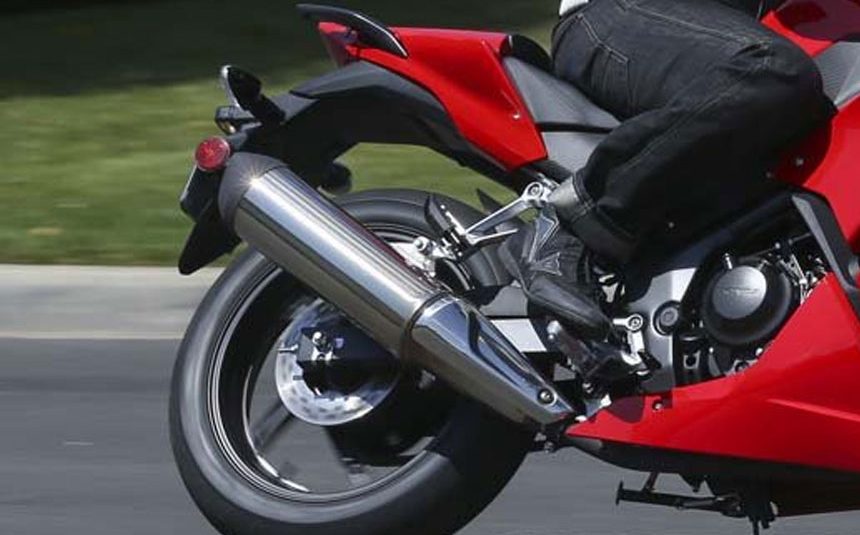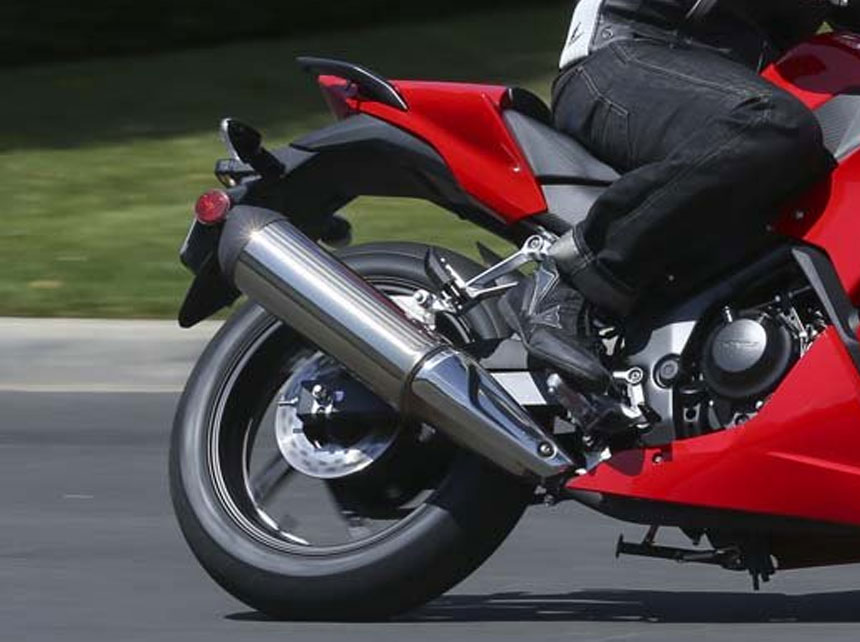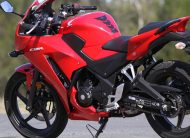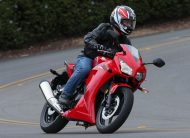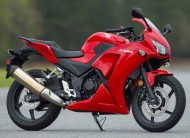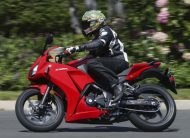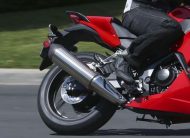 Rental Requirements
General Information
Availability: Daily & Multi-Day
Age Requirement: 23 & older
License Requirement: M2,  M or any foreign country Motorcycle license
Pick-up Location: Mississauga (unlimited km included)
Pick up time: Anytime after 9 am
Drop off time: Anytime before 9 am
Insurance: Included
Monday-Thursday: $149 /day plus tax
Weekend Rental: 3 day minimum $450/3 days plus tax
Weekly Rental: $949/7 days plus tax
Refundable Security Deposit: $1,500
Accepted Payment Methods: VISA, MasterCard, AMEX, Debit, Cash
To book Honda CBR 300 please call (416) 992 9809 or (647) 880-5916.
Whether this is your first bike or you have a garage full of them, Honda's CBR300R is a blast to ride.
Its single-cylinder engine offers excellent fuel efficiency, and is narrow so it's easier to sit on the bike and get your feet on the ground. It has capable power and it's one of the most maneuverable bikes Honda has ever designed.